Welcome to the Articles section of our library!
Here you'll find a range of Blogs, Articles and PDF's that are readily available to be read online or downloaded.
There is a variety of topics that you can filter via the "Select Category" function on the right.
Got an amazing article you think should be included in our library? Well we want to now about it, drop us an email via info@seed.org.au
Purpose and meaning are playing an increasingly important role in the contemporary workforce. In particular, the younger generations entering the workforce are looking for 'meaning makers', people who can help them contextualise their work in the context of a bigger story and life purpose.
read more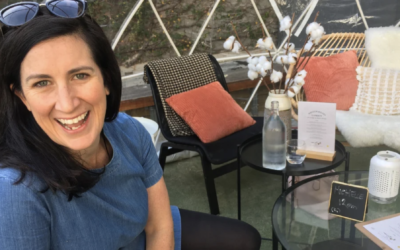 "For quite some time I struggled with why I seem to be blessed at work with lots of opportunities and promotions that I didn't actively go seeking," Wirth – a manager for a large telecommunications company – tells Eternity.
read more