Create a clear path to achieve your mission in a rapidly changing world.
Do you feel like you are constantly running from thing to thing unable to focus on and prioritise the core purpose of your school?
Do you feel your school could benefit from more student voice and more effectively engage your staff, parents and the wider community?
Do you want to develop learners who are ready to make a redemptive impact on our world, but feel unsure how to do it?
Create impact
Align your mission
Foster innovation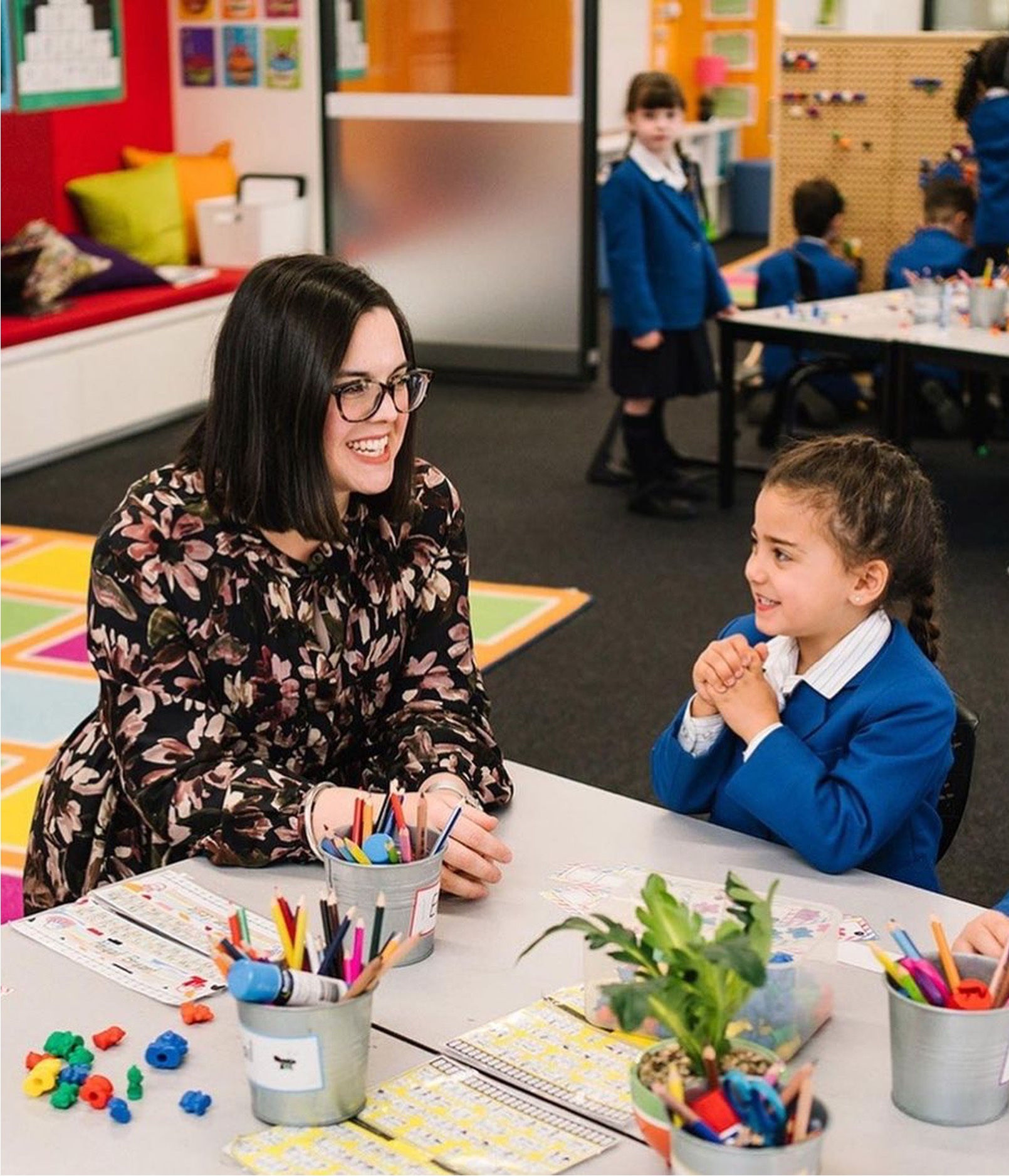 Seed's purpose and the ultimate outcome we seek is the formation of students for redemptive influence in the world.
In the midst of the chaos and busyness of school life, we use our purpose-built Redemptive Design process to help you align every aspect of the school's life with your Christian identity.
The Christian story isn't just something you know about, believe in or do, it's the foundation for everything.  By connecting  formation with design we help you put the Christian story (back) at the heart of everything you do.
We are consultants who care about your mission. Utilising our purpose-built Redemptive Design Framework and Toolkit, we're committed to helping you maximise the redemptive change you bring in society through design and innovation.
Get Clarity
Align your impact with your God-given purpose
We utilise a variety of design labs, workshops, coaching and consulting to deliver outcomes across these three core areas.

We help you co-create and define a clear and compelling:
School profile (who we are becoming) – includes  purpose, vision identity & values 
Graduate profile (learner formation) – aligned with school profile 
Story of change – how you can move from current reality to imagined future

We complete an alignment audit reviewing all or specific aspects of your school's life and then identify strategies for greater integration of the Christian story through:
Stakeholder Engagement – surveys, focus groups,  interviews
Data & Contextual Analysis – assets & barriers to imagined future
Discernment & Action – key opportunities and recommended measures to be taken

We help you to strategise and innovate while ensuring your Christian identity remains at the core through:
Strategic plan development including discernment of strategic priorities
Monitoring framework that ensures alignment and integration of the Christian story across governance, operations and programs
Design Sprints & Labs for Education Programs & Initiatives
Building on our work with you in clarifying purpose, alignment and strategy we can further support you with participatory and story based approaches that lead to more effective formation of students and staff for redemptive influence in the world.
Redemptive Changemaker workshops
Service learning  opportunities
Christian studies programs
Innovation & Entrepreneurship initiatives 
Wellbeing and pastoral care programs
Professional Development & learning

Staff Coaching

Teacher formation retreats
Parent engagement and communications

Community engagement and communications
Start creating a new future today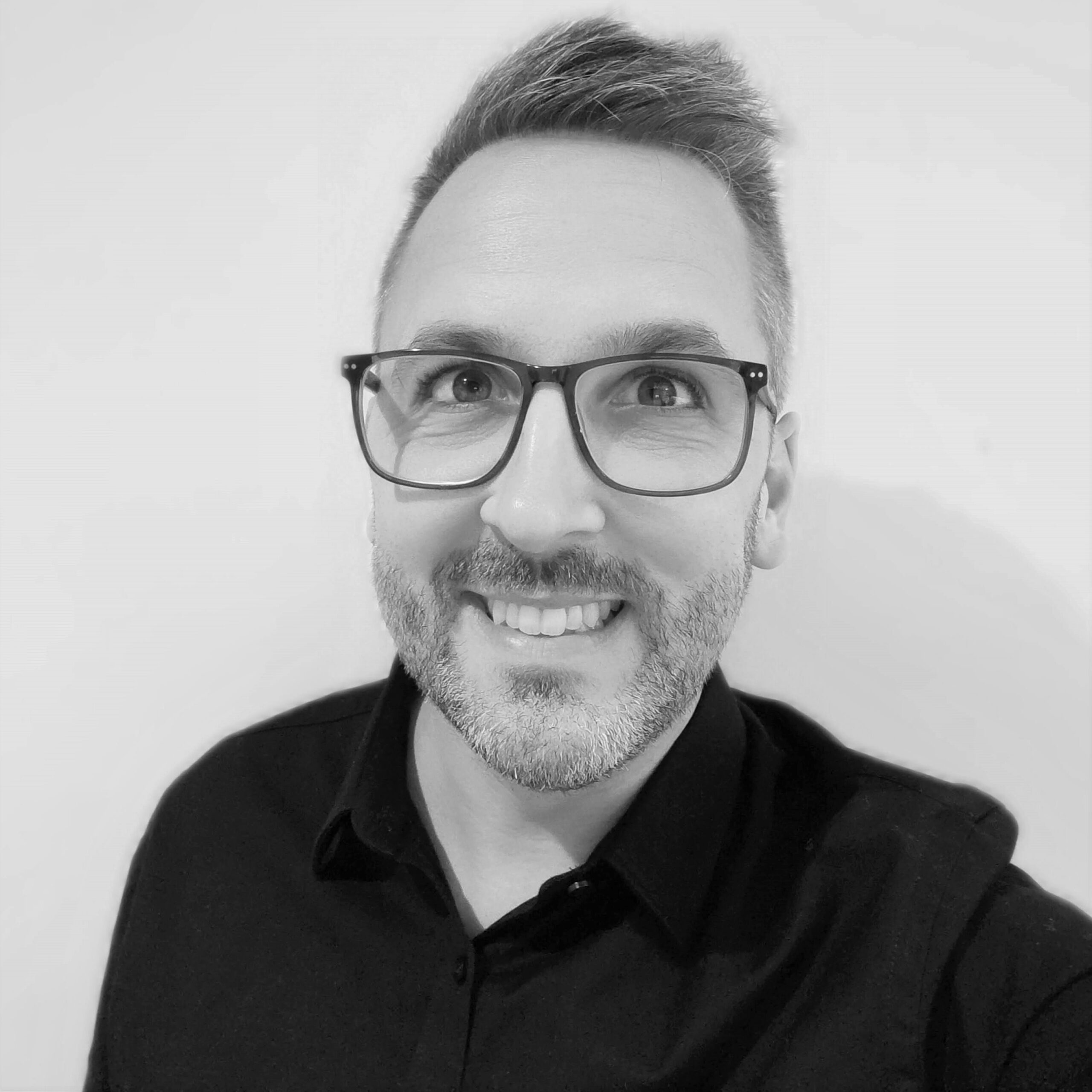 Dave Hughes
CONSULTANT & SCHOOLS LEAD
Dave Hughes is the Consultant & Schools Lead at Seed. He has worked for over twenty years in leading local communities – in churches, church-planting and in schools. Dave is passionate about innovative design, strategy development and philosophical ideation. His latest research is into how educational contexts can be renewed and reformed to promote human flourishing. Dave believes that now, more than ever, we need a new wave of Jesus-centred, entrepreneurial innovation launched into our world.
Talk to Dave today by filling in the form below!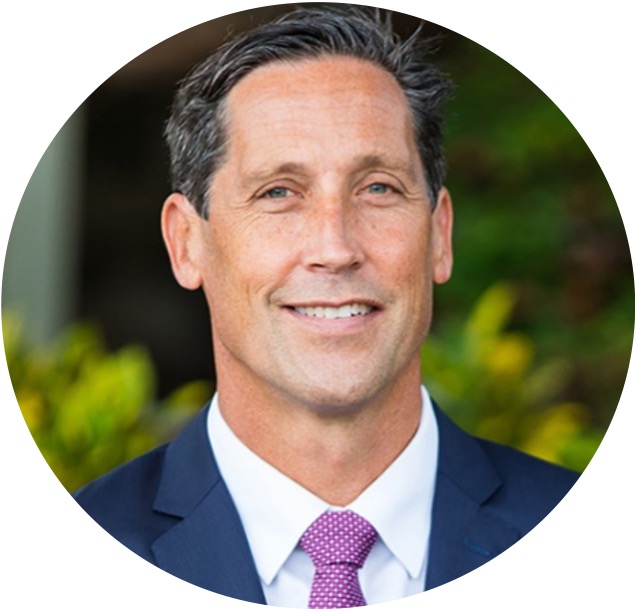 "The Council and Executive of St Luke's wanted to ensure that our Christian identity and mission were shaping all areas of school life, but in a way that was meaningful and helpful for our stakeholders who come from a wide variety of backgrounds. Seed facilitated an excellent process of review and stakeholder engagement. Their Redemptive Design framework and tools helped us clarify the steps we needed to take to align all we do toward an imagined future where students and alumni have an authentic experience of Jesus at the school, then carry this into their families, communities and the world."
Geoff Lancaster
Principal of St Luke's Grammar School, NSW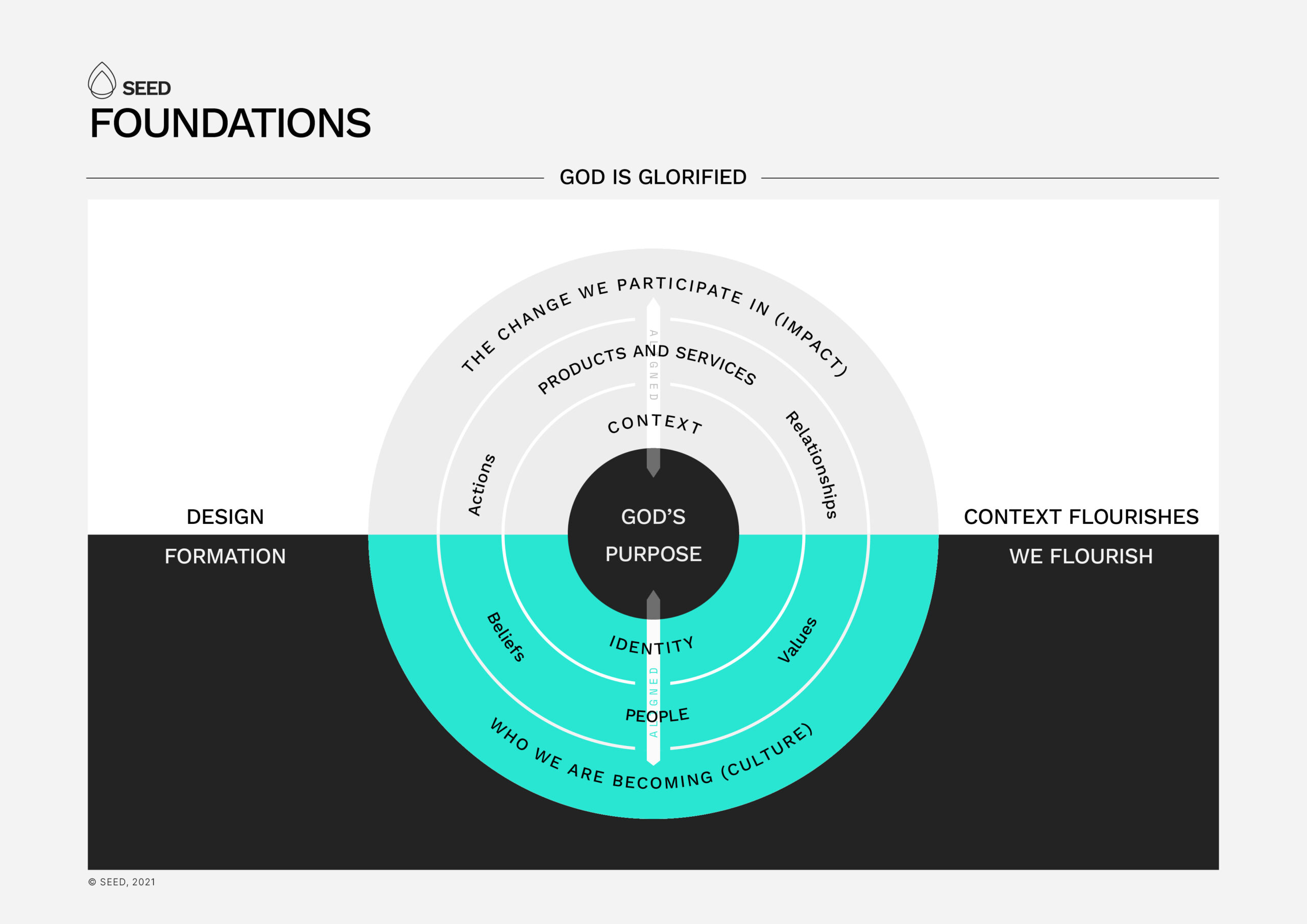 Redemptive Design is an innovative process that connects formation with design. That means we grow your people and culture at the same time as we help you create redemptive impact in the world.
The Redemptive Design framework and toolkit have deep foundations in the Christians story. They are purpose-built to help you clarify purpose, develop clear strategy, and create innovative products and services that bring your purpose and mission alive in the world.
Maximise your redemptive impact – Speak to a consultant