Create a clear path to achieve your mission in a rapidly changing world.
Are you struggling to create products/services that are client-centered while holding true to your purpose?
Do you need to grow the capacity of your people for creative problem-solving and innovation?
Does your strategy need refreshing, reimagining or rebuilding?
Create impact
Align your mission
Foster innovation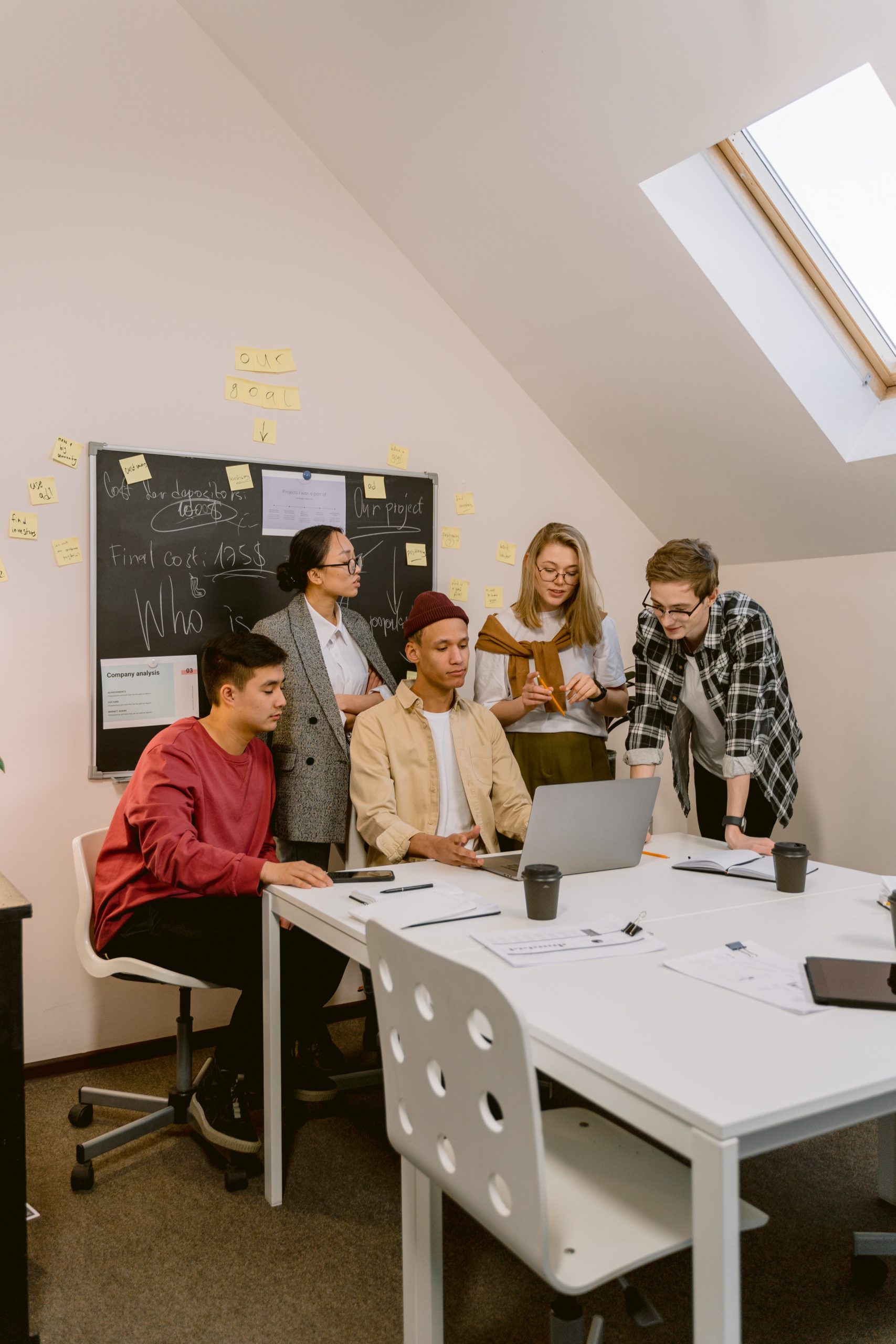 We've helped amazing organisations in Australia and around the world design innovative solutions to achieve their mission.
Our team of consultants, facilitators and coaches draw together capabilities from the fields of innovation, business, design, theology and social change.
We are consultants who care about your mission. Utilising our purpose-built Redemptive Design Framework and Toolkit, we're committed to helping you maximise the redemptive change you bring in society through design and innovation.
Get Clarity
Align your impact with your God-given purpose
We utilise a variety of design labs, workshops, coaching and consulting to deliver outcomes across these three core areas.

Need a new or improved strategy?
We help you establish or revisit your core purpose. Clarify your priorities. Re-design your systems, products & services to align with purpose and maximise impact.
Purpose/Vision development

Systems-thinking approach

Client focused design

DESIGN PRODUCT & SERVICES
Considering a new opportunity?
Our Redemptive Design processes are creative, clear and effective for maximising impact and alignment with minimal investment. We help you make clear and strategic choices.
Design Labs
Design Sprints
Alignment review
Innovation pipeline & processes
Start creating a new future today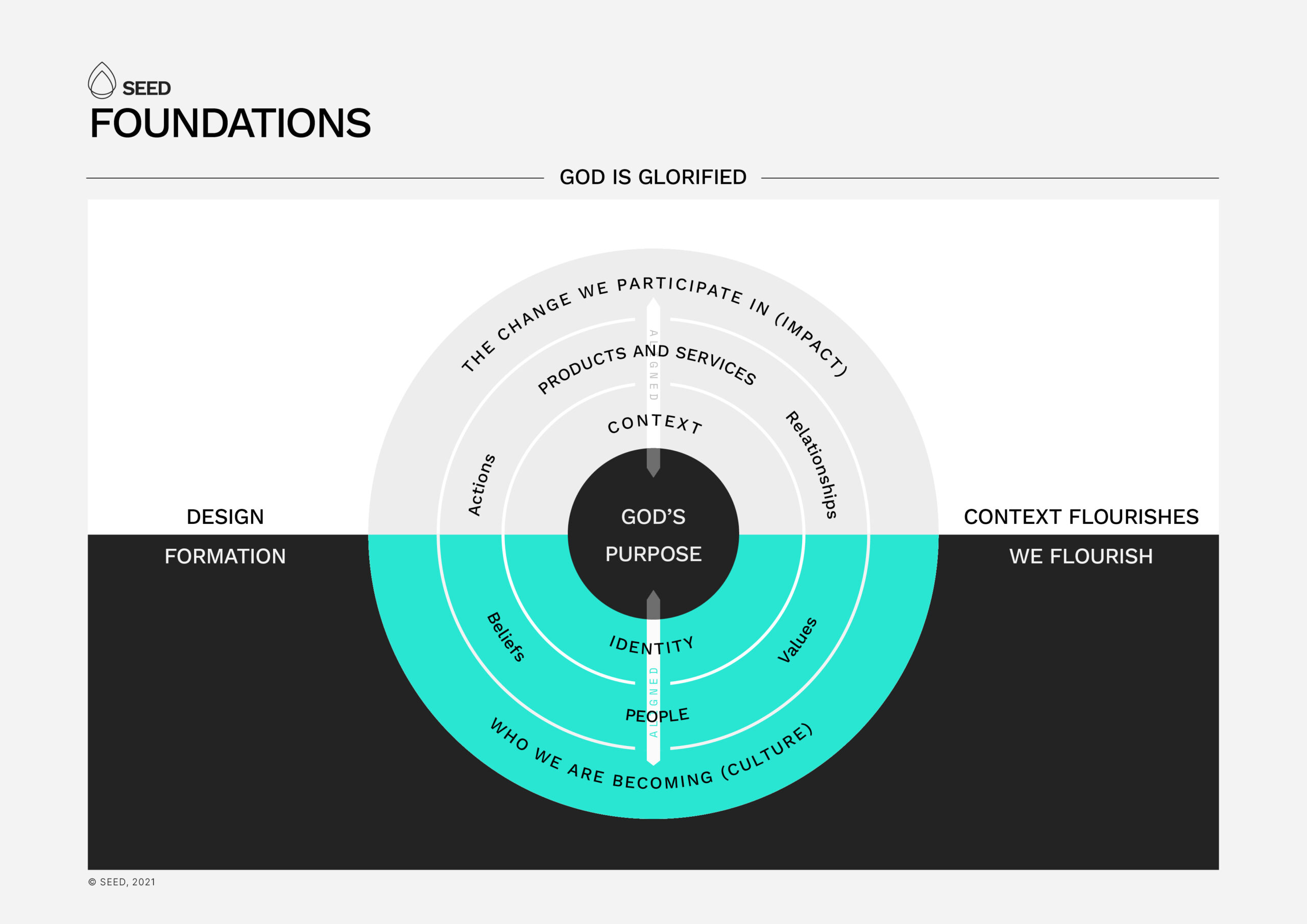 Redemptive Design is an innovative process that connects formation with design. That means we grow your people and culture at the same time as we help you create redemptive impact in the world.
The Redemptive Design framework and toolkit have deep foundations in the Christian story. They are purpose-built to help you clarify purpose, develop clear strategy, and create innovative products and services that bring your purpose and mission alive in the world.
REDEMPTIVE DESIGN CASE STUDIES
Case Study: Embedding Innovation with The Salvation Army
In 2018 JB met Greig from the Salvation Army. Greig had been tasked with the job of creating, implementing, and embedding innovation within the Salvation Army, not a small task by any stretch. Listen to how Seed was able to help Greig and the Salvos successfully launch and embed innovation in such a large organisation.
Case Study: Using Design to Innovate during a pandemic
When Covid hit in 2020, Transform Aid International needed a new approach to their work and they needed it fast. Working with the Seed Redemptive Design process, they were able to re-imagine their Strategy and successfully shift their direction in order to continue to provide the programs and support in a Covid safe way..
"Seed have been integral to the strategy and design of our national Innovation Platform Salvos: Ideas. Their Redemptive Design process hits a sweet spot for the Salvos because it takes seriously both the viability of new initiatives and the impact of those initiatives in the communities we serve – while also strengthening our connection with our Christian identity and mission."
Greigory Whittaker
Executive Manager: Innovation
The Salvation Army
"Seed are a key strategic partner for TEAR as we support organisations in the Asia-Pacific to explore new and innovative ways to reduce poverty in their communities and nations. Seed's Design Labs and coaching have helped develop the capacity of our partners in the field, while also giving us confidence that we have a solid evidence base when we make decisions about which new initiatives we invest in."
Phil Wilkerson
International Program Director
TEAR Australia
Maximise your redemptive impact – Speak to a consultant