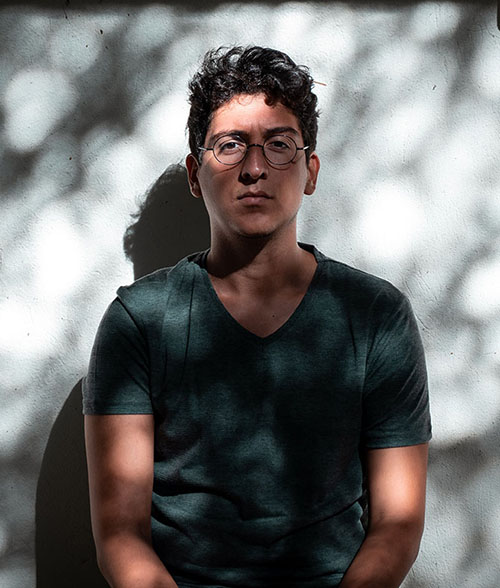 The way of Jesus is needed now more than ever.

But it can be a struggle to bring this story to life in the world. 
As a faith-based organisation you're running to keep up in a rapidly changing world. Longing for maximum impact, but sometimes feeling like the heart of your mission is drifting. 
Are you struggling with:
Want a clear and compelling strategy where everything you do aligns with your foundational identity and purpose.
Need an injection of innovation and creativity, and the tools, processes and expertise to turn ideas into impact
You want people who are engaged and purposeful in their work, with capacity to adapt to constant change and lead for impact. 
Seed is a design and formation partner for the faith-based sector
FAITH-BASED ORGANISATIONS
CHRISTIAN LEADERS & ENTREPRENEURS
Discover how we can help you create Redemptive Influence in your context.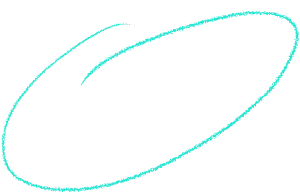 SEED CONSULTING — WE GET YOU
Seed connects design with formation to grow organisations and individuals who create redemptive impact in society.
We utilise a variety of design labs, workshops, coaching and consulting to move your mission forward.
Maximise your impact
Stay faithful to your guiding story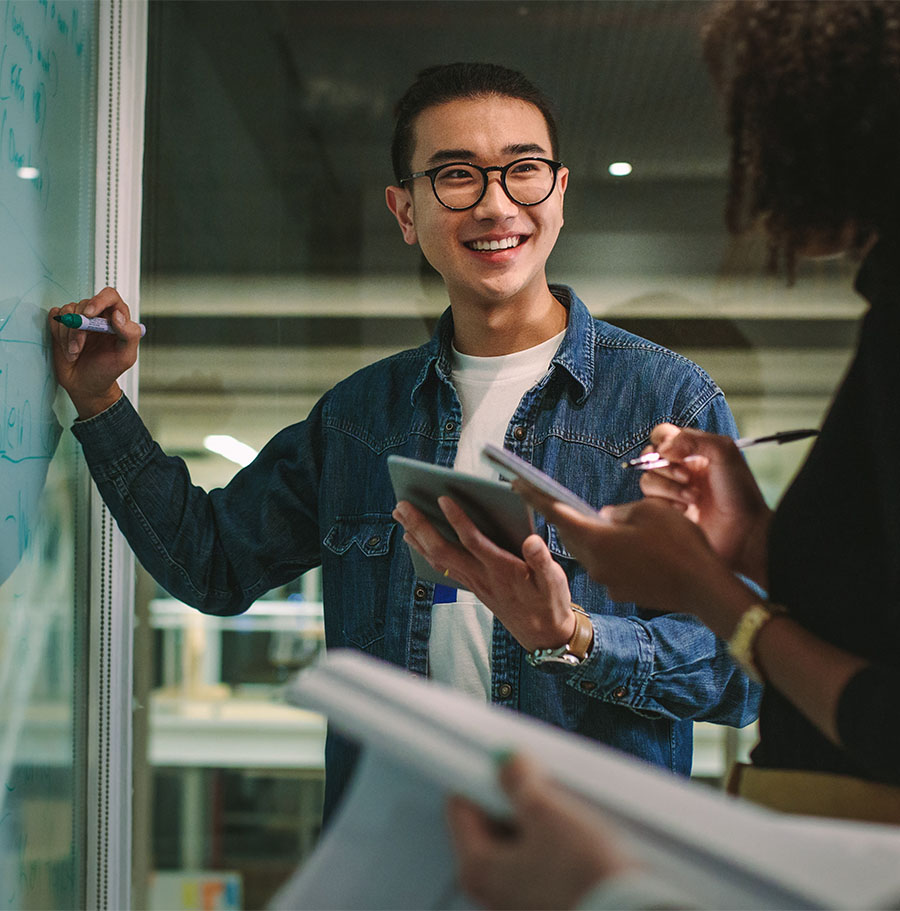 Get alignment with mission throughout your whole organisation – from purpose to impact and everything in-between
MAXIMISE YOUR IMPACT — SPEAK TO A CONSULTANT

Our foundation is your God-given purpose.

At the heart of Seed's approach is Redemptive Design – an innovative process that connects formation with design. 
Redemptive Design draws deeply from disciplines such as Human Centred Design, Social Innovation, Agile methodologies, and Asset Based Community Development, but reframes them into an approach to design that puts your God-given purpose at the foundation of the design process.
Formation — The process of aligning who we are becoming with who God made us to be.
Design — Maximise redemptive impact that aligns with God's purposes.
we love to help others have impact
"Seed have been integral to the strategy and design of our national Innovation Platform Salvos: Ideas. Their Redemptive Design process hits a sweet spot for the Salvos because it takes seriously both the viability of new initiatives and the impact of those initiatives in the communities we serve – while also strengthening our connection with our Christian identity and mission."
Greigory Whittaker, The Salvation Army
"Seed are a key strategic partner for TEAR as we support organisations in the Asia-Pacific to explore new and innovative ways to reduce poverty in their communities and nations. Seed's Design Labs and coaching have helped develop the capacity of our partners in the field, while also giving us confidence that we have a solid evidence base when we make decisions about which new initiatives we invest in."
Phil Wilkerson, TEAR Australia
"We're back in innovation"
Greigory Whittaker, The Salvation Army

MAXIMISE YOUR IMPACT — SPEAK TO A CONSULTANT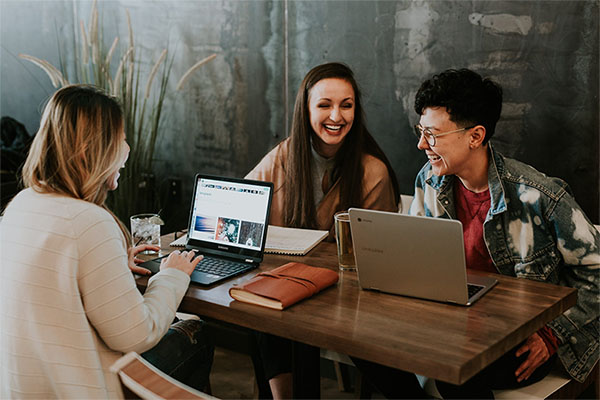 For Church Leaders & Pastors
Develop your people to engage effectively in their own context. Give them the frameworks and tools to work out how to follow the way of Jesus and witness to Jesus right where they are.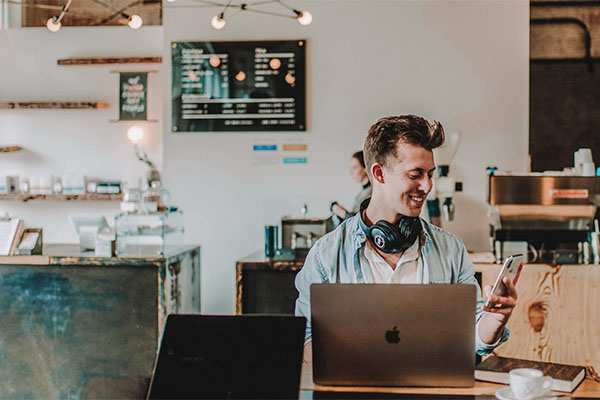 For Entrepreneurs & Marketplace Leaders
Grow your own capacity to influence redemptive change in your community or workplace
We are a community of changemakers – innovators, creators, leaders, coaches & facilitators – committed to following the way of Jesus and supporting one another as we create redemptive impact where God has placed us.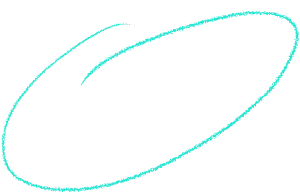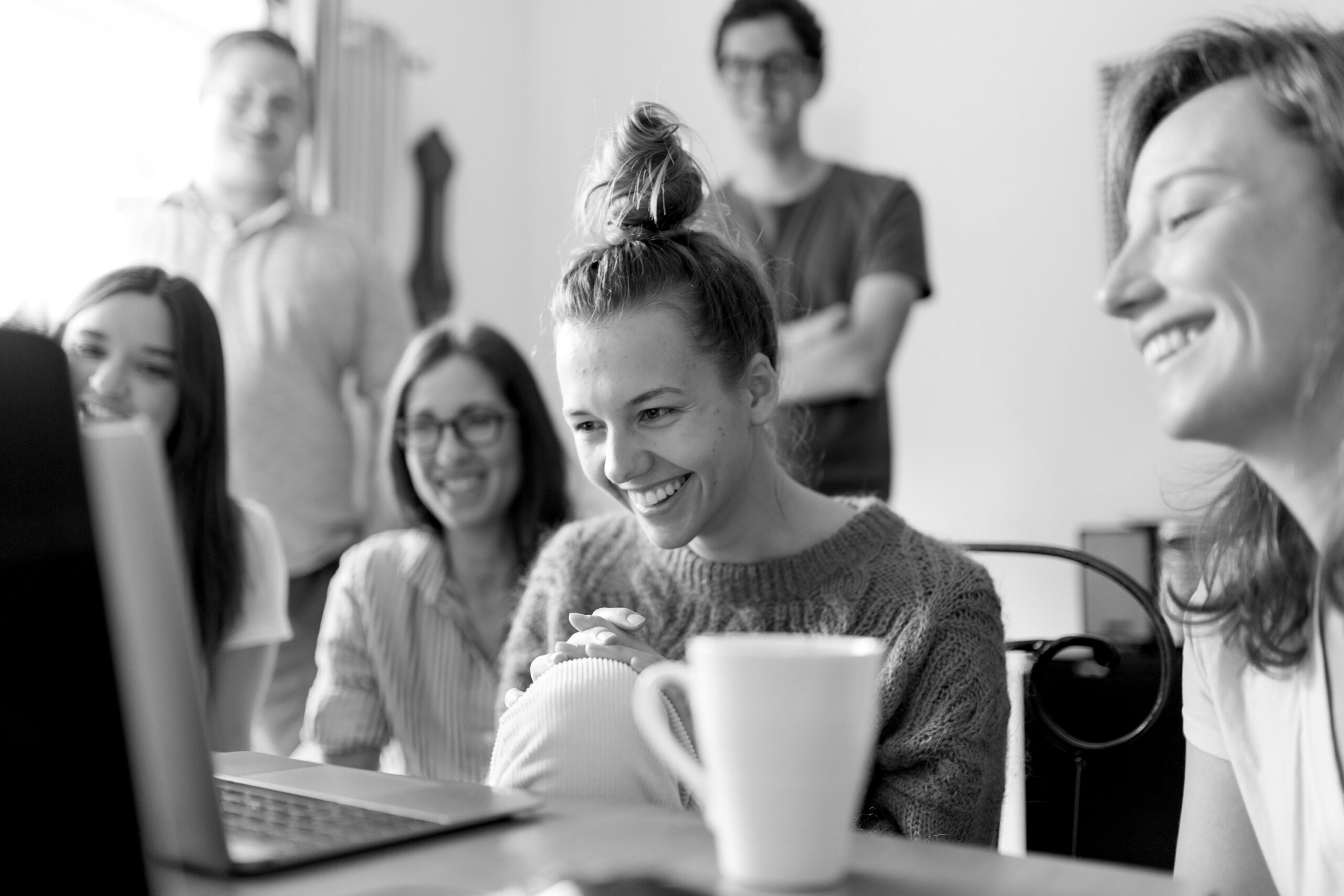 Our vision is to catalyse a movement of redemptive changemakers who are witnessing to Jesus at the forefront of positive change in society. Be part of the movement.
Join Our Newsletter!
Stay up to date with everything that's happening at Seed.
MAXIMISE YOUR IMPACT — SPEAK TO A CONSULTANT