In a society that is losing touch with the Christian story, we grow Christians who can make the way of Jesus tangible right where they are.
We call this Redemptive Influence.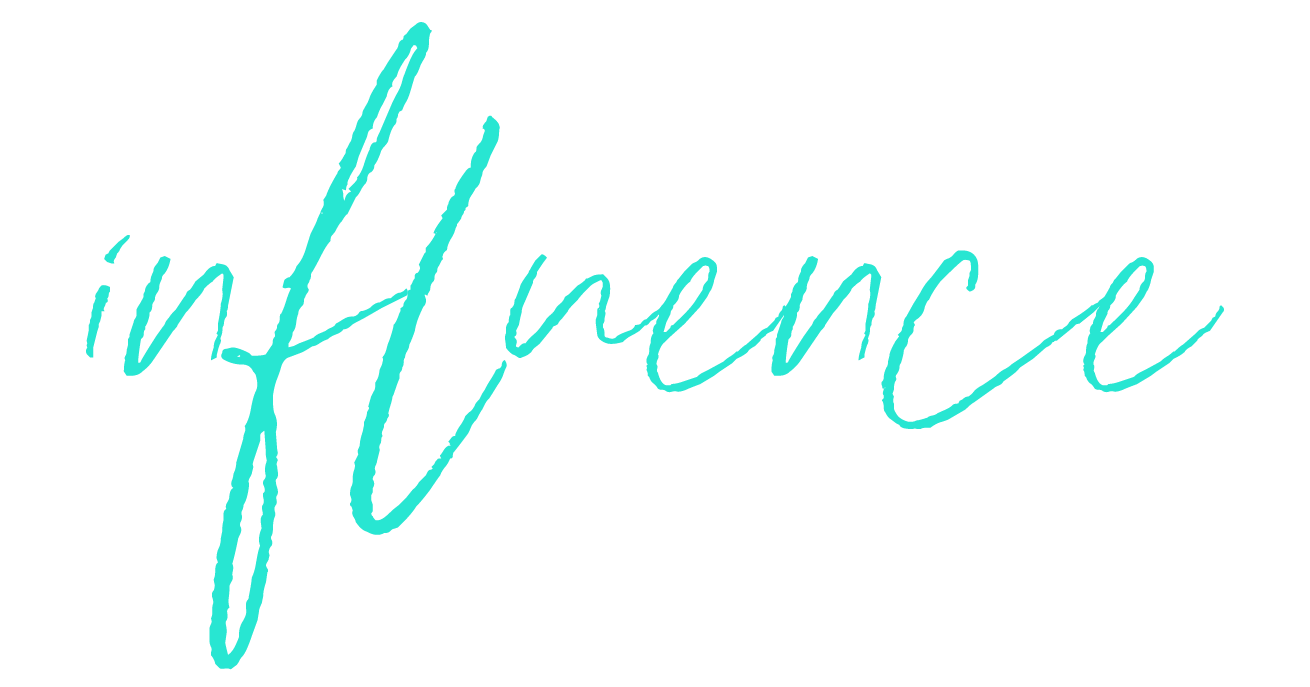 is a distinctive way of engaging with society
Redemptive Influence is humble and hopeful. It disrupts brokenness with beauty and grace, creatively finding solutions to the challenges we face. It helps people experience what life with Jesus is like. 
Click the button below to explore the 6 characteristics of Redemptive Influence.
We live like we believe Jesus has finished God's work it, and his way has immense value for people and the world.
Our primary posture is to identify, cultivate and create what we are FOR not simply naming what we are AGAINST.
We are passionate about people meeting Jesus and acknowledging him as Lord & saviour, but people are not statistics or projects, so we seek the flourishing of the whole person, their relationships and their place/context. We understand and address systemic and cultural aspects of life, recognizing their impact on both people and creation. We are stewards of God's good earth that God loves.
We don't swim with the cultural tide. We have a keen eye for brokenness and injustice, but we're not content with naming what is wrong. We faithfully seek to disrupt brokenness/sinfulness by creating things that embody beauty, justice and grace.
Following Jesus is a way of life, not merely a set of beliefs, so we are meaning-makers and value-creators, not simply truth-tellers. We seek to turn our beliefs into tangible reality. We invite people to step inside God's story and experience the way of Jesus.
We don't need to hold onto power. We are characterized by empathy and listening. We humbly seek the best for the other and for society, while holding to truth. We will be confident and steadfast, but humble, when we disagree with others about what the good life looks like.
FOR ORGANISATIONS, NGO'S + CHARITIES
Seed is a design and formation partner for the faith-based sector.
We utilise a variety of design labs, workshops, coaching and consulting to move your mission forward.
Maximise your impact
Stay faithful to your guiding story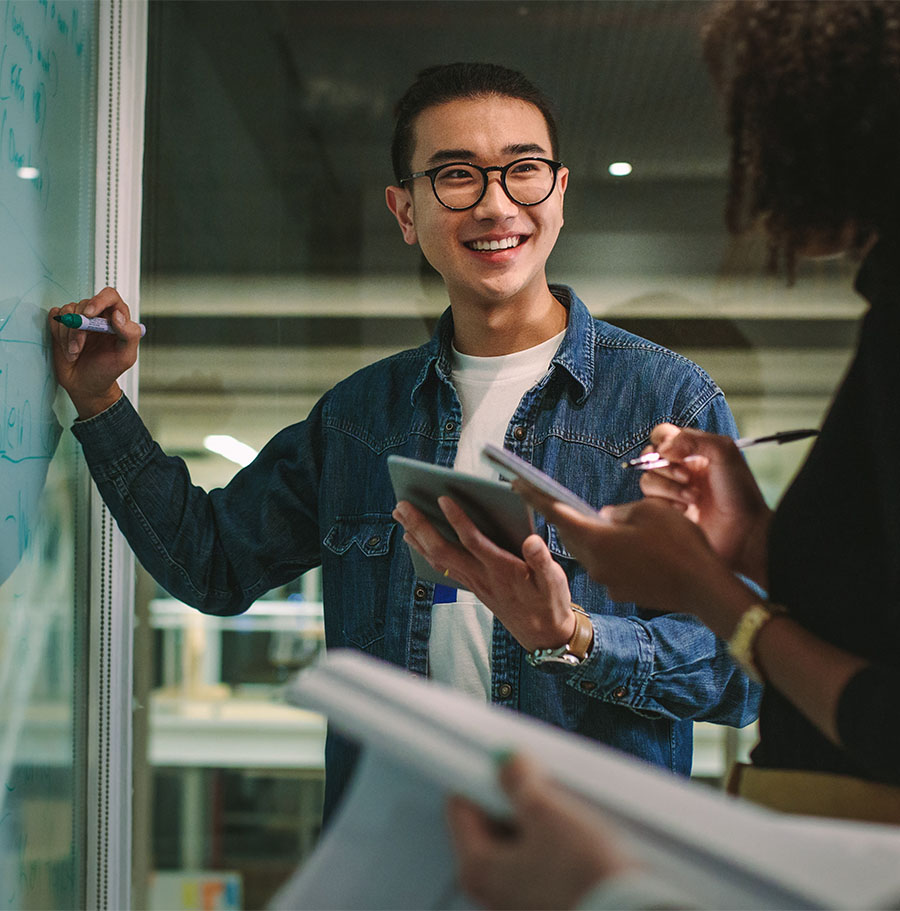 Get alignment with mission throughout your whole organisation – from purpose to impact and everything in-between

Develop systems, processes and people who can adapt and create, while staying true to core purpose.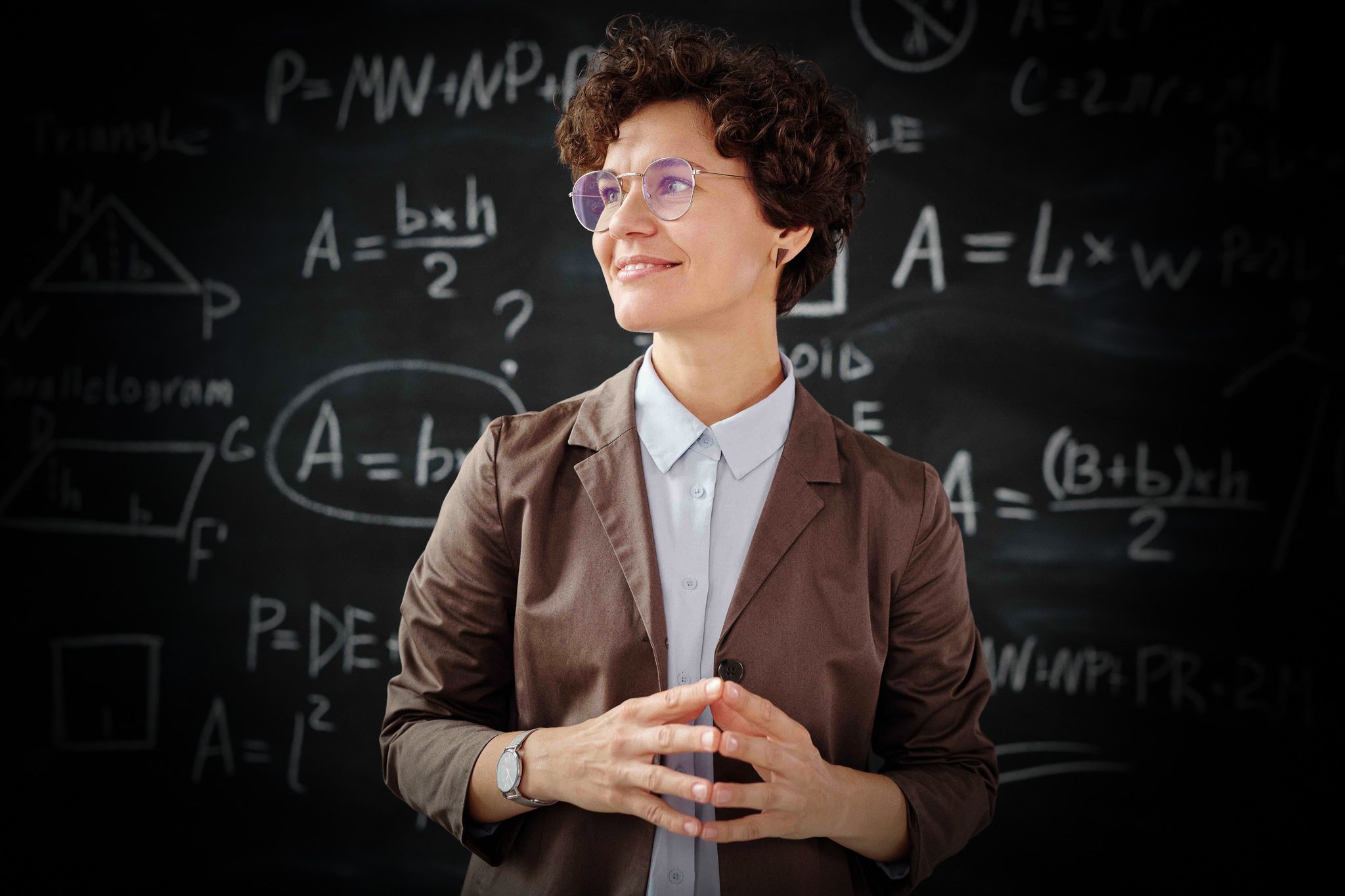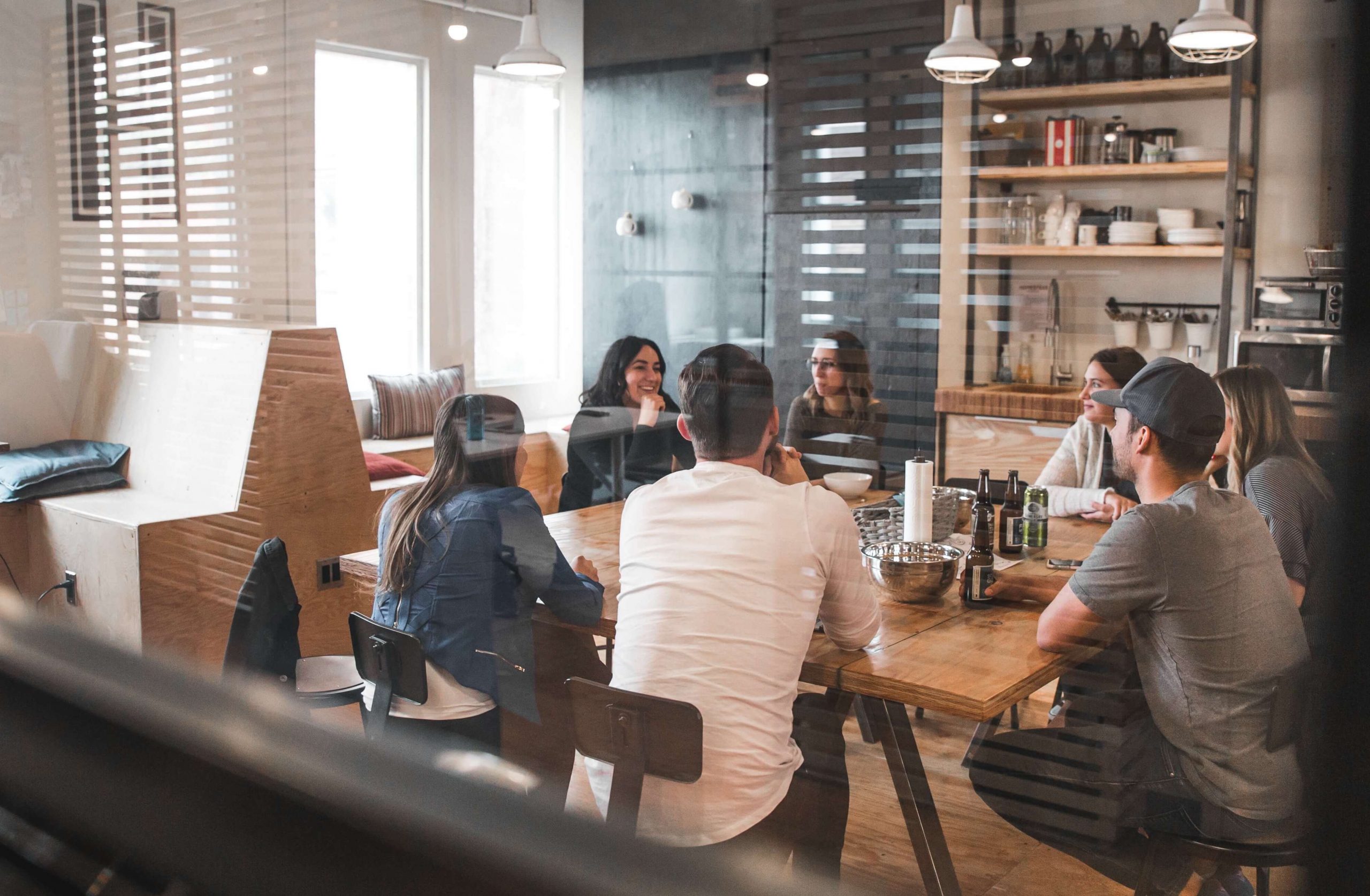 FAITH-BASED ORGANISATIONS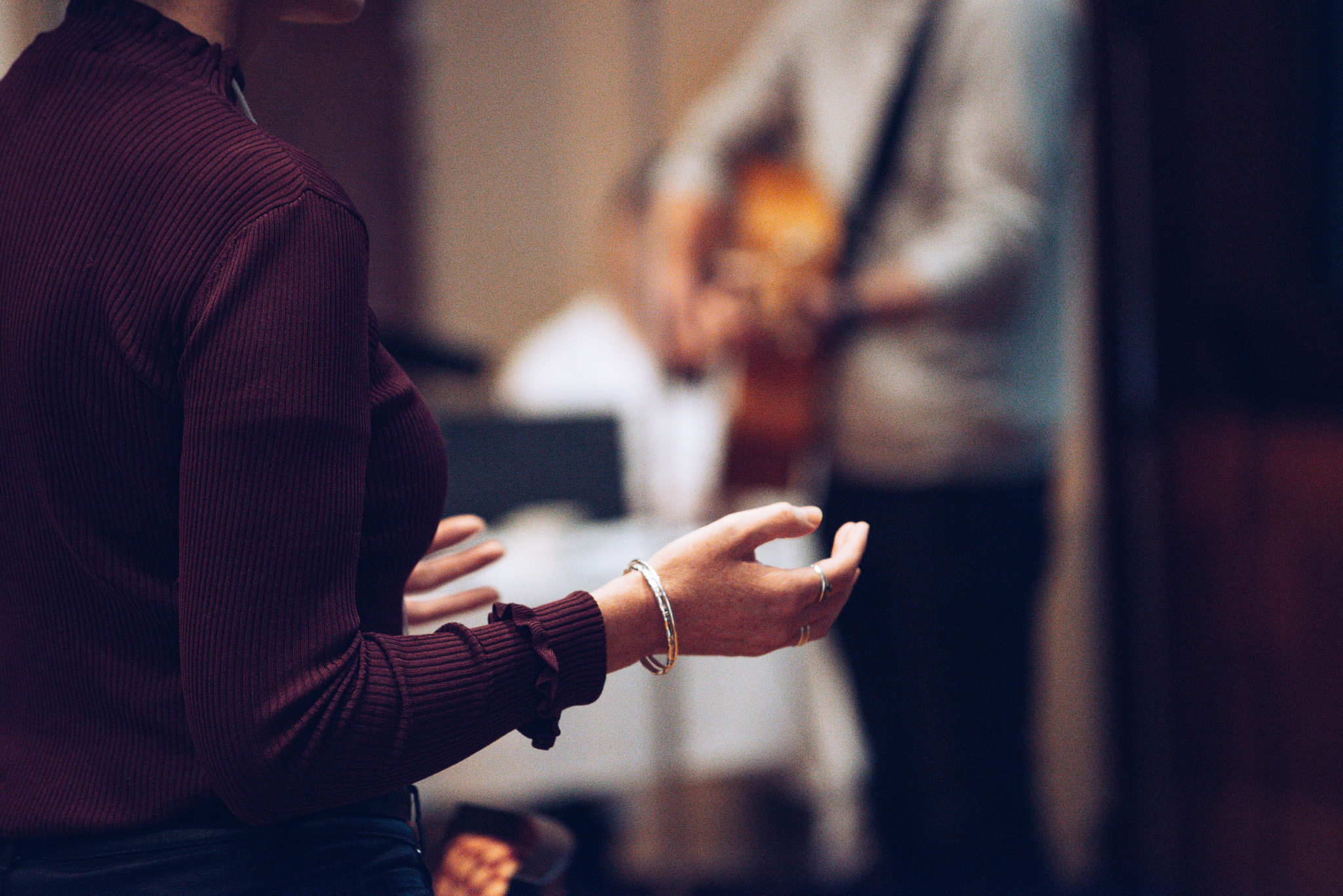 FOR INDIVIDUAL CHANGEMAKERS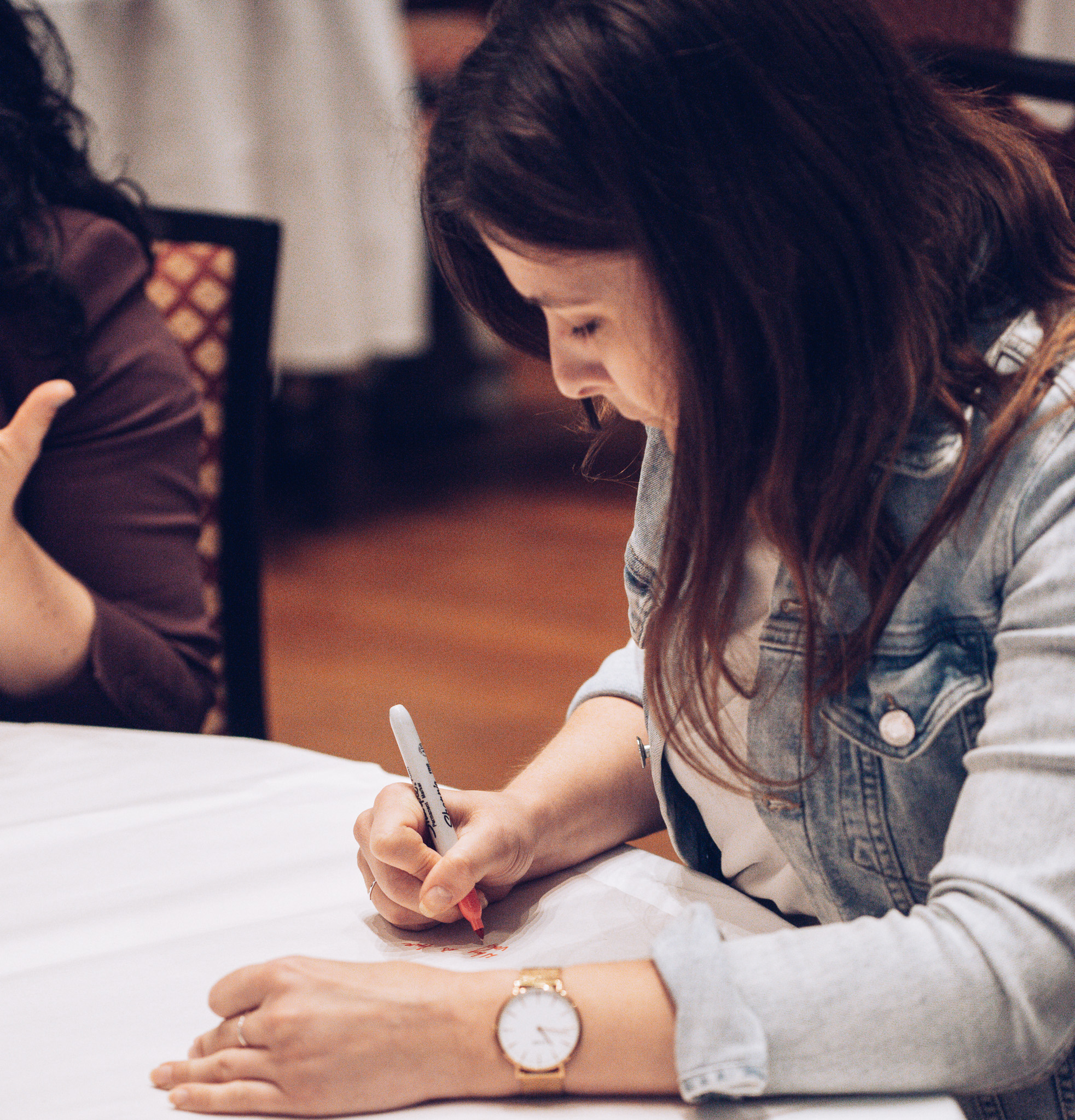 Explore how to become a Changemaker and grow your Redemptive Influence.
Be a redemptive influence where you are. Bring your faith alive and get the support you need to make a difference in your own workplace or community.
Other ways to be involved.
Go deeper with Jesus and grow as alongside other changemakers
REDEMPTIVE DESIGN LIBRARY
Access our range of Redemptive Design Resources
OUR PROCESS FOR BRINGING REDEMPTIVE INFLUENCE

Our foundation is your God-given purpose.
At the heart of Seed's approach becoming a Redemptive Influence is Redemptive Design – an innovative process that connects formation with design.
Redemptive Design draws deeply from disciplines such as Human Centred Design, Social Innovation, Agile methodologies, and Asset Based Community Development, but reframes them into an approach to design that puts your God-given purpose at the foundation of the design process.
Formation — The process of aligning who we are becoming with who God made us to be.
Design — Maximise redemptive impact that aligns with God's purposes.
STORIES OF REDEMPTIVE INFLUENCE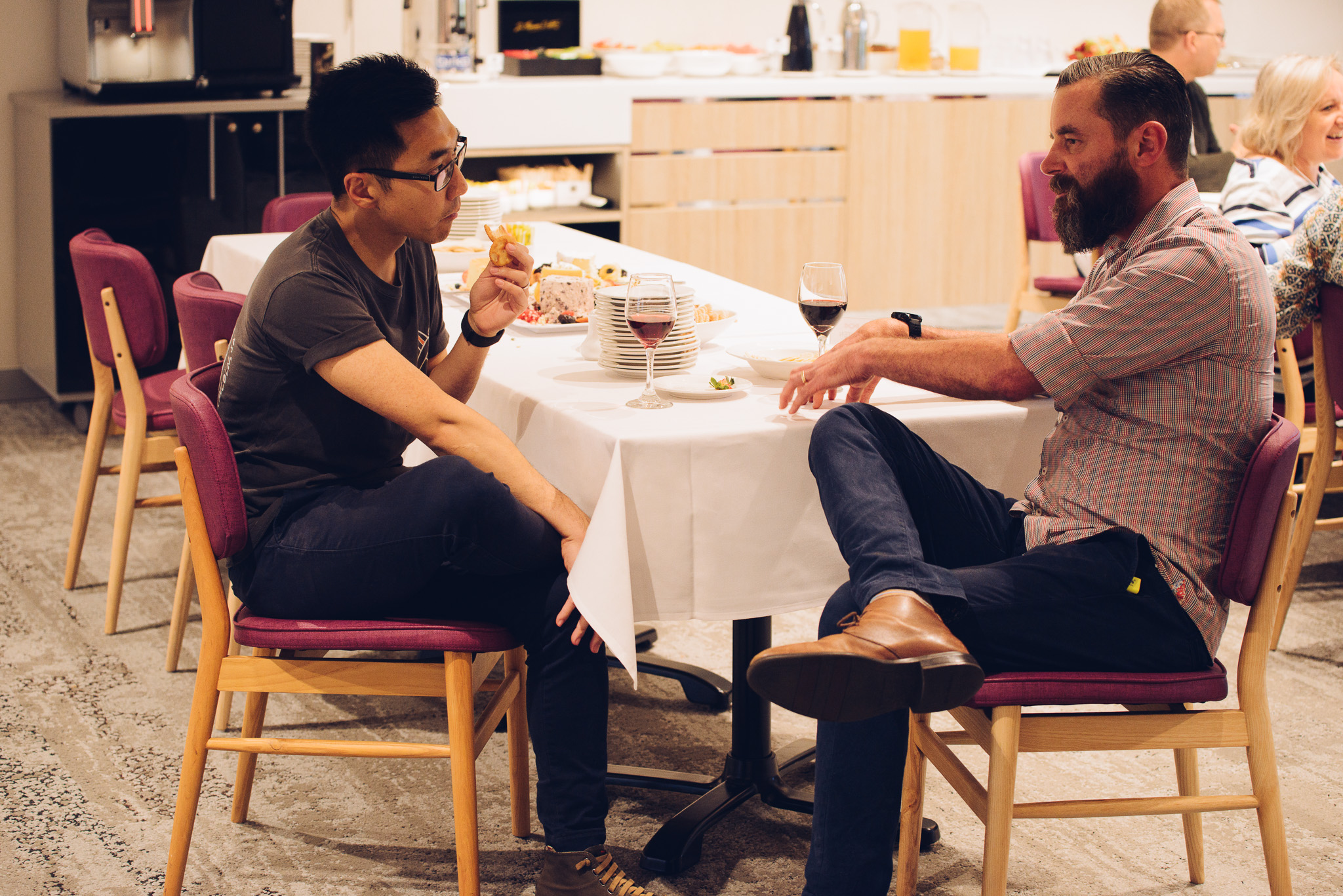 There are a variety of ways to support the work of Seed through becoming a Sower.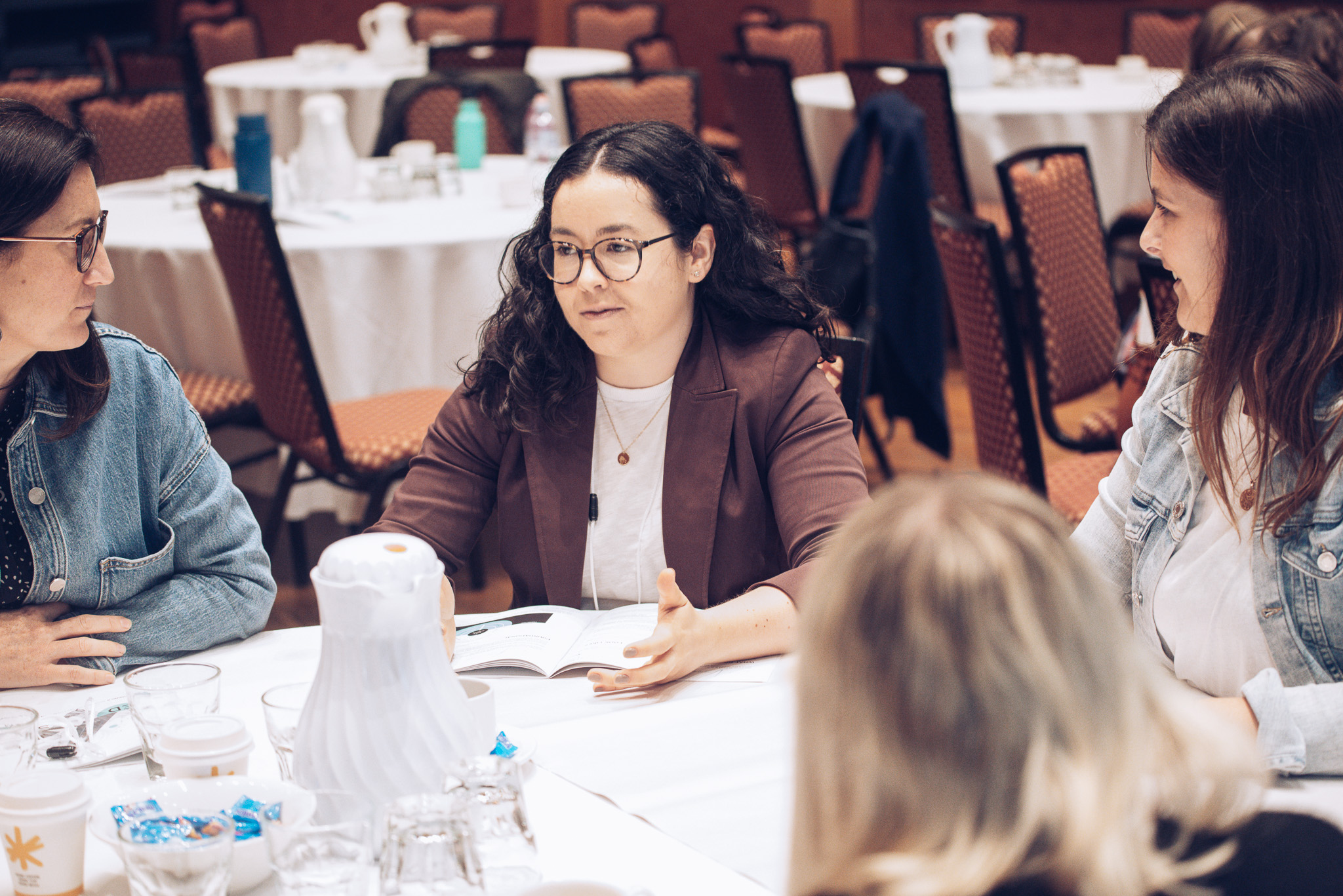 Using Seed's tools and support, help others in your community or workplace to grow their redemptive influence.
REDEMPTIVE DESIGN LIBRARY
We have a Redemptive Design Resource Library full of tools, articles and podcasts to help you grow in your ability to bring Redemptive Influence.
Sign up for free and get immediate access to the resources.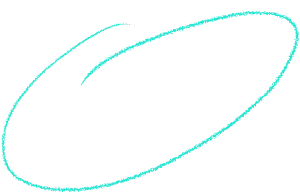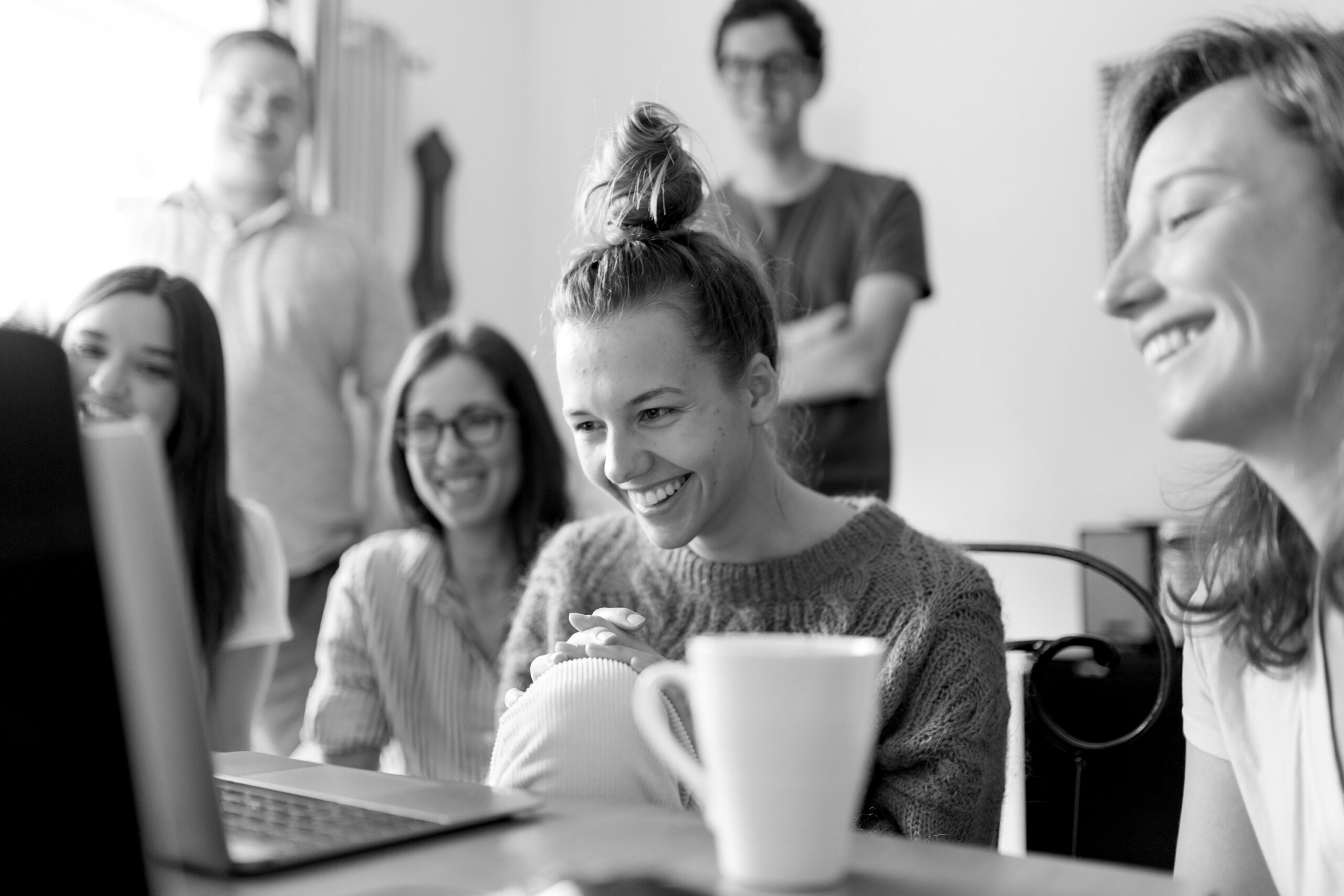 YOU WERE DESIGNED FOR MORE. BE A REDEMPTIVE CHANGEMAKER.
DOWNLOAD OUR REDEMPTIVE DESIGN PDF FOR MORE INFO