Grow others for Redemptive Influence in the world. Become a Seed Grower.
Disciple others
Grow Together
Develop Changemakers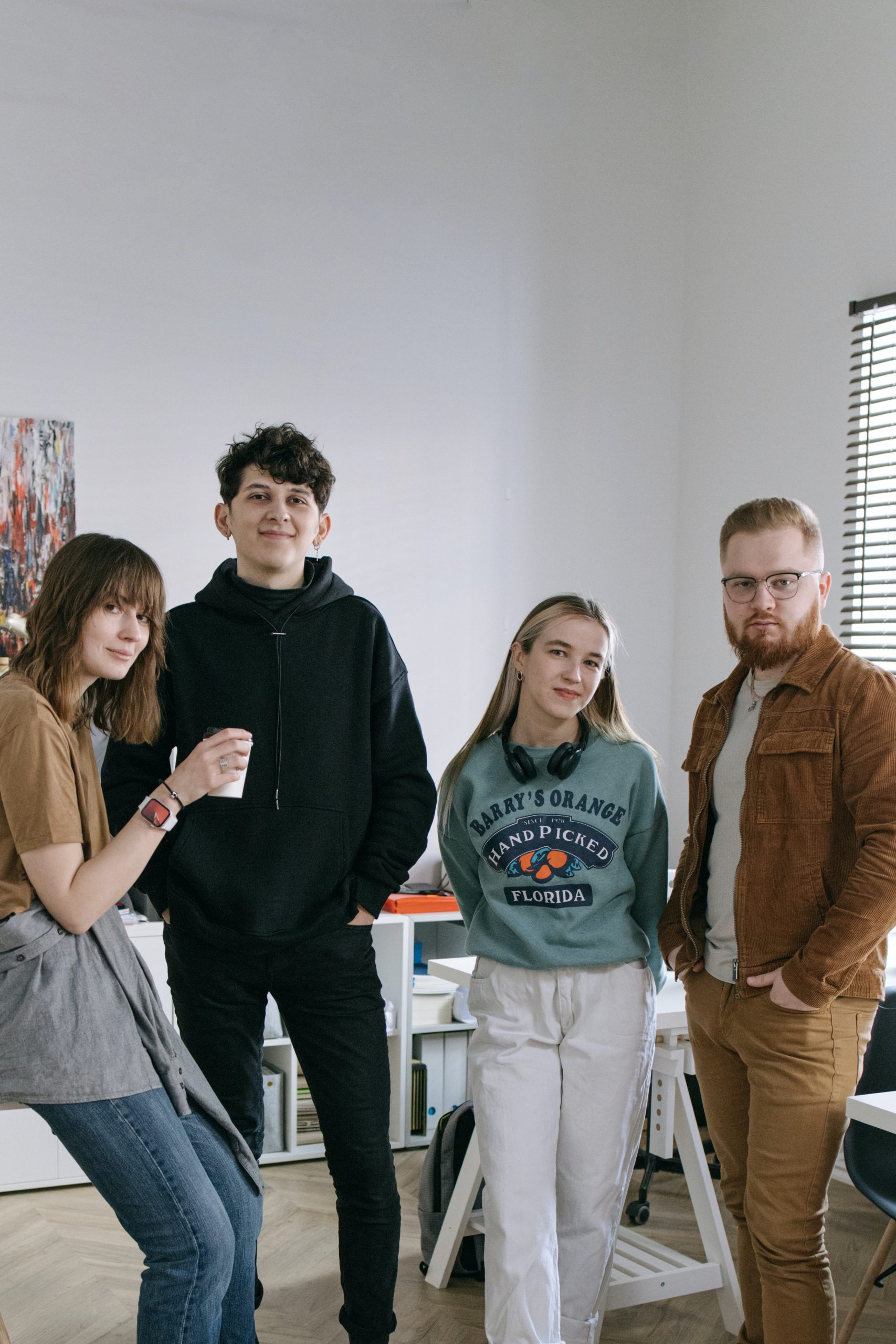 At Seed, we believe every Christian is called to be a Redemptive Influence in society.
If you're a marketplace, community or church leader, becoming a Seed Grower is your opportunity to invest in the formation and development of others in your workplace, church or industry.
Many traditional methods of discipleship fail to adequately equip people for the realities of everyday life. And pastors are sometimes too busy, or have other priorities, meaning the best people to grow others for Redemptive Influence in the marketplace or community, are those who work in those contexts and have experience of what it is like.
Seed Growers take the initiative to facilitate small communities for a set period of time. With coaching and resource support from Seed, you'll be equipped to help your small community get intentional about growing closer to Jesus and making a difference where you are.
We consider Seed Growers as an extension of the Seed team. You are part of a movement to build a more hopeful and solution-focused approach to Christian engagement in society.
Seed Growers get all the training, coaching and resource support they need to lead either the Purpose Course or a Changemaker Community.

Learn how to facilitate the Purpose Discovery Course in your church or network. Facilitate others to discover their place in God's story.

Learn how to facilitate a Changemaker Community. Changemaker Communities are a 6-12 month deep dive for people who have a sense of calling to influence their own context:
Church-based Changemaker Community for Marketplace Leaders
Church-based Changemaker Community for Entrepreneurs
Industry-based Changemaker Groups
As a Grower you are equipped and empowered to lead others in Redemptive Design.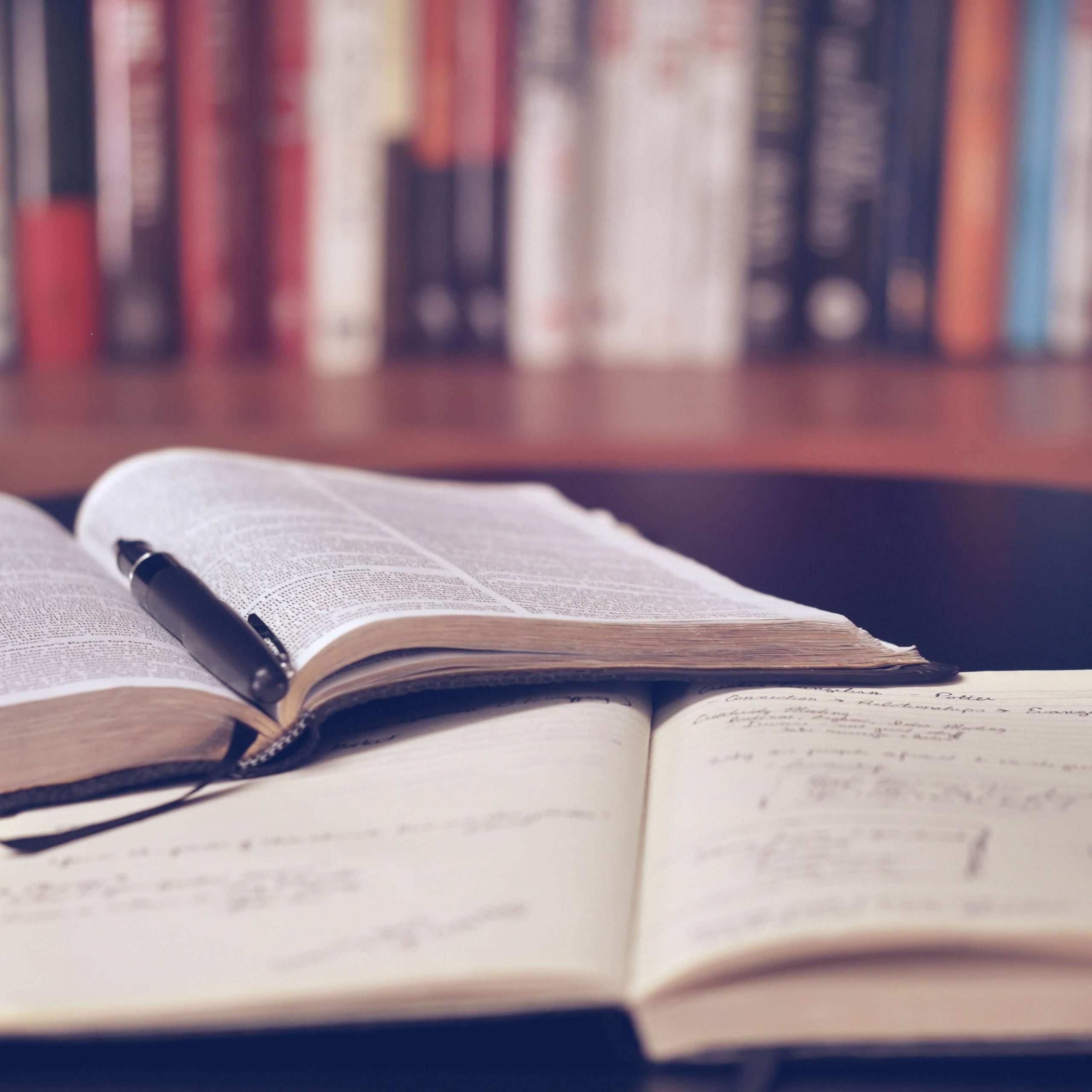 ACCESS TO RESTRICTED RESOURCES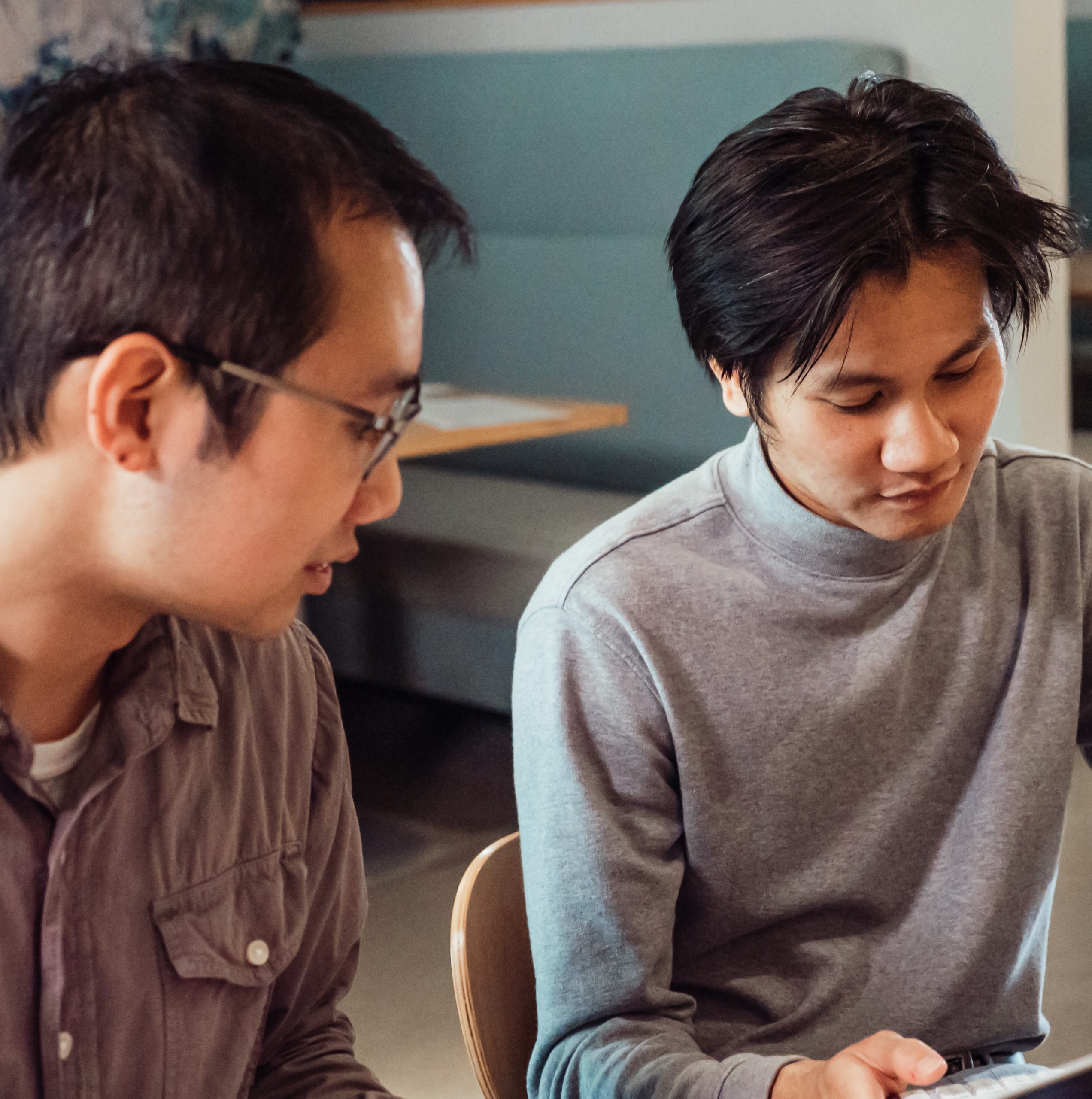 SUPPORT FROM A SEED TEAM MEMBER
All Growers are invited to be part of Seed's annual Summit at a discounted rate. Summit is a gathering of the Growers and Changemakers who are part of Seed's community.
Speak to one of our team.
Find out more about Redemptive Changemaker Communities and how you can become a Grower.
Not ready to commit to being a Grower just yet?
We have a variety of ways you can engage with the work of Seed and join our movement to grow Christian Changemakers.
Maximise your redemptive impact – Speak to a consultant