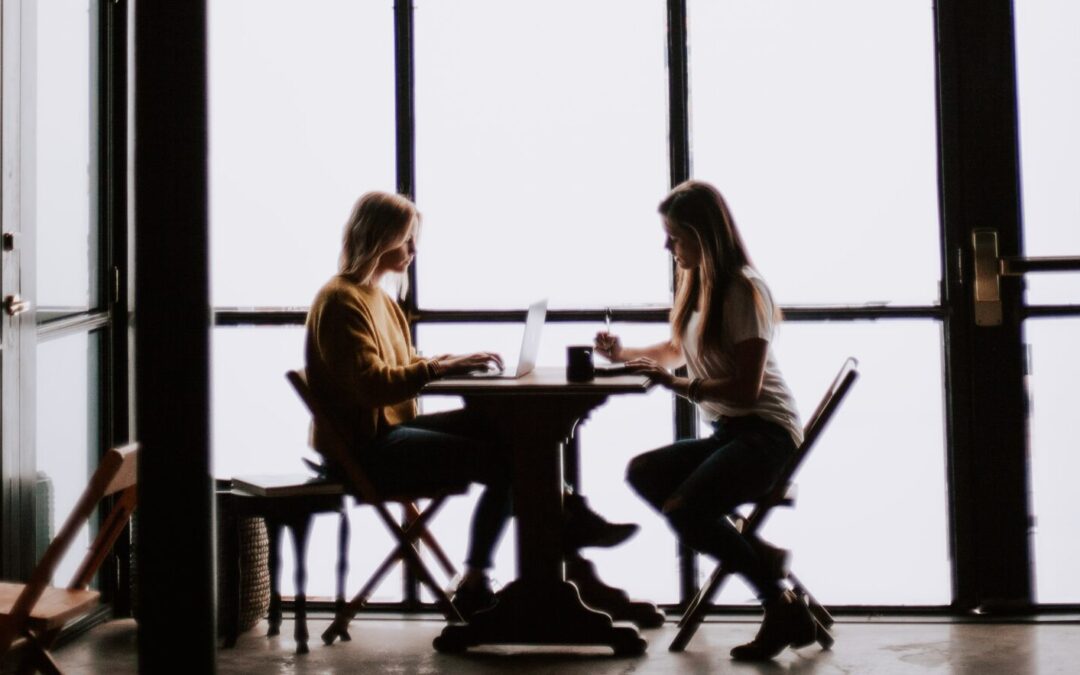 The Reventure Board has initiated the Lawrie Styles, Reventure Faith and Work Fellowship with the principal objective of perpetuating and honouring Lawrie Style's legacy.
Where should those pathways lead? Our hope is that the pathways ultimately make it possible for Christians to be agents for redemptive change in society.
Redemptive change is our term for a particular approach to social change that grows out of our engagement with the Christian story. It is an approach to change that results in our growth and formation as followers of Jesus, while also making a positive impact on society and bearing witness to Jesus.