WE ARE GROWING A COMMUNITY OF CHANGEMAKERS.
A community of designers, entrepreneurs, creatives, activists, facilitators, coaches, investors, donors, marketplace leaders – who are committed to following Jesus, creating positive impact in the world and helping people taste and see what life with Jesus is like.
https://youtu.be/sYQpEPQB-h0transform aid
Join Our Community of Practise
Our rapidly changing world needs more Redemptive Changemakers—followers of Jesus who are passionate about their context, solution focused and humbly confident. 
Select how you want to partner with us from the options below.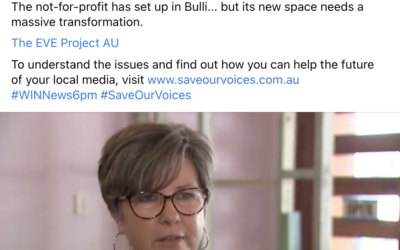 The Eve Project was featured on the local news last week sharing about the work they do and the progress of their initiative. Helen and Lisa were part of our Incubator Program a few years ago.
read more
Discover our range of free resources in our Redemptive Design Resource Hub.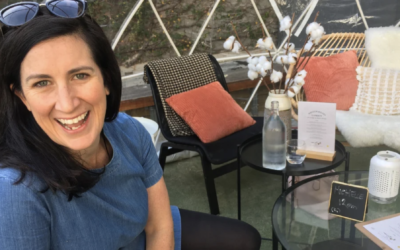 "For quite some time I struggled with why I seem to be blessed at work with lots of opportunities and promotions that I didn't actively go seeking," Wirth – a manager for a large telecommunications company – tells Eternity.
read more