WE ARE GROWING A COMMUNITY OF CHANGEMAKERS.
A community of designers, entrepreneurs, creatives, activists, facilitators, coaches, investors, donors, marketplace leaders – who are committed to following Jesus, creating positive impact in the world and helping people taste and see what life with Jesus is like.
Davyn De Bruyn, Managing Director of Thread Harvest, shares with us how the Seed Incubator Program changed the direction of his business by asking one simple question.
Join Our Community of Practise
Our rapidly changing world needs more Redemptive Changemakers—followers of Jesus who are passionate about their context, solution focused and humbly confident. 
Select how you want to partner with us from the options below.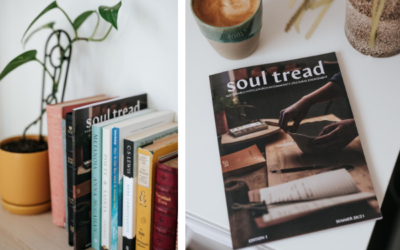 Soul Tread aims to help millennial Australians sustain their faith with relevant and hopeful stories in a beautifully designed eco-friendly quarterly print magazine so that they connect with God, the church and their Australian context.
read more
Discover our range of free resources in our Redemptive Design Resource Hub.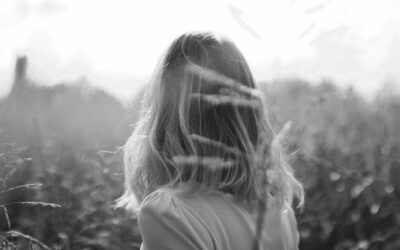 In a recent article, Matt Darvas (a great personal friend and a great friend of Seed) reflected on the importance of the way we approach our work for change.
read more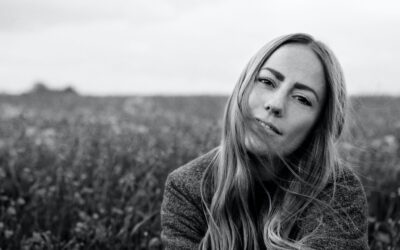 We're encouraging you to reflect on each of these characteristics in the table and the extent to which you embody them in your own life.
read more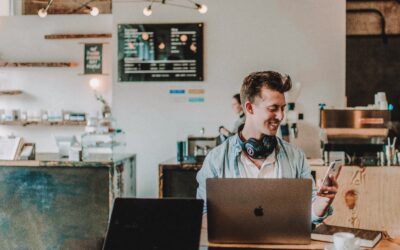 What makes entrepreneurs distinctive? How do they see things that others cannot see? What motivates them to keep going, in spite of obstacles?
read more