Equip your people to be a Redemptive Influence in their context and more effectively serve your local community.
Equipped for Influence
Purpose-focussed
Service-centered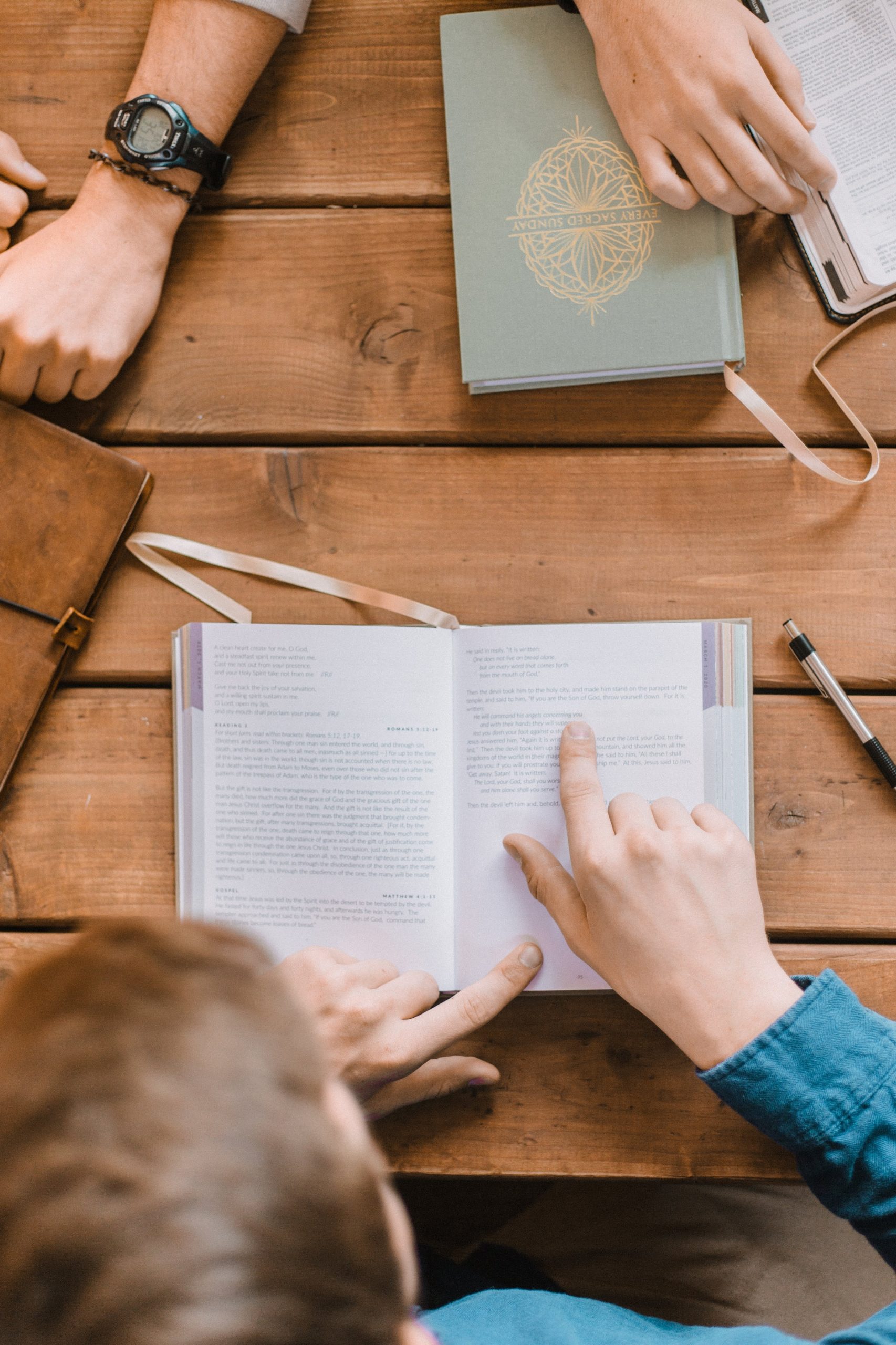 Growing disciples for all of life.
Following Jesus is not just a set of beliefs, it is a way of life. But it is hard to follow Jesus in a world that doesn't share our beliefs. Do your people need tools to translate their faith into their context and navigate the particular challenges of their workplace or industry?
Our tools help your people translate their beliefs into their context, and create points of meaning and connection, so that people in their workplaces can taste and see what Jesus is like.
Equip your people for redemptive influence in their workplace
More effectively engage your local community
Identifying and Equipping lay leaders in your church
Our focus is to identify lay leaders in your church, train them and support them with all they need to invest in the formation and development of others. The outcome is a community of Jesus followers who are humble but confident about their capacity to be a Redemptive Influence right where God has placed them.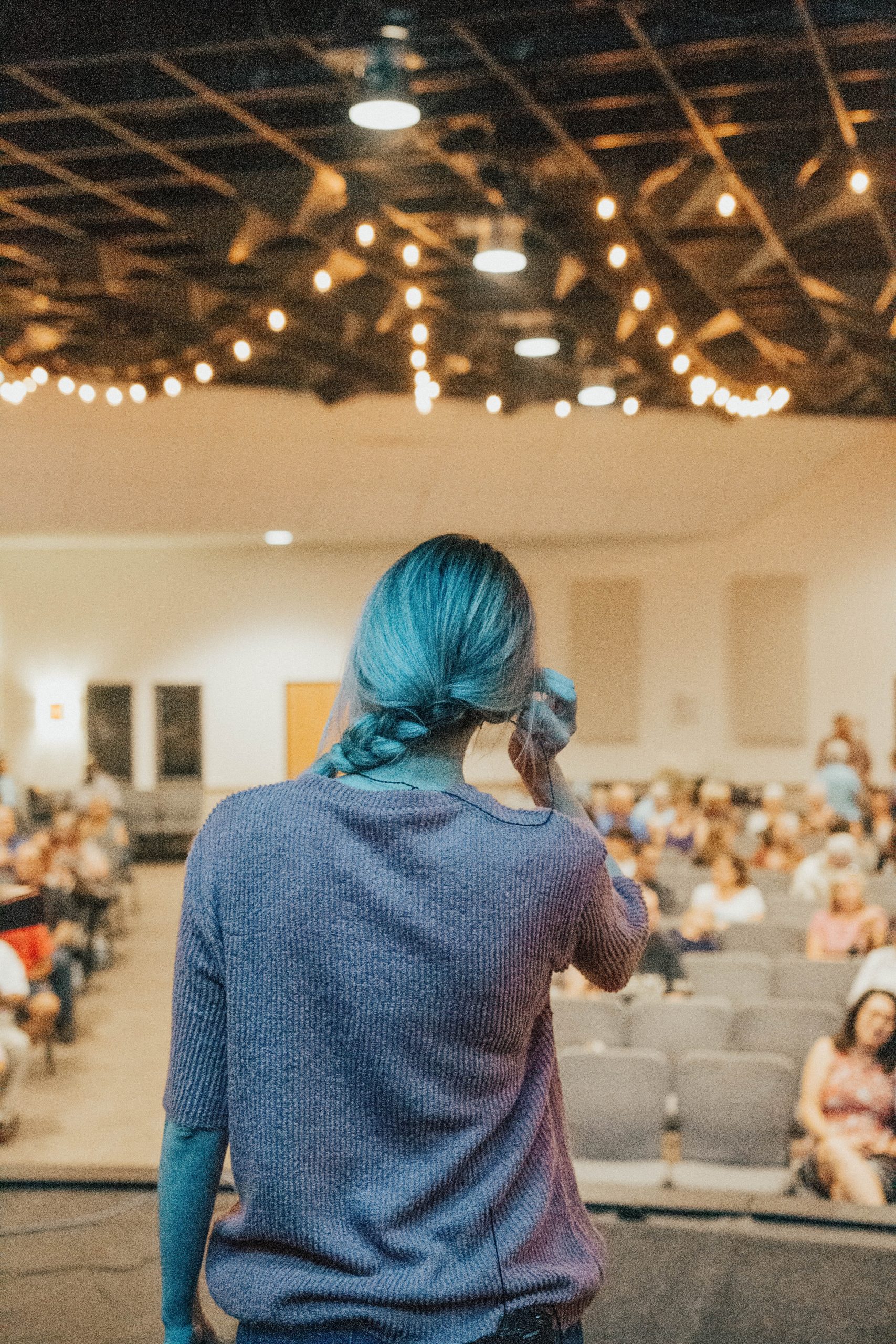 Find your place in God's story
Start A Changemaker Community:
Grow your Redemptive Influence
LOCAL COMMUNITY ENGAGEMENT
In a context where the church is losing touch with community life, Seed can help you understand the needs of your community and discern clear opportunities to serve and engage. We'll help you develop strategy, culture and programs that re-engage and build connections with your community – so that people have a chance to see and hear who Jesus is and what Jesus is like.
How we help –
Revisit your core purpose.
Discern and clarify your priorities.
Understand your local community.
Review your current programs.
PASTORAL & LEADER COACHING
Increase the capacity of your pastors/leaders to lead others for redemptive influence through targeted coaching.
Utilise Seed's Redemptive Design toolkit to create innovative approaches to reaching/serving your community.
Explore new ways of generating sustainable revenue for ministry.
Speak to one of our team.
Utilising our innovative and purpose-built Redemptive Design Framework and Toolkit, we're committed to helping you maximise the redemptive change you bring in your local community.
Maximise your redemptive impact – Speak to a consultant