Grow deeper with Jesus. Make a difference right where you are.

Disciple others
Grow Together
Create Change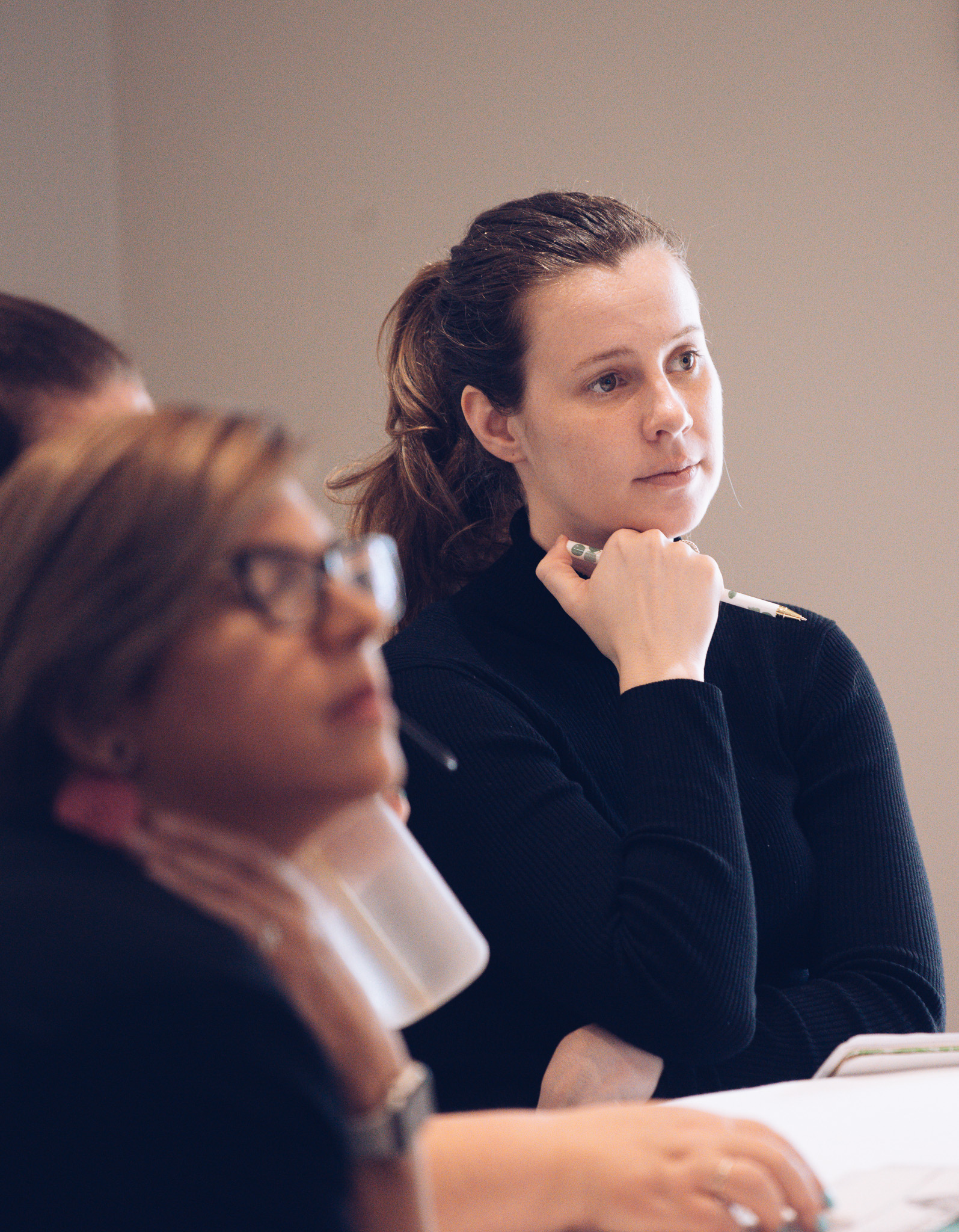 Being a Christian in a secular context right now is challenging.
Add to this the feeling of disconnect from our work or church communities and many of us feel anxious, or even fearful, about living out our faith in our workplace.
Yet, most of us have a sense that there is another possibility. We hope for our work to have meaning and purpose as part of God's redeeming work in the world. We dream of being a part of positive change, and of helping people in our workplace/community taste and see what life with Jesus is like.
At Seed, we share your hopes and dreams, and we want to help make them reality.
Below you will find details about opportunities and resources to help you grow deeper with
Jesus and become a redemptive influence where you are.
Be part of a Changemaker Community
Seed's Changemaker Communities are a focused journey of growth alongside a group of like- minded Jesus followers. Over a period of 6-12 months, meeting in formats and times that suit the group, you will work through Seed's specially designed resources to help you grow
personally and translate your faith into your particular work or community context.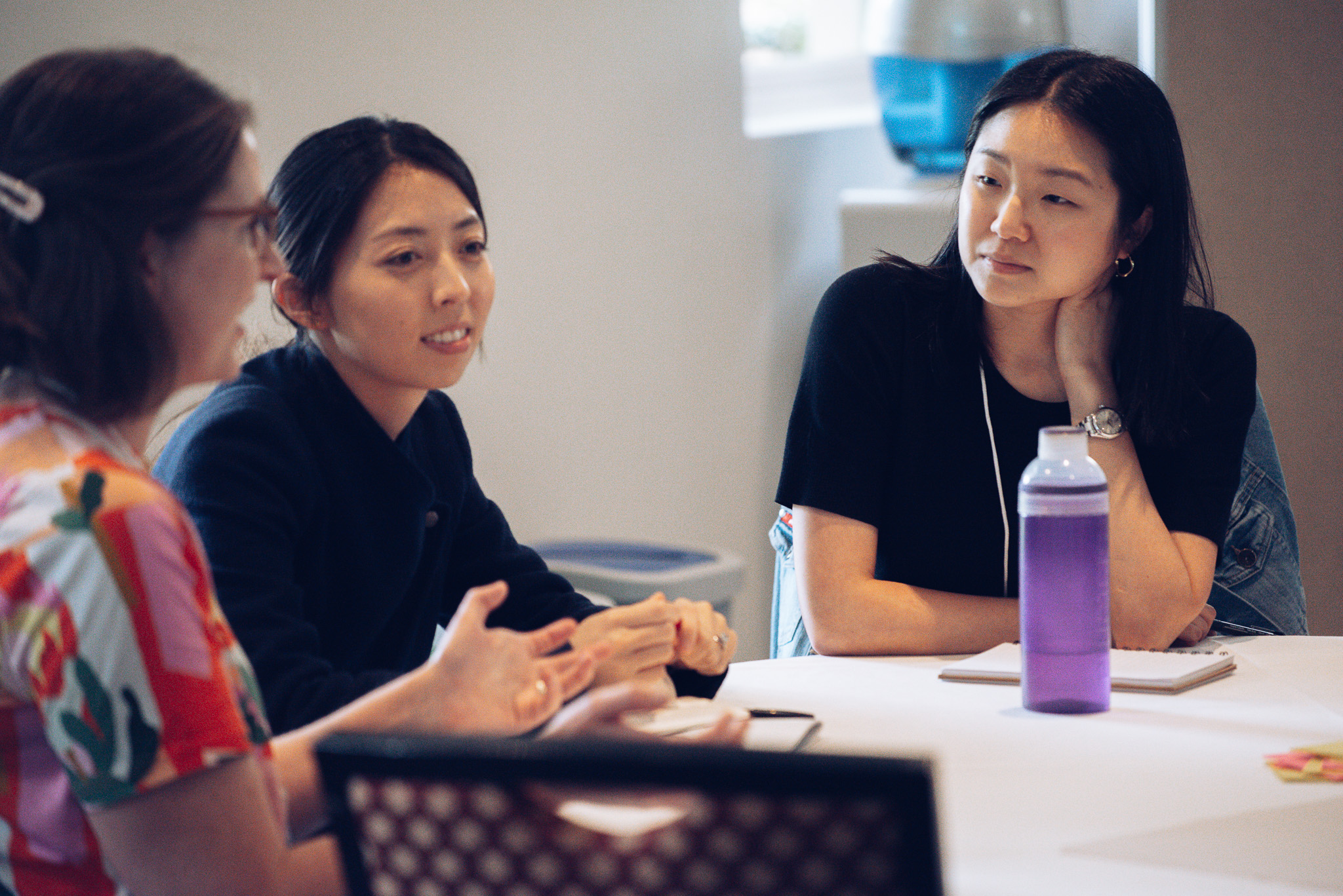 Join or start a Changemaker Community in your church, industry or workplace.
Get support from the Seed team to develop a
Changemaker Community in your own church,
workplace or industry context. Work with Seed
to customise the Seed toolkit into a 6-12
month journey, tailored to your particular
community and context.
Join a Seed facilitated Changemaker Community.
Join a targeted Community led by a Seed
coach/facilitator. Seed facilitates special
groups for Entrepreneurs and Emerging
Marketplace Leaders. Plug into an
ecosystem of people spurring one another
on to become a Redemptive Influence.
Join a Changemaker Community
Not sure a Changemaker Community is for you?
Meet with a Seed Coach 1:1 or in a team to grow your personal/ spiritual formation, leadership capabilities and redemptive influence.
Or check out our Redemptive Design Resources.
Help us grow more people and organisations for Redemptive Influence in society.
Maximise your redemptive impact – Speak to a consultant