Formation and development program for emerging leaders seeking to enhance their leadership, grow their impact and find their people.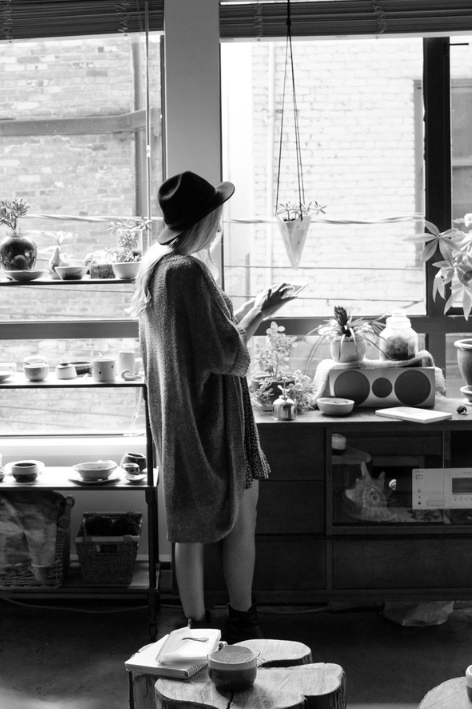 Most of us long to make a difference in the world but can feel frustration when that is not the reality we experience.
We want to see our work have a genuine and eternal impact, we want to feel a sense of momentum in our career, ministry, venture or sphere of influence, and we desire to be connected to a vision, community and meaningful purpose.
If these are some of the feelings you are wrestling with and things you long for, then the CC+ is for you!
Seed's CC+ Program will equip you to utilise Redemptive Design, a unique framework with design and formation tools, combined with discernment and one-one-one coaching. You will discover your purpose, re-imagine your context and expand your capacity for witness and redemptive influence.  
Be part of a Changemaker Community +
Our CC+ Cohort B for emerging Christian leaders, commences 6th November, 2023.
Through this 6-month program you will:  
Grow deep in the way of Jesus.

 

Imagine new possibilities for your context.

 

Get support and investment from mentors to bring those possibilities to life.

 

Join a community of like-minded leader
Personal Formation & Leadership Development
We'll help you grow deep in the way of Jesus, while navigating the particular challenges and opportunities you face as you live it out in your context.
Redemptive Design process for your context
Join with mentors and peers to imagine new possibilities for flourishing in your marketplace or community sector and design a way to bring them to life.
Get support and investment from an amazing group of mentors and coaches –  Leaders who have walked the road before you. Check out our Mentors via the button below.
Connect with others who are seeking to faithfully follow Jesus beyond the walls of the church. Wrestle together, pray together, imagine together.
Applications for our CC+ Cohort B close on October 13th, 2023.
Whether you have just finished school, been in ministry for decades, or in a marketplace role for years, you have been created for a purpose! You don't need to wait any longer to re-imagine how God's purposes connect with your own desires to make a genuine difference in the world!
At Seed, we believe that leaders who connect their faith to their vocational context are better equipped to create change where God has placed them.
Seed's Changemaker Community+ is designed to help individuals focus their God-given passions, gifts, and creativity for redemptive impact in their workplace and beyond. It is a 6-month formation and development process for those Christians who currently lead, or have the potential to lead redemptively wherever God has placed them.
fOr all emerging leaders who
Demonstrate a desire to grown in your Christian faith and capacity as a changemaker 

Are committed to seeking redemptive change in your context 
Demonstrate leadership capacity 
Demonstrate maturity in your Christian faith
Demonstrate a willingness to learn and be challenged by coaches, mentors and peers.
This is a bespoke journey with these key elements:
MONTHLY PEER COHORT

(2 x full day intensives, 4 x 2 hours via zoom) Starting with a full day intensive, Seed facilitates a collective learning journey with a cohort of Christian leaders. 
1:1 COACHING

(4 x 1 hours)

 
MENTORING

(2 x 1 hour sessions) 
SEED SUMMIT

(2 days, 23rd and 24th November 2023 in Sydney). Summit is the key opportunity to meet face to face with your cohort and connect with Seed's larger community of changemakers, mentors, coaches and entrepreneurs from multiple sectors, denominations and states.
The fee for the CC+ is $2250 and includes:  
2 x full day intensive 

 

4 x 2 hour Seed facilitated cohort sessions 

 

4 x 1 hour Coaching Sessions

 

2 x 1 hour Mentoring Sessions 

 

All accommodation, meals and registration for the Seed Summit

 

Access to Seed's Redemptive Design tools and resources

 
Costs for travel to Summit are the participant's responsibility. 
Fees can be paid up front or in two installments, the first installment of $1000 is due before the commencement of the cohort, within 7 days of being accepted into the program. The second installment of $1250 is due prior to the second intensive. 
YOU WERE DESIGNED FOR MORE. BE A REDEMPTIVE CHANGEMAKER.
DOWNLOAD OUR REDEMPTIVE DESIGN PDF FOR MORE INFO