A group facilitated course, online or in person, designed to give you a clearer understanding of your own purpose.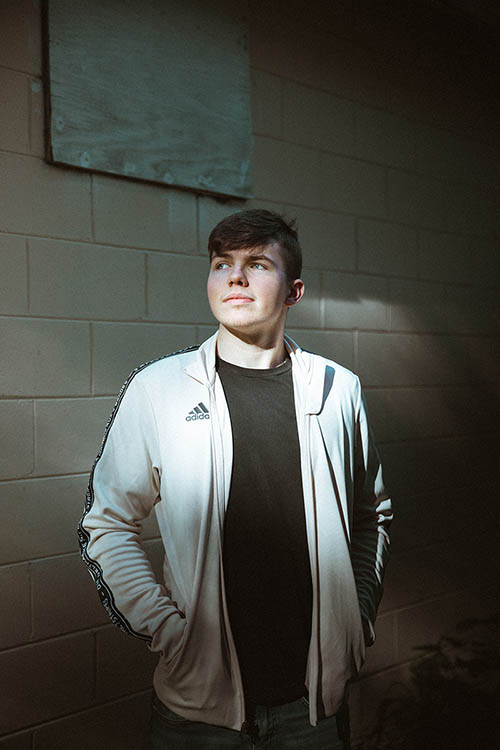 Become a Redemptive Changemaker with purpose.
Are you seeking to make an impact in the world but not sure where to start? 
Are you wondering what is the point of what you are currently doing? 
Do you want to discover your purpose and how it fits with God's purposes for the world?
Seed's purpose is to help grow redemptive change-makers – people who are equipped to effectively engage in the workplace or community where God has placed them. Seed has designed the Purpose Discovery course as 6 modules to be delivered in a small group format, in person or via zoom. 
THE PURPOSE DISCOVERY COURSE IS DESIGNED FOR PEOPLE WHO:
Want to discover God's purposes for the world and how their own purposes and calling fit with God's purposes.
Are at a transition point in life and looking for guidance about what to do in the next phase of life
Want to develop greater meaning in what they do
Want to learn to connect what they do with their faith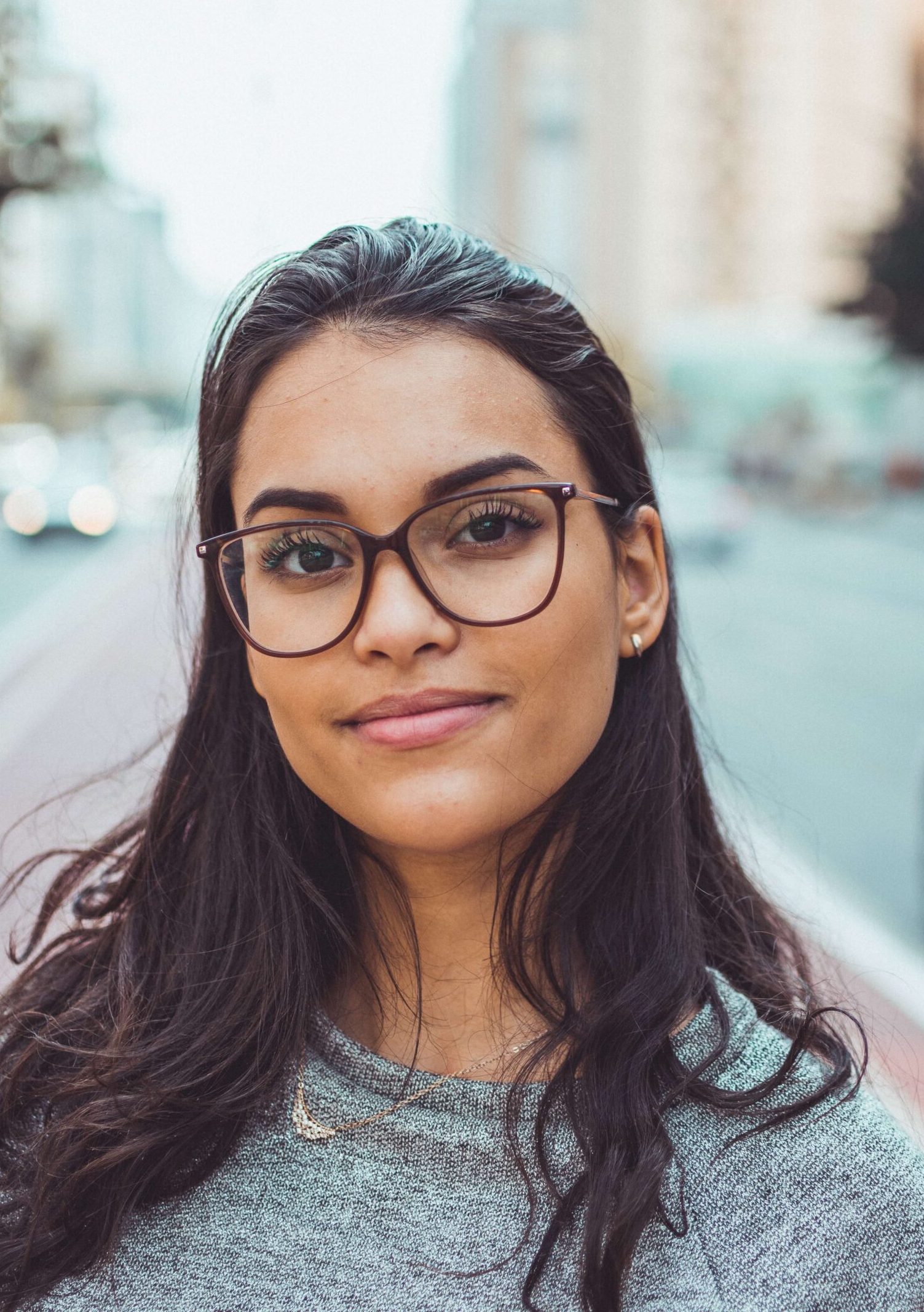 This course consists of 6 modules. It is designed for you, or someone you trust (like a Bible Study Leader) to facilitate the course. All the resources to facilitate the course are provided, including instructional videos. The course can be facilitated online or in person.

How your purpose, identity and many roles fit within God's purpose for the world.

The way you think, act and the change you seek to create with God's purposes.

Effectively in society by creating change and being a witness for Jesus.
Post Course: there is an opportunity to receive further coaching and development in a one-on-one format from the Seed team. 
MAXIMISE YOUR IMPACT — SPEAK TO A CONSULTANT