A group facilitated course, online or in person, designed to give you a clearer understanding of your own purpose.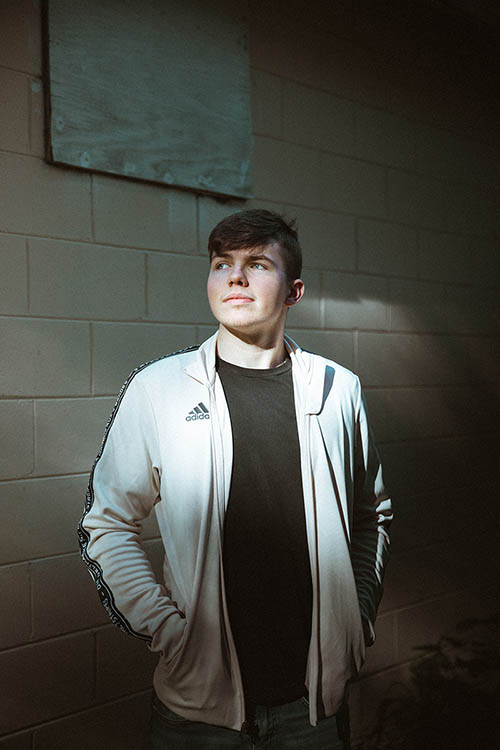 Purpose is not decided, it is discovered.
Get a clearer understanding of your purpose using frameworks and tools to align your ways of thinking, acting and ultimately the change you hope to create in the world.
This is a way of life, a set of practices that you will use over-and-over-again, until they become intuitive.
Let's be clear – this process of aligning our lives with God's purposes is not easy, but it is worthwhile. It invites us to embody the way of Jesus in a world where that way of life is sometimes pretty challenging.
THE PURPOSE DISCOVERY COURSE IS DESIGNED FOR PEOPLE WHO:
Want to discover God's purposes for the world and how their own purposes and calling fit with God's purposes.
Are at a transition point in life and looking for guidance about what to do in the next phase of life
Want to develop greater meaning in what they do
Want to learn to connect what they do with their faith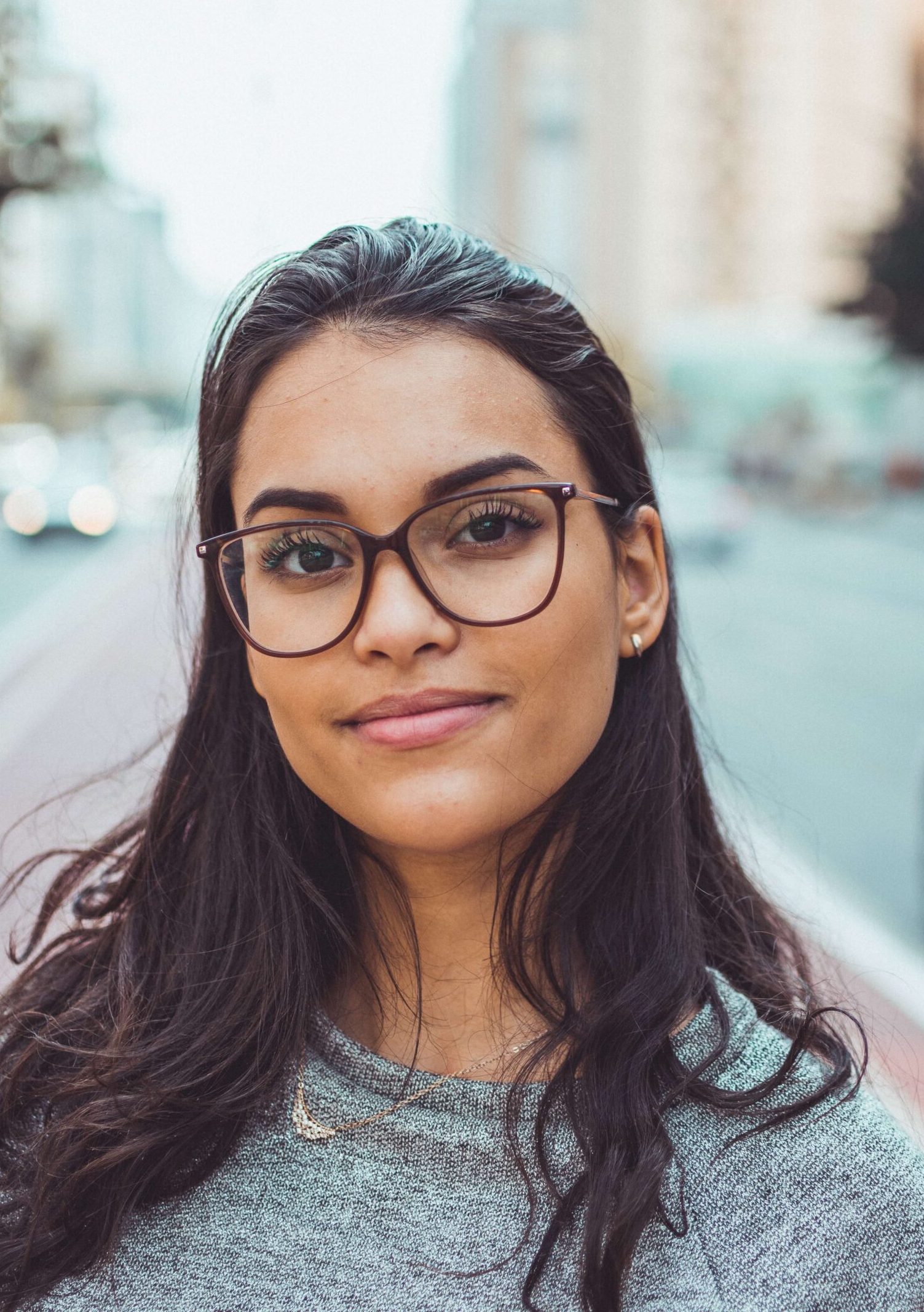 This course consists of 7 modules. Facilitated either in person or online, in a group setting.

Clarify your purpose through a facilitated process.

Bring alignment to your life by aligning it with God's purpose.

Identify next steps and actively move towards your purpose.
Post Course: there is an opportunity to receive further coaching and development in a one-on-one format from the Seed team. 
YOU WERE DESIGNED FOR MORE. BE A REDEMPTIVE CHANGEMAKER