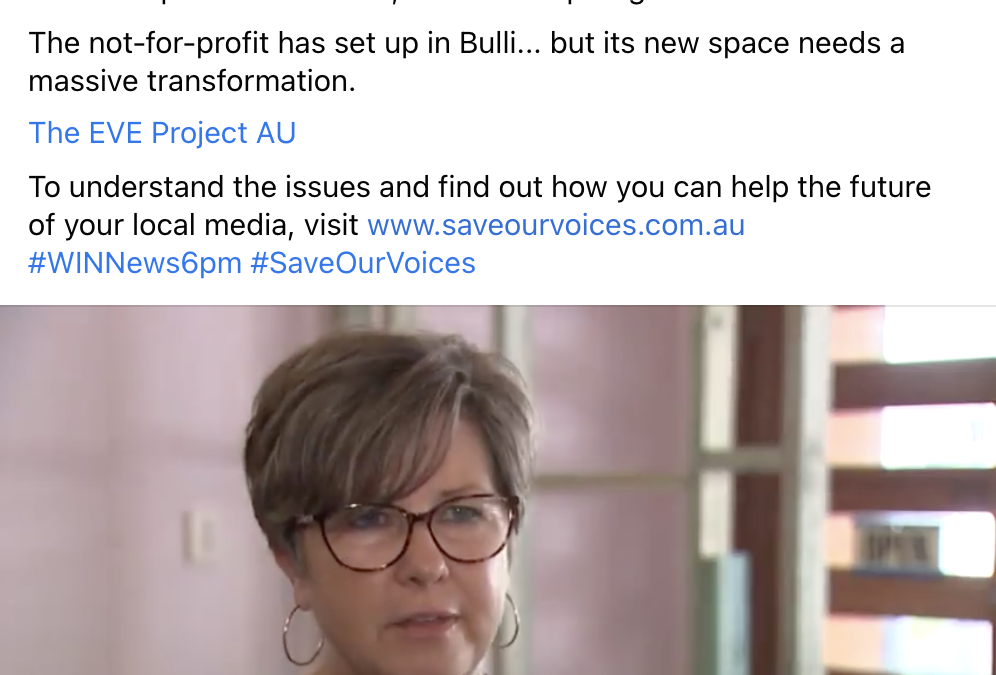 The Eve Project was featured on the local news last week sharing about the work they do and the...
read more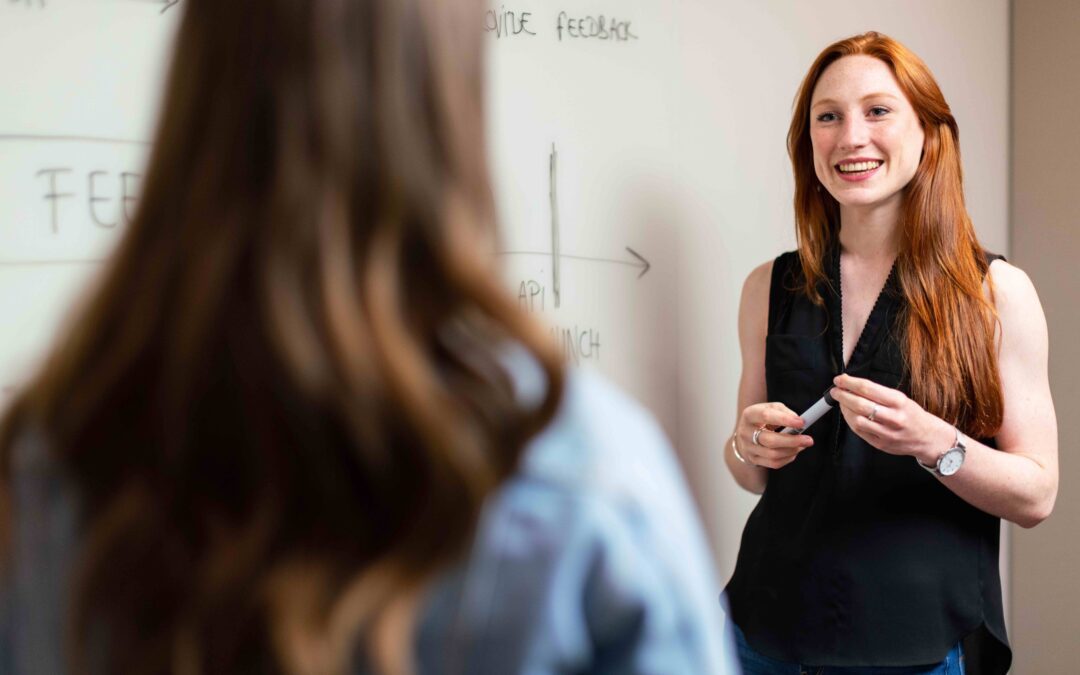 The purpose of this position is to establish the infrastructure to facilitate people...
read more
In 2018 JB met Greig from the Salvation Army. Greig had been tasked with the job of creating, implementing, and embedding innovation within the Salvation Army, not a small task by any stretch. Listen to how Seed was able to help Greig and the Salvos successfully launch and embed innovation in such a large organisation.
To find out how Seed can help your organisation, go to: https://www.seed.org.au/consulting
read more