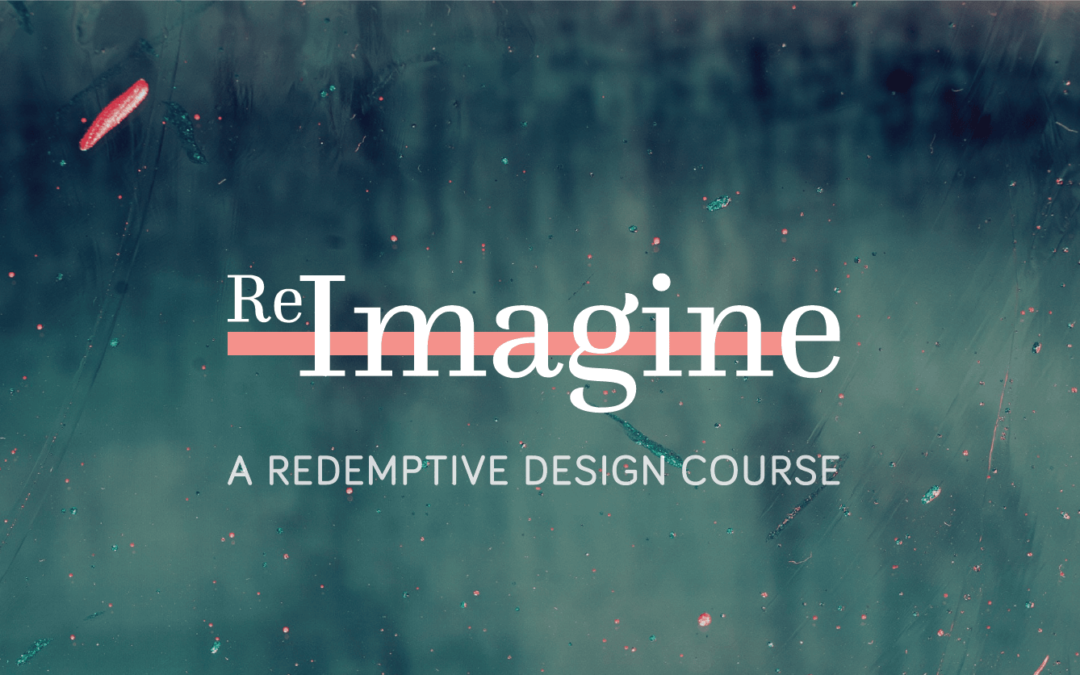 Things are settling down. For many of us, and particularly those in our society who are the most...
read more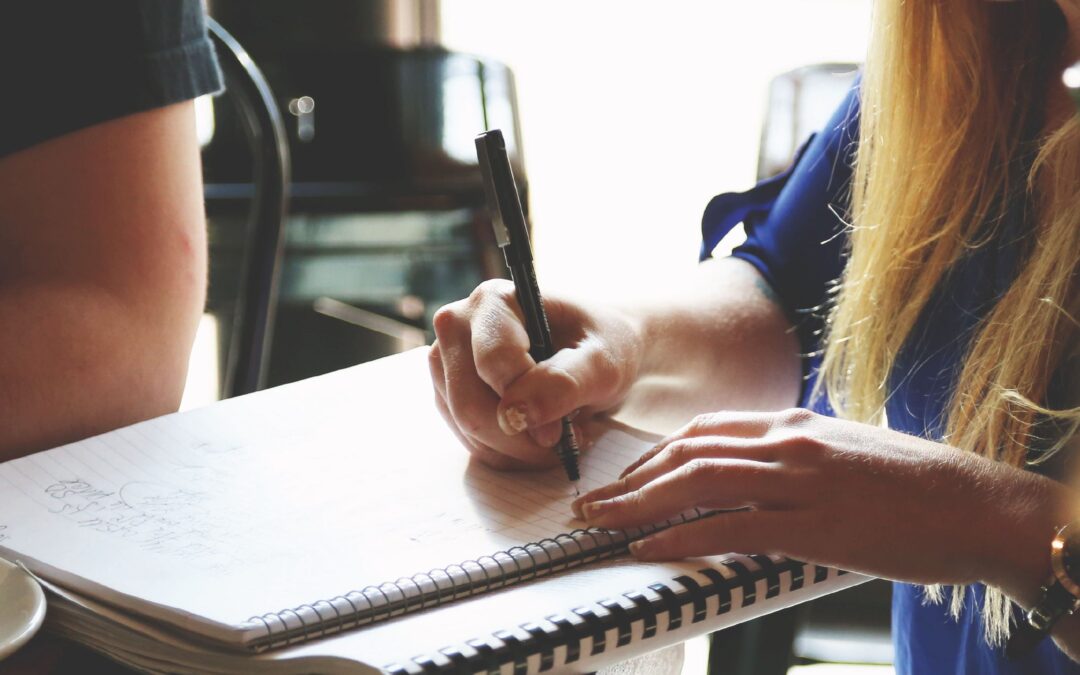 Our 2020 Cohort  //  This year we have been blessed with our biggest cohort yet! This is the crew...
read more
Mike has been a regular at our Coaching Nights for quite some time. Listen to his story as he shares how Seed help shape his business idea – Xceptional.
read more