SEE WHAT'S COMING UP AT SEED!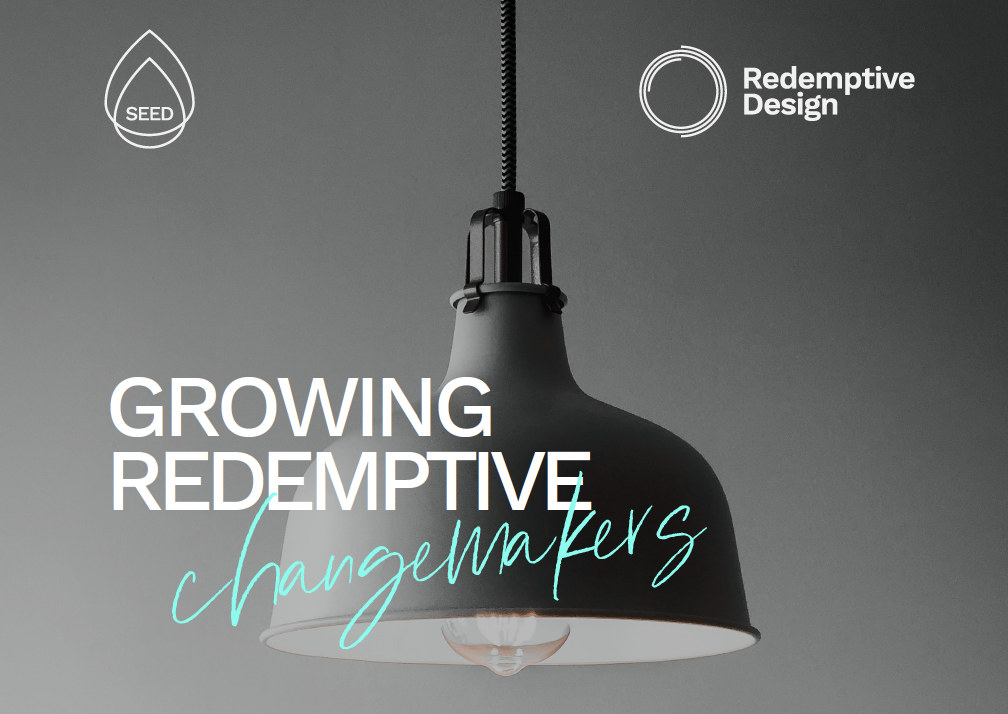 The Lab is for Christians who want to connect their faith with what they do and bring positive change in their workplace or community. It is a practical program that helps you move beyond thinking to action.
This is a pilot program. The Lab will be facilitated by a team made up of both local and Australian-based coaches.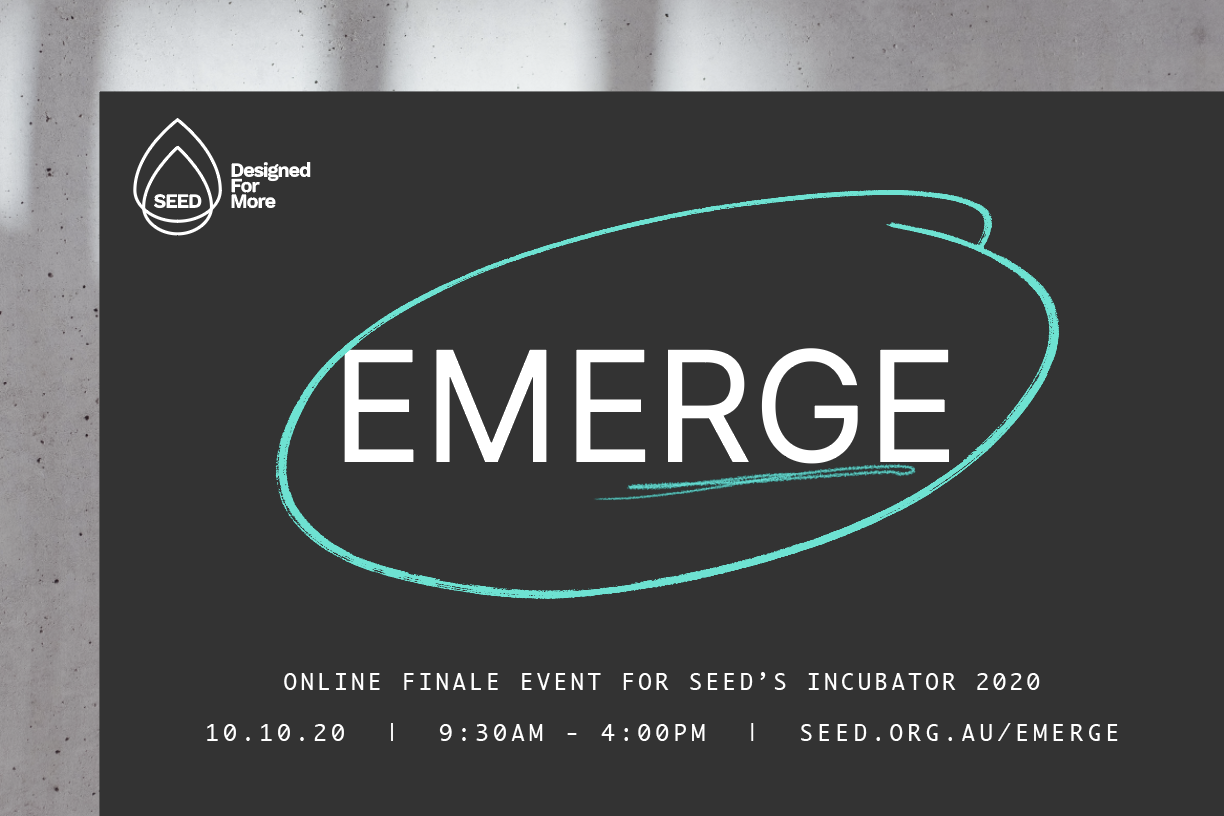 EMERGE – SEED INCUBATOR 2020 ONLINE FINALE
Join us for the online finale event for Seed's Incubator Cohort for 2020.
Login to hear the cohort's final pitches and commission them as they step into the next season of their initiative.
Register via the button below.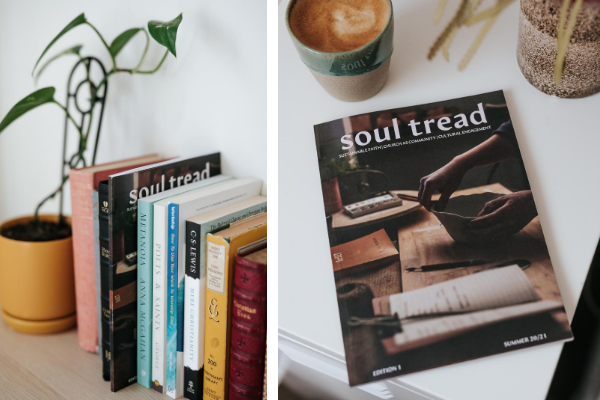 Soul Tread aims to help millennial Australians sustain their faith with relevant and hopeful...
read more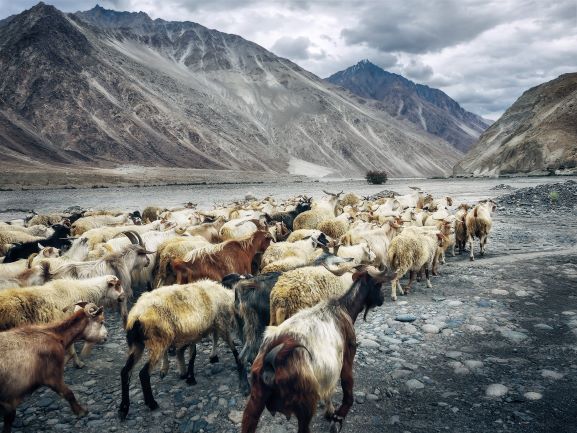 Over the last 18 months it has been our privilege at Seed to put Redemptive Design to work...
read more
Davyn De Bruyn, Managing Director of Thread Harvest, shares with us how the Seed Incubator Program changed the direction of his business by asking one simple question.
read more