SEE WHAT'S COMING UP AT SEED!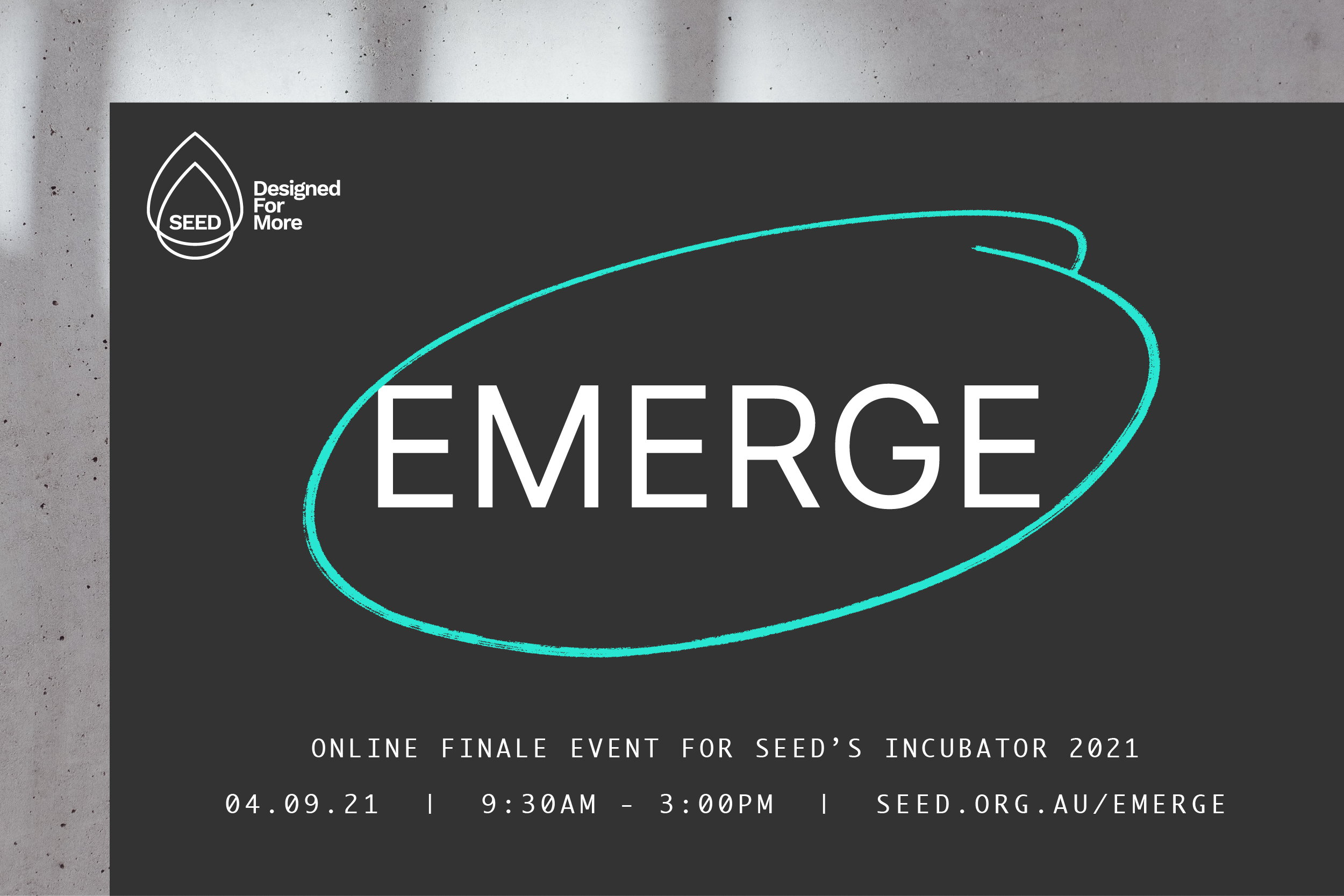 EMERGE – SEED INCUBATOR 2021 ONLINE FINALE
Join us for the online finale event for Seed's Incubator Cohort for 2021.
Login to hear the cohort's final pitches and commission them as they step into the next season of their initiative.
Register via the button below.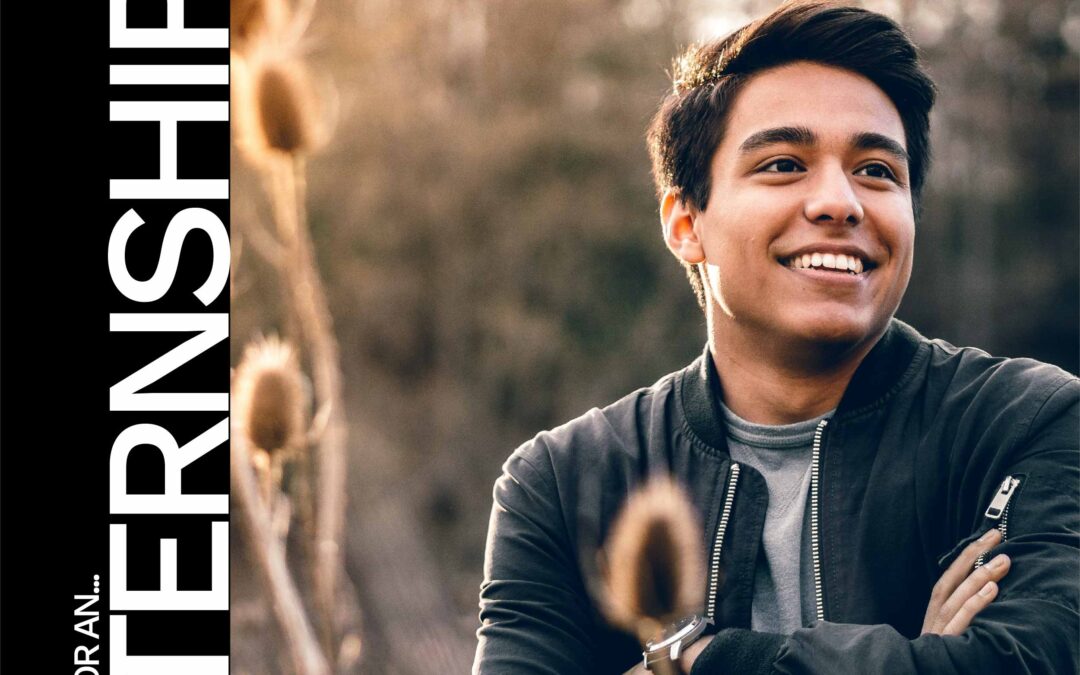 Applications for our 2021 Internship program are now open! We're excited to welcome a new round of...
read more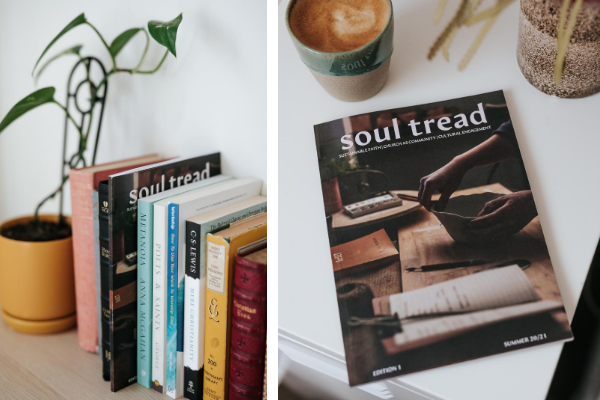 Soul Tread aims to help millennial Australians sustain...
read more
Lisa and Helen saw a need for a space to assist women who have suffered abuse of any form to heal, find meaningful employment and begin the journey of full recovery. Listen to their inspiring story and the role that Seed's Incubator played in forming their initiative.
read more