Donate to Seed's programs and initiatives. All general donations are not tax-deductible.
DONATE – REDEMPTIVE DESIGN LIBRARY
All donations to Seed's Redemptive Design Library are tax-deductible.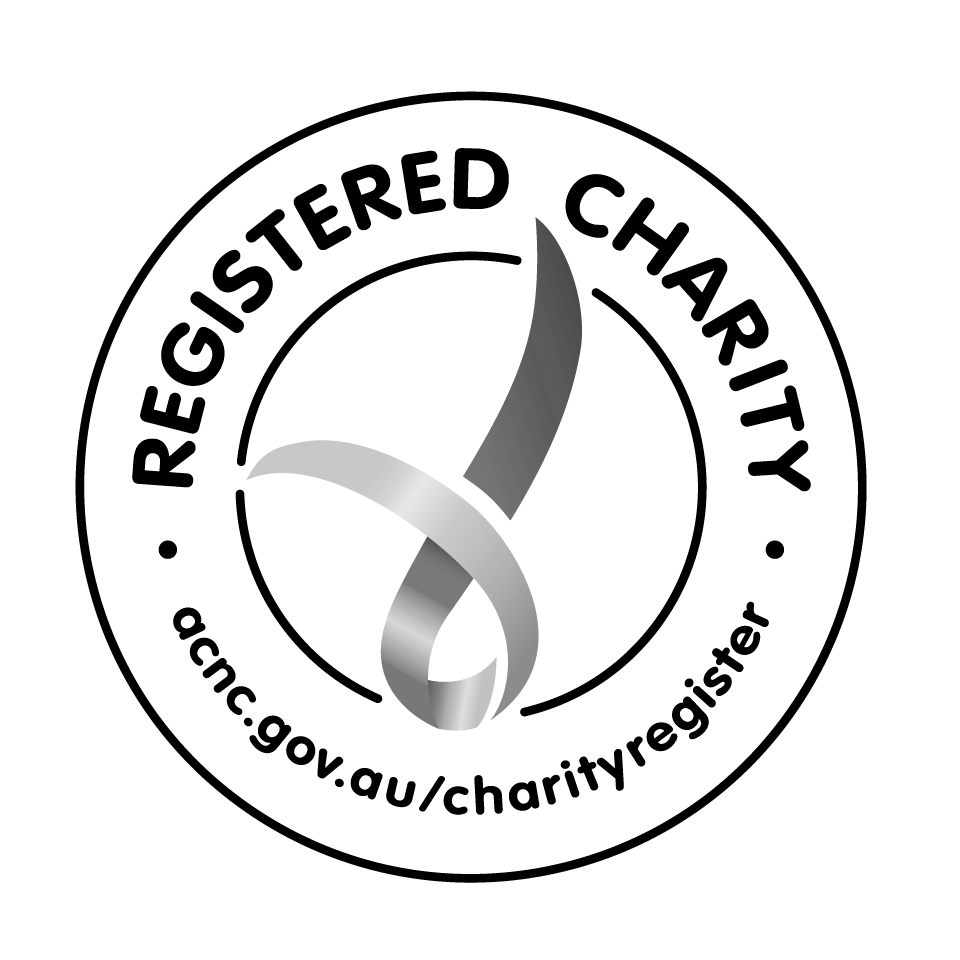 Mike has been a regular at our Coaching Nights for quite some time. Listen to his story as he shares how Seed help shape his business idea – Xceptional.
read more