Our vision is to see a movement of changemakers bearing witness to Jesus at the forefront of redemptive change in society.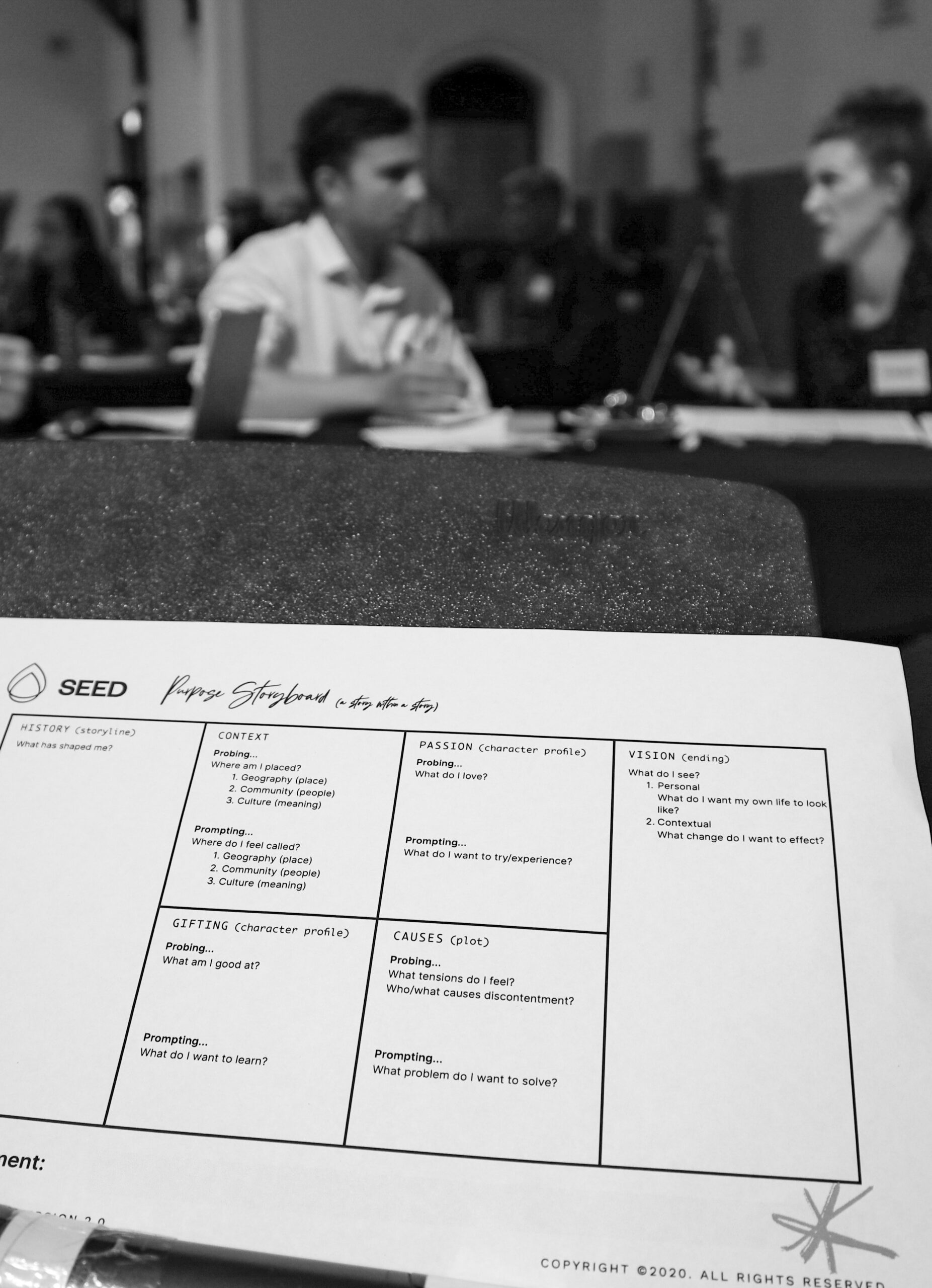 Help us grow Changemakers. 
Many Christians feel as though engaging society with their faith is like wading through a swamp. Your ongoing monthly gift will help us develop effective pathways for Christian formation, equipping people to navigate their daily context and embody their faith as they see and participate in tangible expressions of God's story.
BECOME A SEED SOWER TODAY. 
Seed Sowers are our monthly donors – but more than that, they are those in our community who have come alongside us, and who hold this mission with us.
Fill in your details below to set up a monthly charge on your credit card or contact Jess via info@seed.org.au to set up a direct bank transfer. Thank you for partnering with us!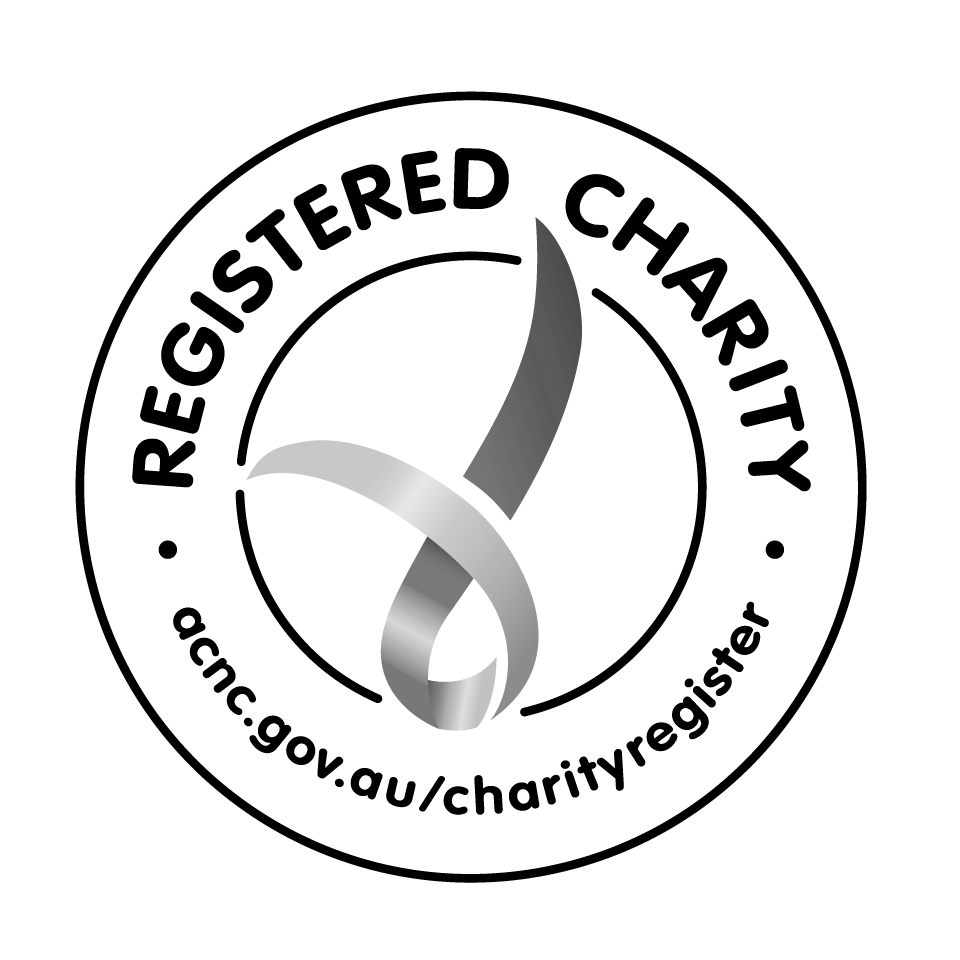 Susy felt she wasn't fully embodying her faith…
Susy joined our Incubator program back in 2019 and found a group of like-minded people and a process that not only helped her bring her idea to life but formed her spiritually as well.
It's for people like Susy that Seed exists.

WHY IS THE WORK OF SEED SO CRITICAL?
We have a crisis of confidence across faith communities, largely because many current approaches to discipleship are failing to equip people to embody their faith in their daily context. We need alternative pathways for formation to help Jesus-followers navigate their context and restore a humble confidence in the gospel, as they see and participate in tangible expressions of God's story. They need an approach which enables them to discover, design and participate in redemptive change, right where God has placed them.
HOW DOES SEED WORK?
Seed's answer to this problem is Redemptive Design. This fresh approach to formation is purpose-built for these times and is focused on praxis. For us, this means that it is: 
Contextual – we help people look at their world with fresh eyes, and work out how to follow Jesus amidst all the challenges they're facing in their current context. 
Embodied – instead of helping people simply learn more, we help them translate their beliefs into tangible expressions of the Christian story so the people they serve can touch, taste, see and feel what life with Jesus is like. 
Solution-Focused – we help Jesus-followers move beyond naming problems to create alternative solutions which grow out of the Christian story, and which align with God's design and desire for creation. 
Integrated – we hold contextualised redemptive impact together with witness to Jesus, refusing to separate things that belong together. 
You can learn more about Redemptive Design here.
DOES IT WORK?
We have been developing and refining our core Redemptive Design tools, courses and consulting offerings over the past 6 years, and have seen how powerful it can be in generating innovation that's aligned with God's heart. As we journey with people and organisations, changemakers are making an impact through small businesses, in schools, domestic social service organisations and international aid and development agencies. You can hear some of their stories here.
WHERE TO FROM HERE?
Our dream is to see Redemptive Design made accessible to Christians far and wide, inviting them into this movement of changemakers. And we want to develop robust evidence of Redemptive Design's effectiveness, so that stories of redemptive change can be amplified to bear witness to Jesus. 
There is much work to be done to make this dream a reality. Right now, we are working on developing fit-for-purpose measuring and evaluation tools, and we are adapting Redemptive Design for new contexts and pathways. We are walking with people in the Netherlands, Philippines, Nepal and Australia as they use Redemptive Design, and we're exploring emerging opportunities across the Asia Pacific, particularly in Malaysia, Singapore, Hong Kong and India. 
We want to see Christians equipped to make Jesus come alive in their industry and community – will you sow into the work of Seed, and help us grow redemptive changemakers? 
Become a Seed Sower today, by giving monthly to the work of Seed. 
YOU WERE DESIGNED FOR MORE. BE A REDEMPTIVE CHANGEMAKER