Donate to Seed's programs and initiatives. All general donations are not tax-deductible.
DONATE – REDEMPTIVE DESIGN LIBRARY
All donations to Seed's Redemptive Design Library are tax-deductible.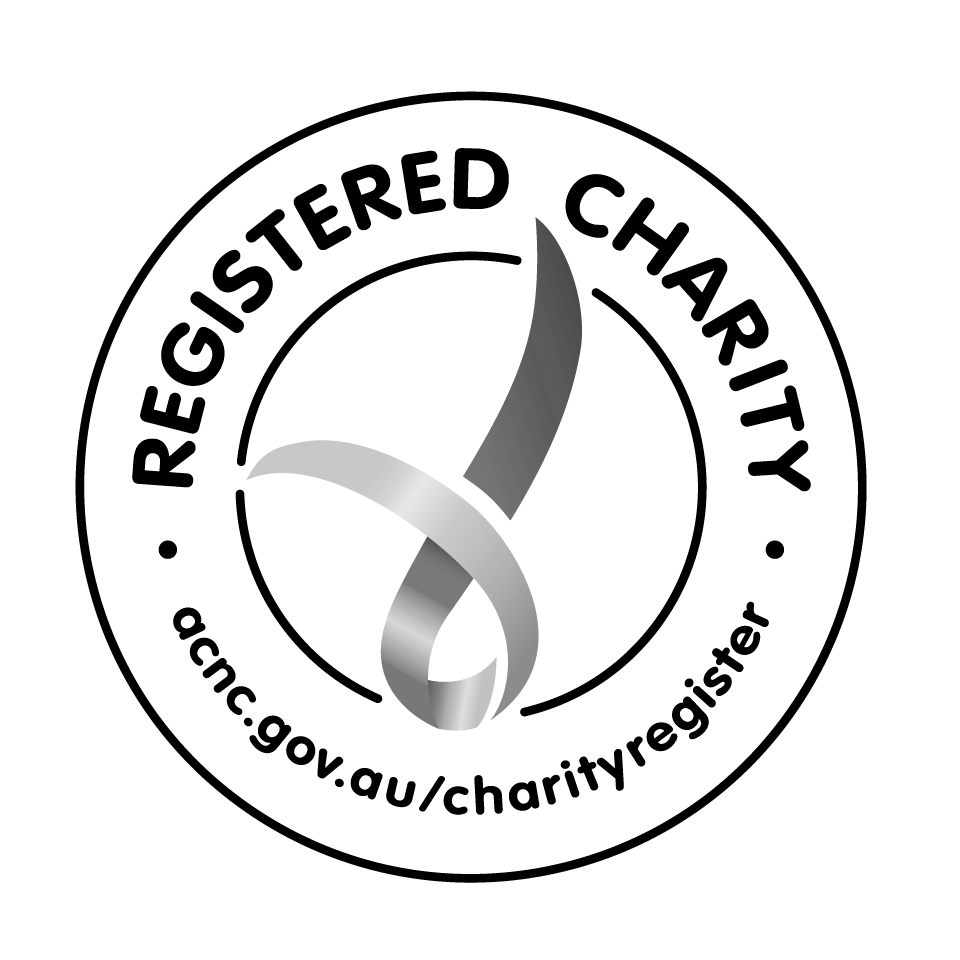 Davyn De Bruyn, Managing Director of Thread Harvest, shares with us how the Seed Incubator Program changed the direction of his business by asking one simple question.
read more