THANKS FOR YOUR INTEREST IN THE REDEMPTIVE DESIGN LAB.
The Lab is for Christians who want to connect their faith with what they do and bring positive change in their workplace or community. It is a practical program that helps you move beyond thinking to action.
This is a pilot program. The Lab will be facilitated by a team made up of both local and Australian-based coaches.
The Lab will be delivered online (via Zoom) over 5 sessions:
Sat 24 Oct: 2-5pm
Sat 31 Oct: 2-5 pm
Fri 6 Nov: 7.30-9pm
Fri 13 Nov: 7.30-9pm
Sat 28 Nov: 2-5pm
It is important that participants have access to a reasonable internet connection and are able to be part of all sessions. Please contact us if you have a clash with dates and we will see if there is flexibility.
Cost: Free. As this is a pilot program, there is no cost.
To apply fill in the form below.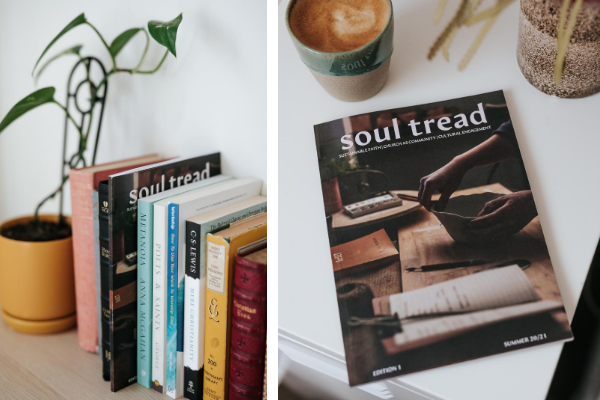 Soul Tread aims to help millennial Australians sustain their faith with relevant and hopeful...
read more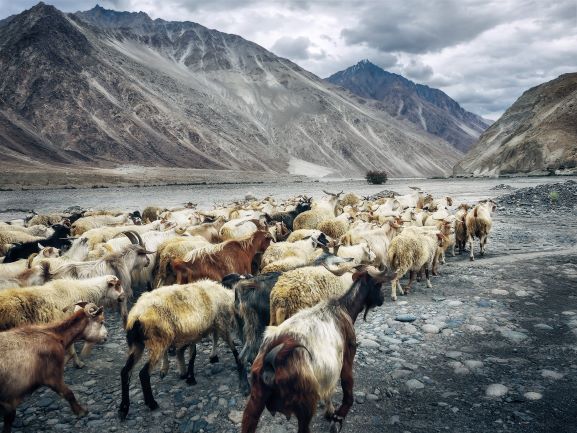 Over the last 18 months it has been our privilege at Seed to put Redemptive Design to work...
read more
Davyn De Bruyn, Managing Director of Thread Harvest, shares with us how the Seed Incubator Program changed the direction of his business by asking one simple question.
read more