THANKS FOR YOUR INTEREST IN THE REDEMPTIVE DESIGN LAB.
The Lab is for Christians who want to connect their faith with what they do and bring positive change in their workplace or community. It is a practical program that helps you move beyond thinking to action.
This is a pilot program. The Lab will be facilitated by a team made up of both local and Australian-based coaches.
The Lab will be delivered online (via Zoom) over 5 sessions:
Sat 24 Oct: 2-5pm
Sat 31 Oct: 2-5 pm
Fri 6 Nov: 7.30-9pm
Fri 13 Nov: 7.30-9pm
Sat 28 Nov: 2-5pm
It is important that participants have access to a reasonable internet connection and are able to be part of all sessions. Please contact us if you have a clash with dates and we will see if there is flexibility.
Cost: Free. As this is a pilot program, there is no cost.
To apply fill in the form below.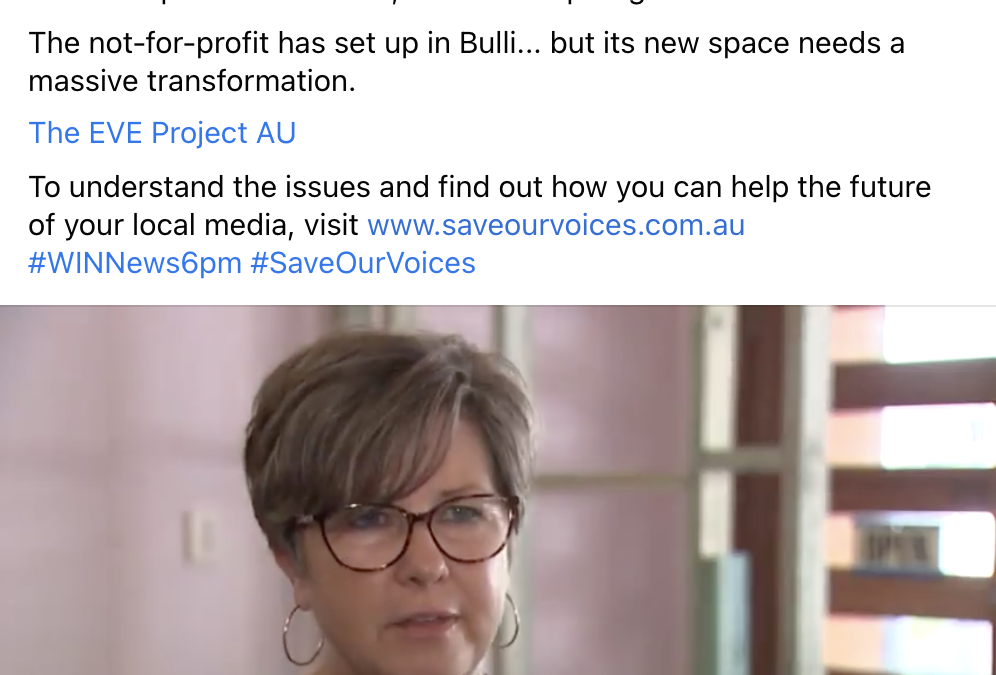 The Eve Project was featured on the local news last week sharing about the work they do and the...
read more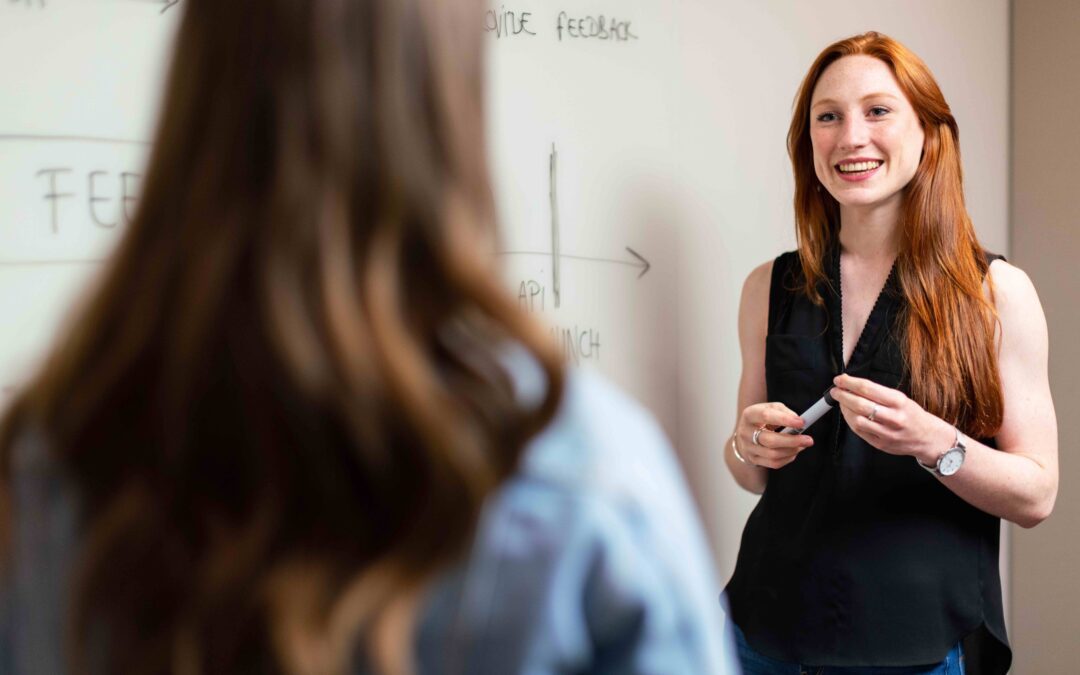 The purpose of this position is to establish the infrastructure to facilitate people...
read more
In 2018 JB met Greig from the Salvation Army. Greig had been tasked with the job of creating, implementing, and embedding innovation within the Salvation Army, not a small task by any stretch. Listen to how Seed was able to help Greig and the Salvos successfully launch and embed innovation in such a large organisation.
To find out how Seed can help your organisation, go to: https://www.seed.org.au/consulting
read more