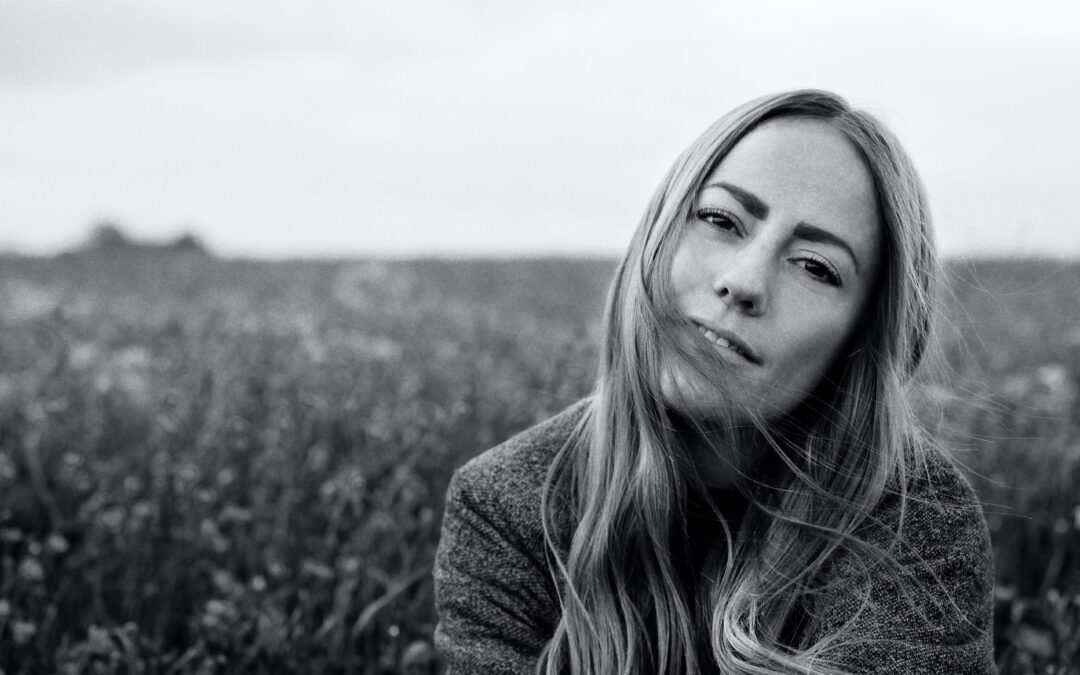 We're encouraging you to reflect on each of these characteristics in the table and the extent to which you embody them in your own life.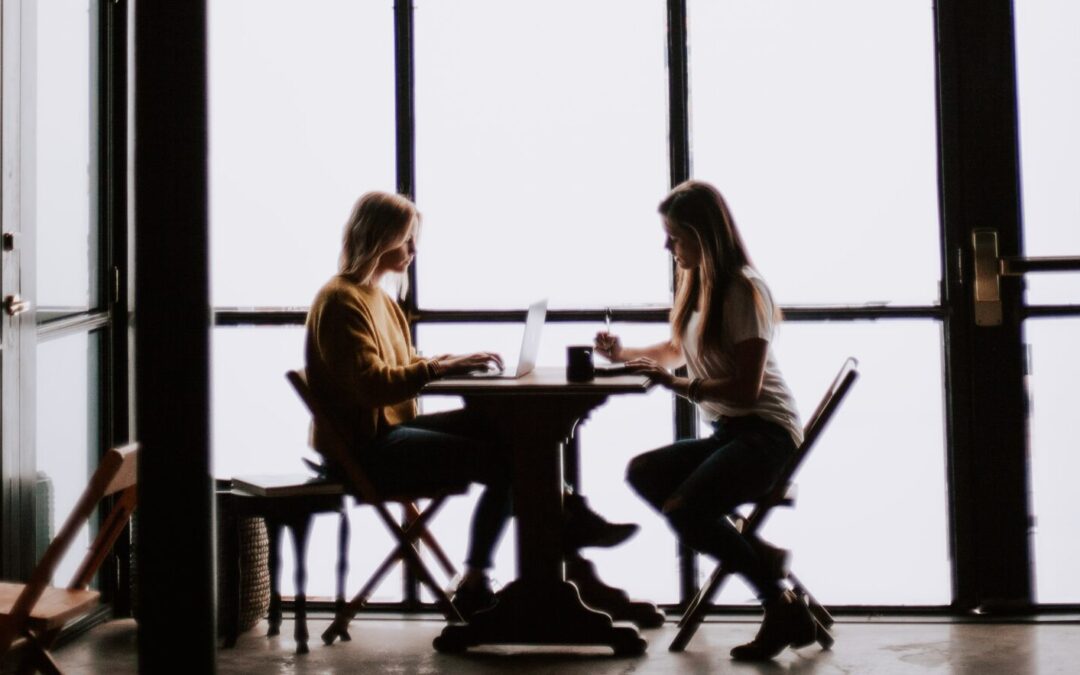 The Reventure Board has initiated the Lawrie Styles, Reventure Faith and Work Fellowship with the principal objective of perpetuating and honouring Lawrie Style's legacy.
No Results Found
The page you requested could not be found. Try refining your search, or use the navigation above to locate the post.