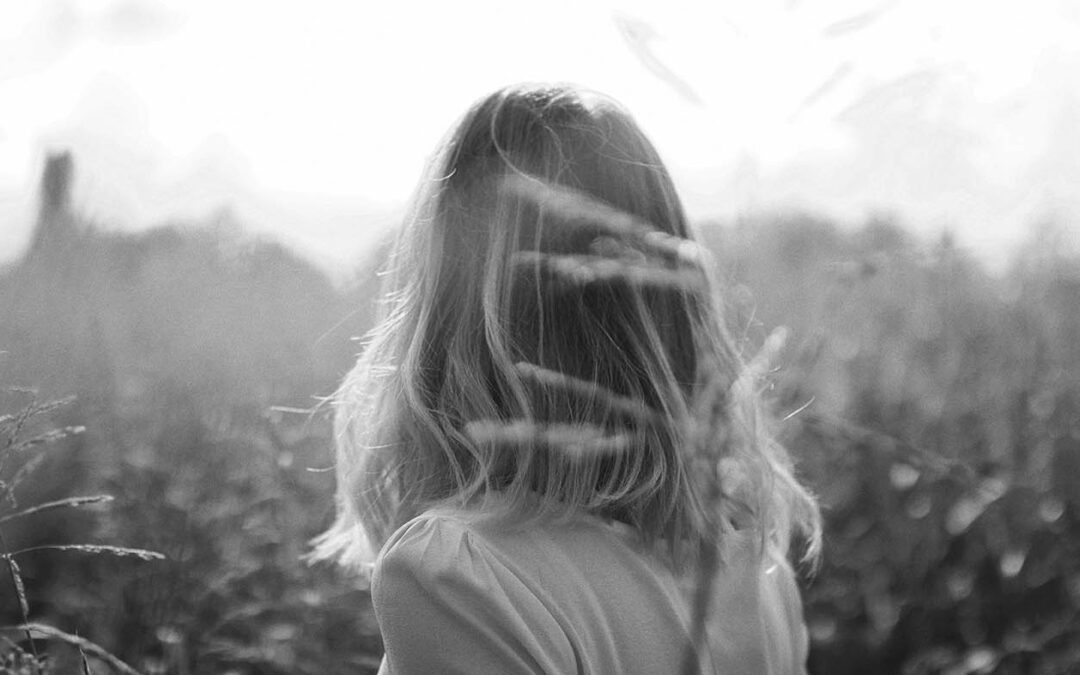 Want to view this content? Why not Login or Join Us Now.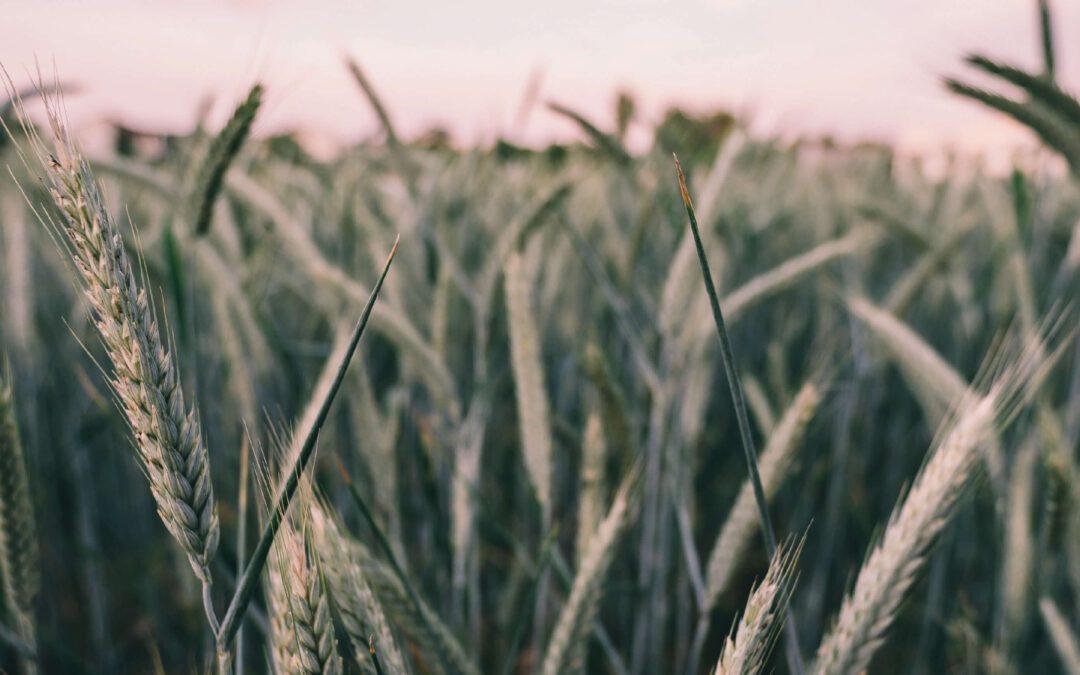 Original Post: https://www.workship.com.au/blog/4/3/2020/work-and-meaning-making Recently I was asked to speak on a panel on the topic of 'Meaningful Work'. I loved the title, and the opportunity to breakdown some common misconceptions Christians have about work: Work...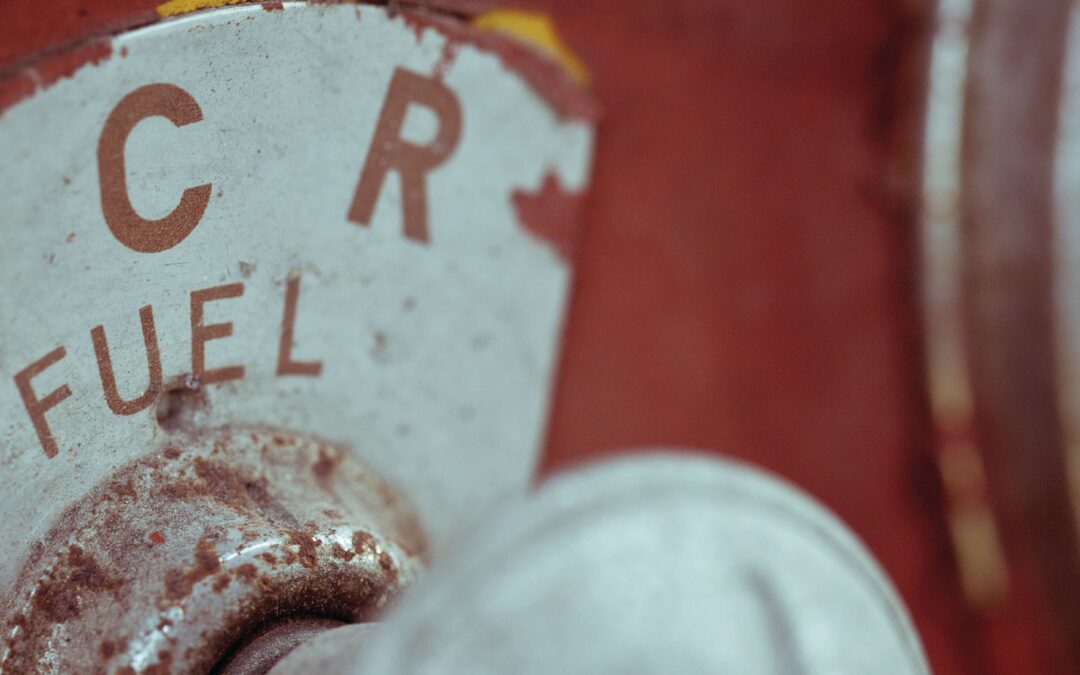 Original post: https://www.faithdrivenentrepreneur.org/blog/2020/3/12/faith-fuels-work-katie-adkins Faith does more than just intersect with work. Faith fuels our work. Work is meaningless without faith because God created work and allows us to be His instruments in...