Becoming a Redemptive Influence in today's world.
Witnessing to Jesus in society right now is hard
The census tells us that cultural adherence to Christianity is declining. The world's views on acceptance, diversity and inclusion are shifting. You've got challenges to religious freedom from schools through to sporting clubs.
What does faithful and effective engagement in society look like?
Looking around the church and the media right now it can feel like there are only 2 options:
The war– We need to take a stand. Defeat the enemy. If we stay silent the war will be lost.
The retreat – Keep your head down. Weather the storm. Be faithful but don't rock the boat.
What if there was another option? One that is more Invitational, Hopeful and Creative?
At Summit, we'll use Seed's Redemptive Design Framework and Tools to explore a distinctive and fresh approach to Christian engagement in society.
REGISTRATIONS FOR SUMMIT 2022 ARE NOW CLOSED.
IF YOU ARE INTERESTED IN ATTENDING SUMMIT 2023, LEAVE YOUR DETAILS BELOW.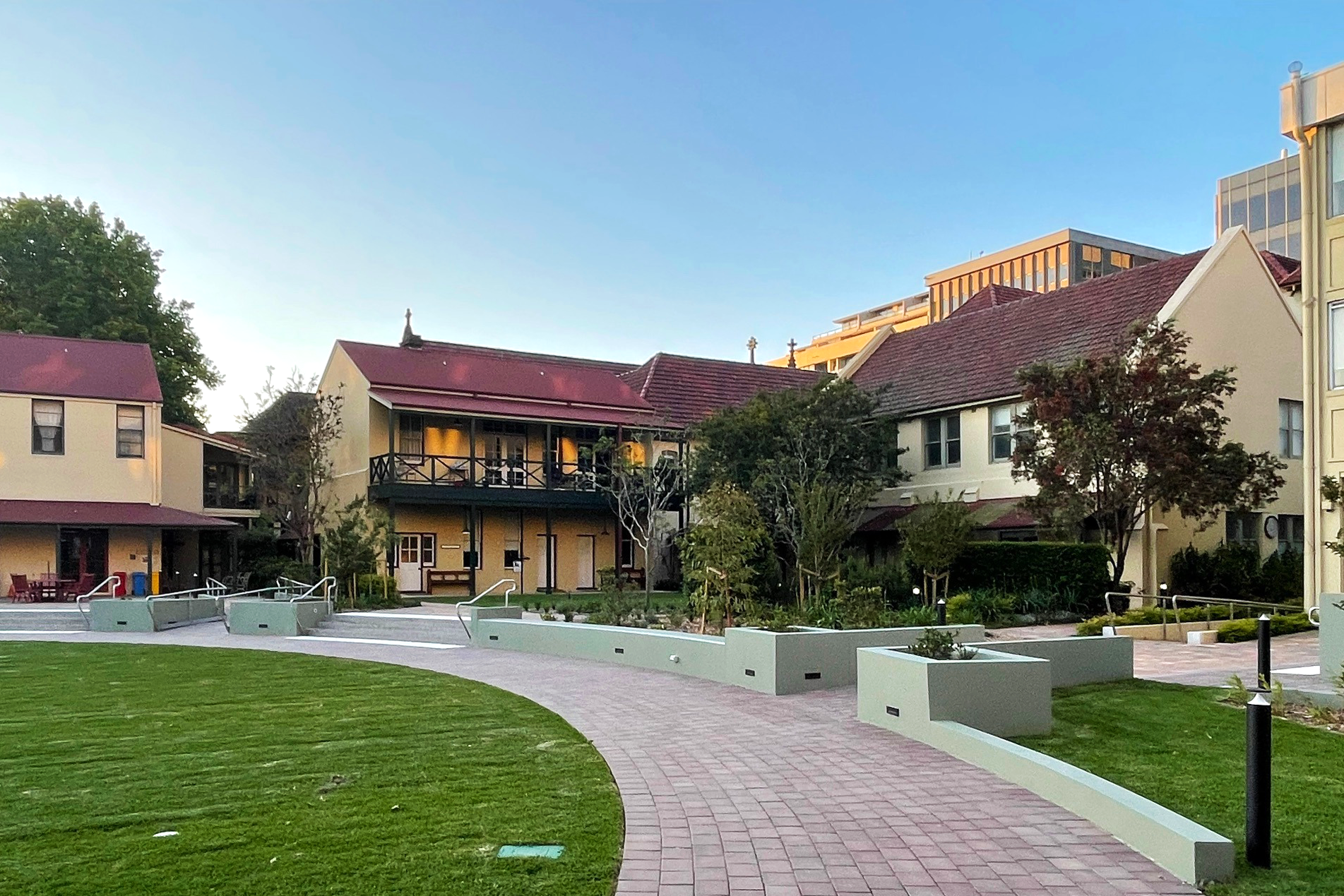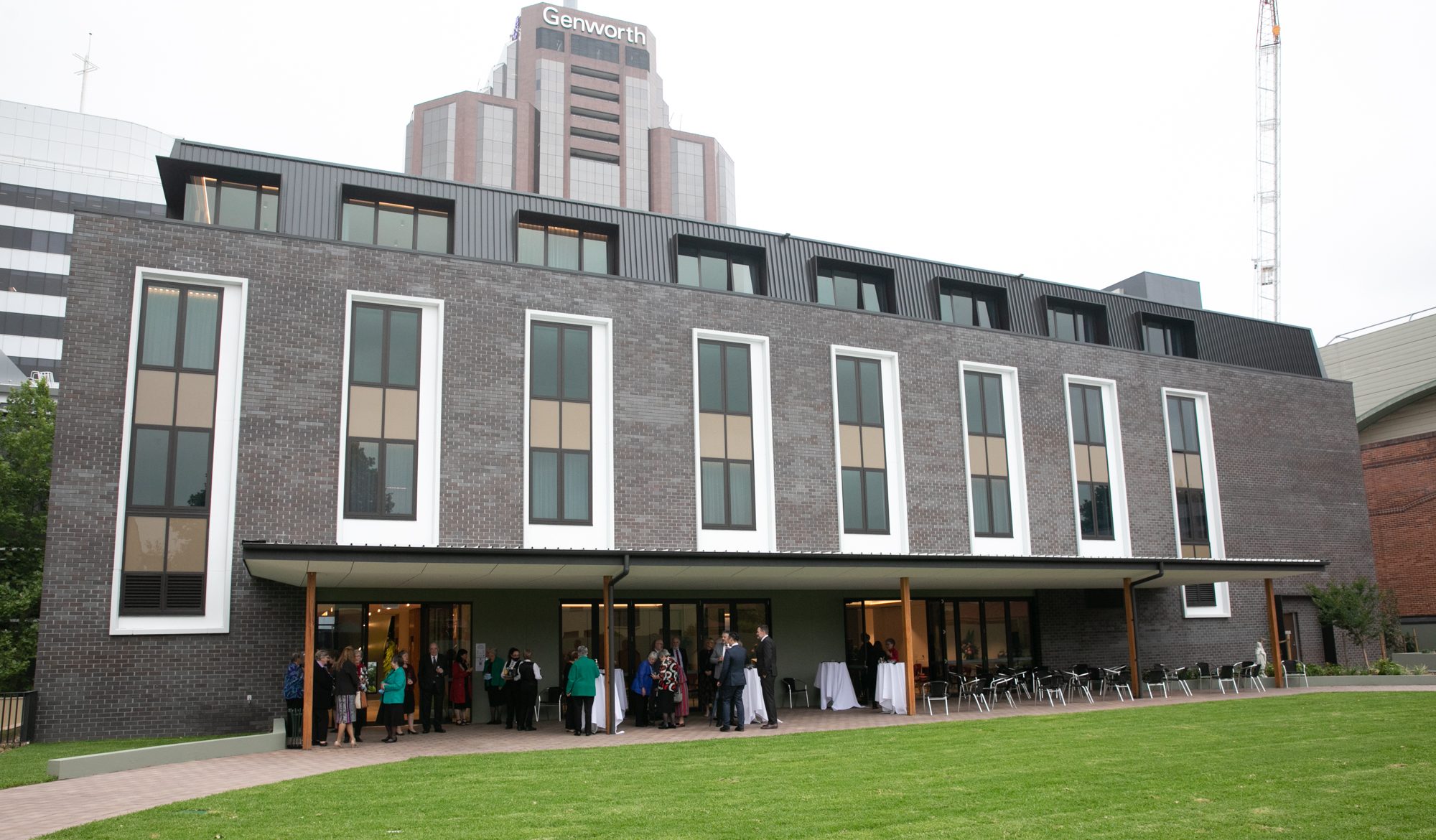 Summit is not a conference.
Rather, we have intentionally designed 2 days for Christian changemakers to gather, grow and participate in redemptive design processes together.
Summit is a time to come together as a Seed community.
It's an opportunity for us to spur each other on, growing deeper with Jesus, while also growing our individual and collective capacity to influence redemptive change in society.
Summit is an invitation-only event, and we would love for you to come and be with us, bringing all of who you are to the table, where we can be a blessing to each other.
Registrations for Summit 2022 are now closed. If you are interested in attending Summit 2023, please leave your details below.
TENTATIVE DATE: 12-13 October 2023
LOCATION: Mary Mackillop Place, 7/11 Mount St, North Sydney NSW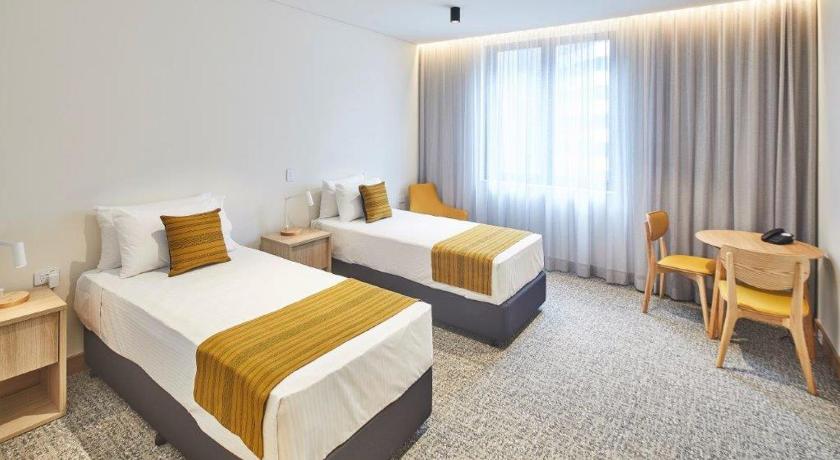 YOU WERE DESIGNED FOR MORE. BE A REDEMPTIVE CHANGEMAKER.
DOWNLOAD OUR REDEMPTIVE DESIGN PDF FOR MORE INFO