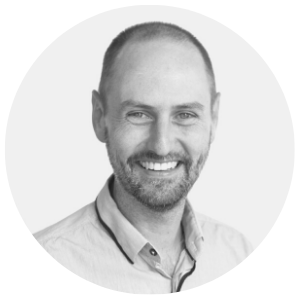 John Beckett
FOUNDER & CEO
John's passion is helping individuals and organisations to develop and articulate a clear sense of identity and purpose, and to find the places where their own stories fit with God's story and God's purposes. Too often people feel like living a life aligned with God's purposes is too difficult to grasp, so John developed Seed as a vehicle to help give people the agency, support, resources, networks and confidence to create a new chapter to their stories. His hope and prayer is that Seed will help many to step into their God-given purpose, for the sake of the world and the glory of God.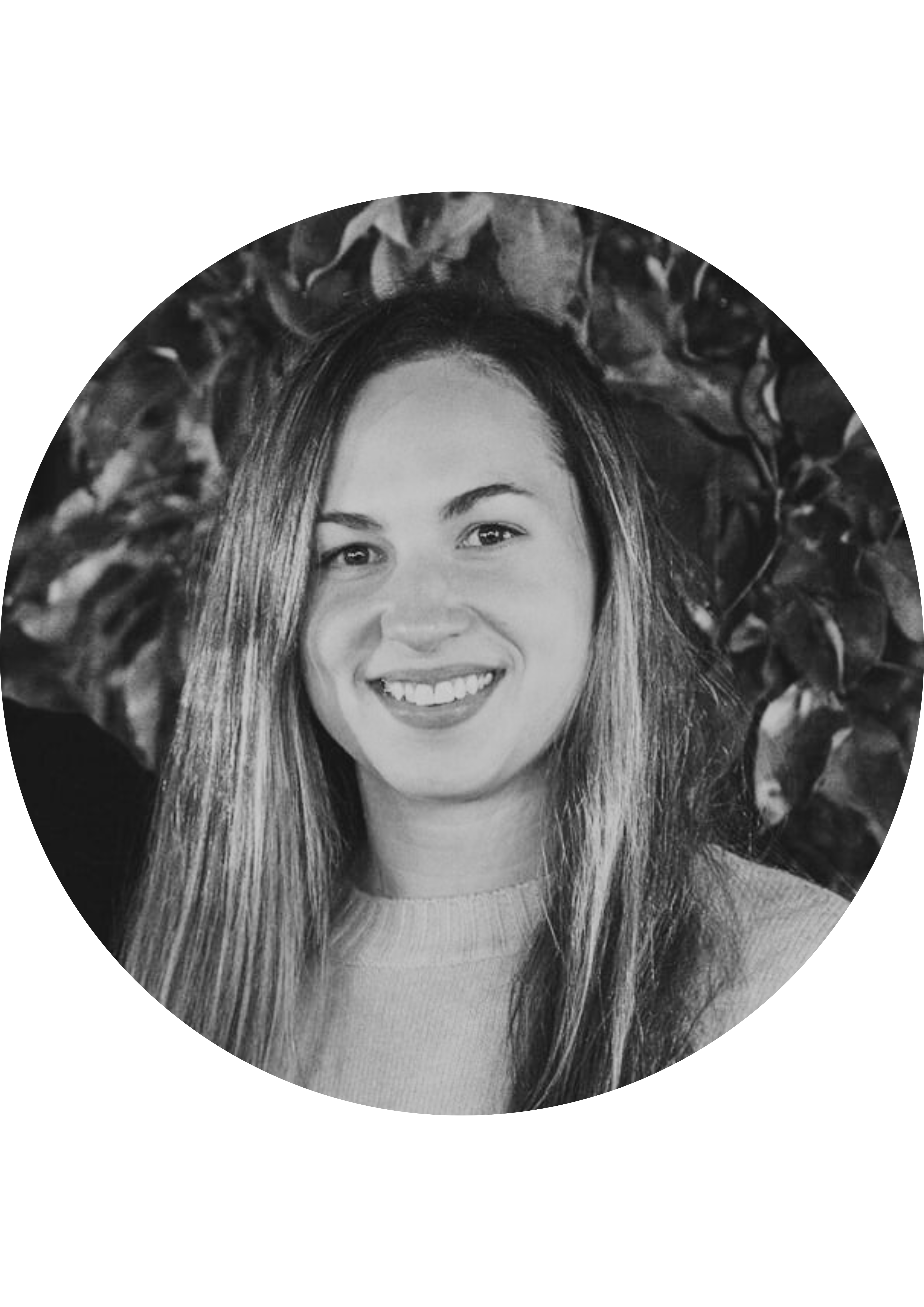 Kat Mathew
OPERATIONS & ADMIN LEAD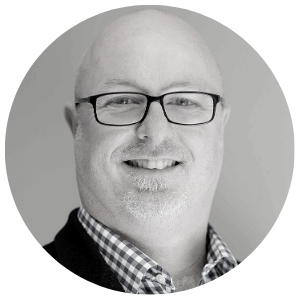 Anthony Sell
DIRECTOR
DESIGN & LEARNING
Anthony is married to Karen and they are blessed with a beautiful family. A daughter Bethany currently studying at Bible College. Their son Jake is married to Trista and they have a son, Vincent.  Anthony became a Christian around the age of 18 and has been involved in full time ministry for 24 years in local church, community based and international ministries. He has been involved in founding new ministries, organisational formation and development, church leadership, project management and program design. During his ministry, he has developed skills in team and organisational leadership, strategic planning, program evaluation, consultation, mediation, governance, international community development, social service provision and tertiary and community based adult education.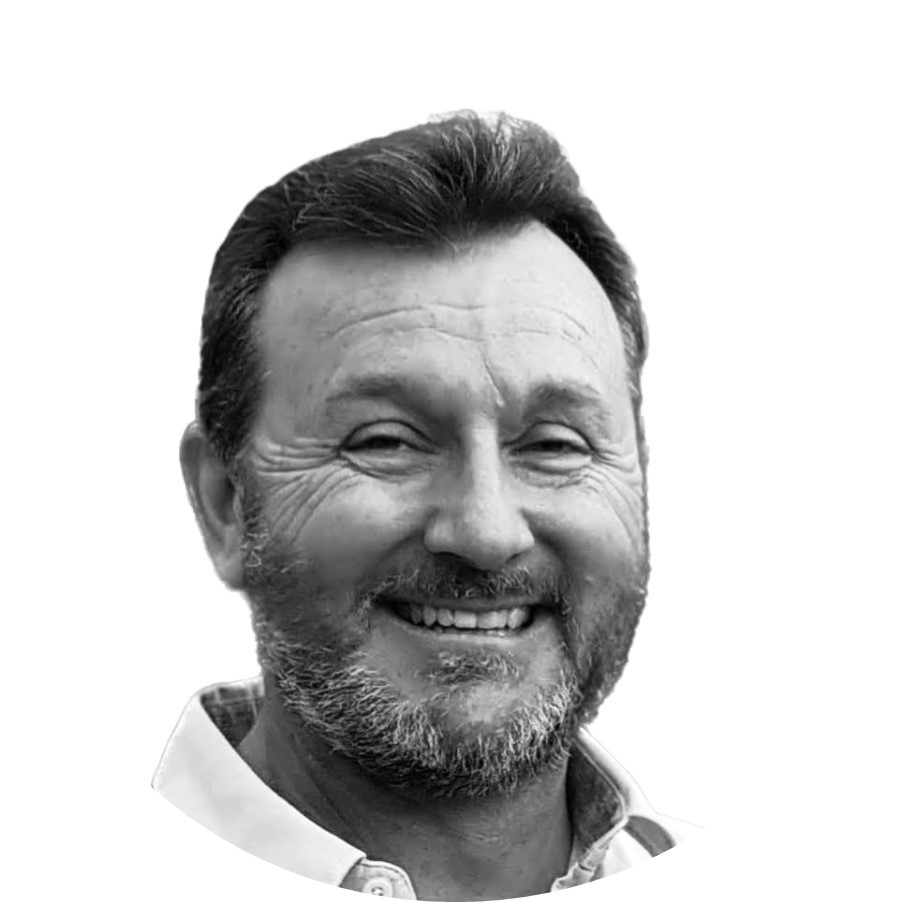 Jeff Nagle
DIRECTOR
PROGRAMS & CONSULTING
While working in the faith formation space since 2014, Jeff has also served in the Christian NGO sector for nearly two decades. In this time, Jeff served as COO with Compassion Australia, CEO of International Justice Mission Australia, and Chairman of Mission Aviation Fellowship Australia.
Jeff has served as CEO of student leader ministry, Compass Foundation, as Campus Pastor at Coast Community Church on the NSW Central Coast, and was co-founder of FairSupply, a supply chain justice technology start-up.
Jeff has qualifications in visual arts and media, education, business, and holds an MA in Global Leadership through Fuller Seminary. His area of special interest is the Spiritual formation of leaders and teams serving in difficult contexts.
Jeff lives on the NSW Central Coast with wife Shelley and two adult children. He still thinks he's a surfer!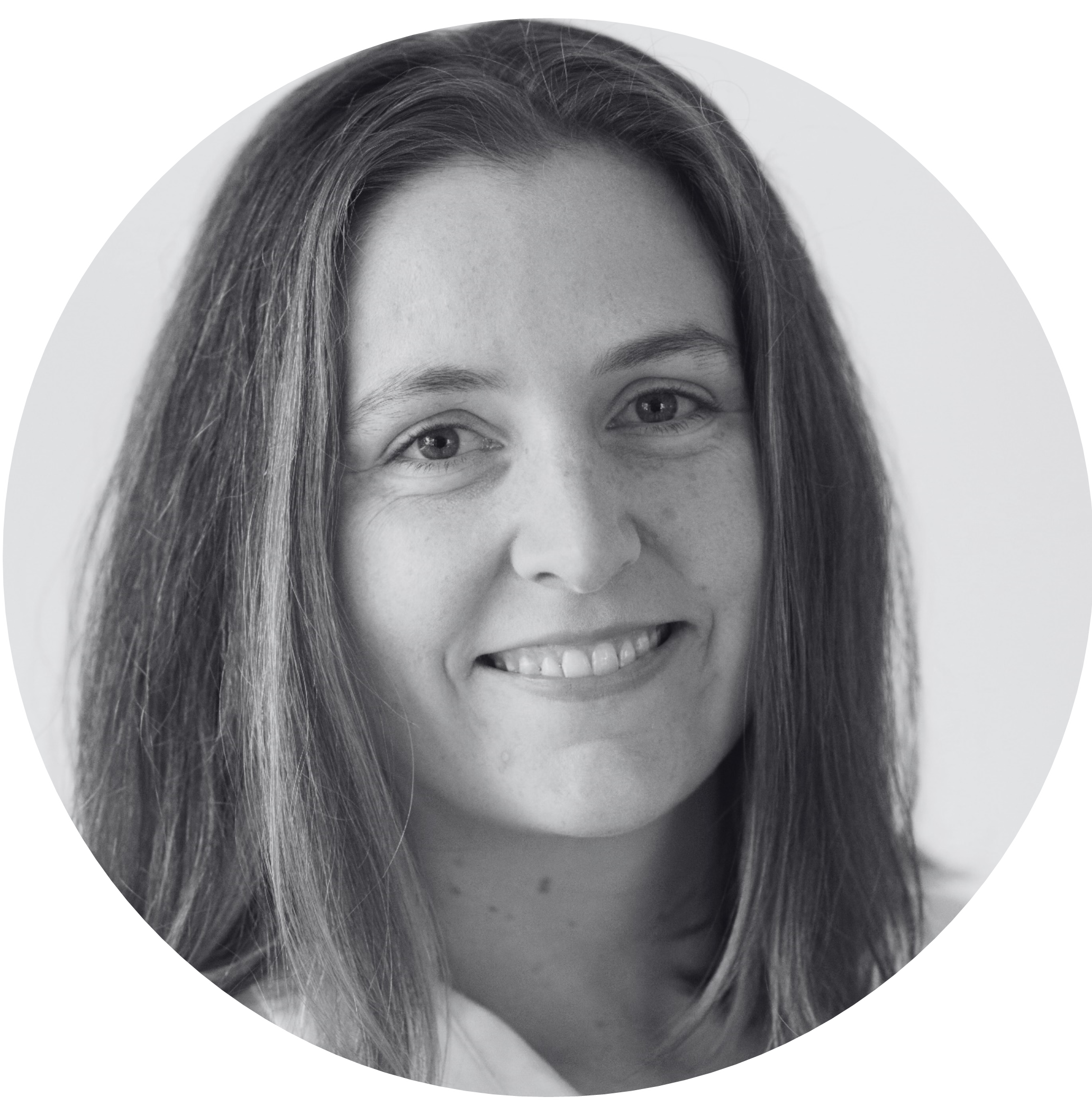 Naomi Fraser
PROGRAM MANAGER
INDIVIDUAL PROGRAMS
Naomi is an experienced communicator, skilled researcher and compelling writer. She earned her BA and then her PhD from the University of Newcastle, Australia. With a background in learning development and academia, Naomi expertly translates deep-dive research into compelling stories. Naomi considers herself a perpetual student, a term that encapsulates her fascination with reading research papers and dissertations from any and all fields. When she isn't reading, she's writing, slowly drinking a lukewarm coffee, or spending time with her young family.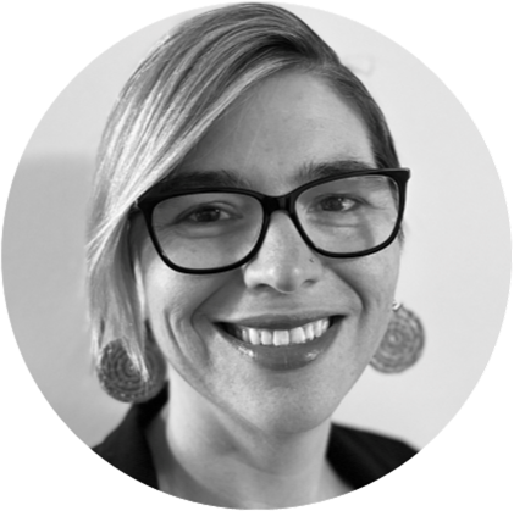 Erica Jones
DEVELOPMENT MANAGER
INDIVIDUAL PROGRAMS
Erica is passionate about seeing people discover their purpose and passion in God's story. Erica has spent the past 17+ years in pastoral ministry around Australia, this has included working in social services ministries, leadership development and youth and young adult ministry. Erica also enjoys study, which includes a Masters in Leadership, Grad Dip in Theology and a nearly completed MBA specialising in Design and Innovation. Erica believes that discovery of one's Kingdom identity, combined with a person's unique God given purpose, leads to significant disruption of the status quo and Christ's redemptive change in the world. Erica loves spending time with her family, which includes her husband Peter, four children and a couple of son-in-law's. She also loves walking and anything that involves the beach.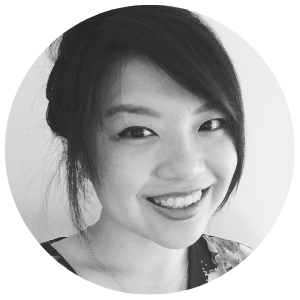 Doreen Chew
FINANCE & ACCOUNTS
Purpose and passion are what drives Doreen. Being the bookkeeper for Seed, she believes in honesty, integrity and being meticulous with any presented work opportunities. Other than balancing and maintaining the books, she dreams to utilize her experience in events, administration, accounts and student services management skills in both the Arts and Business industries in the near future.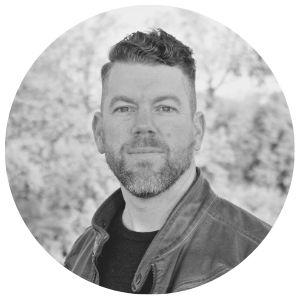 Erik Houmes
FOUNDER & CEO
SEED NETHERLANDS
Erik is an experienced change management and business consultant. He started his own business 'SEE Consulting' after working for 13 years with ARCADIS, a global engineering and consulting firm. SEE Consulting supports people and organisations with organisational development, such as strategy development, change and transformation management, business modelling and interventions. As a Master in Change and Implementation management, Erik developed a set of skills leading organisations in complex situations of change. 
Erik is passionate about making social change and justice visible and practical. He worked as a pro-bono consultant and volunteer for a number of Faith-based and Not-For-Profit organisations, such as International Justice Mission, Tear, Soul Survivor and Refugee Aid.
OUR COACHES & FACILITATORS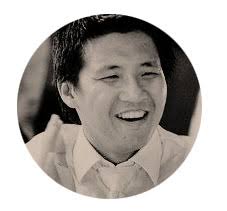 Tim Goh
COACH & FACILITATOR
Tim is a passionate thinker and an innovative entrepreneur who works tirelessly at integrating his theology with life and work. He brings particular expertise to the task of helping others imagine the ways that theology and faith intersect with their own lives and vocation. He brings a diverse range of experiences as a doctor, a startup entrepreneur and an investor to this task. He also has extensive experience and expertise in the area of business model development.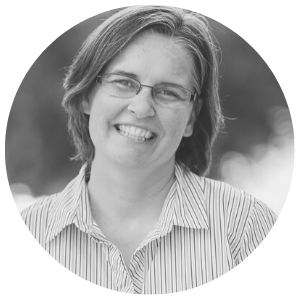 Kara Martin
COACH & FACILITATOR
Kara Martin is Project Leader with Seed, lecturer at Mary Andrews College, and was formerly Mentor Educator with the Christian Medical and Dental Fellowship of Australia (Victoria), MBA Curriculum Developer with Excelsia College, and Associate Dean of the Marketplace Institute at Ridley College in Melbourne. She has worked in media and communications, human resources, business analysis and policy development roles, in a variety of organisations, and as a consultant. Kara has a particular passion for integrating our Christian faith and work, as well as helping churches connect with the workers in their congregations.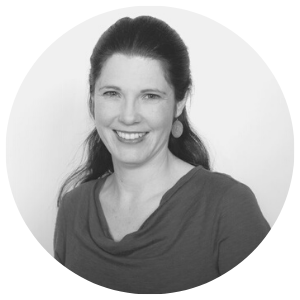 Nerida Peart
COACH & FACILITATOR
Nerida is passionate about helping people integrate their faith in Jesus into all of their life – both theologically and practically.  She has worked in church ministry and law, and has taught extensively on the theology of work, sabbath and rest, and spiritual disciplines.  After returning from studying at Regent College, she worked with a large congregation of Young Adults, as well as ministered across the generations. She currently pastors a small church of three under 6 and serves on the board of Anglican Deaconess Ministries.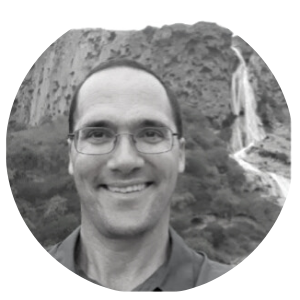 Mike Pola
CONSULTANT – DESIGN & LEARNING
Mike is an entrepreneurial Change Catalyst who loves to design and deliver integrated facilitation, coaching and consulting solutions that achieve real attitude and behaviour change.   Mike and his family have just returned from 15 wonderful years in the Middle East where he has been running a training company.  Mike is excited to be working with Seed part time to help people discover their purpose and become redemptive changemakers that create a positive impact in the world.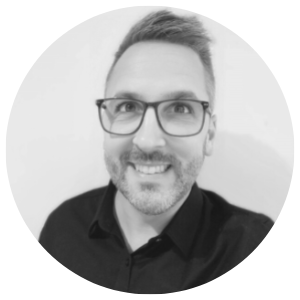 Dave Hughes
CONSULTANT – SCHOOLS
Dave is passionate about seeing people formed and transformed to flourish like Christ. He has worked for over twenty years in leading local communities – in churches, church-planting and in schools. He is passionate about innovative design, strategy development and philosophical ideation, believes in the power of coaching and servant leadership. More than anything, he loves to empower others to weave together their ideas into new narratives and initiatives that can be launched to serve others and the world. His latest research is into how educational contexts can be renewed and reformed to promote human flourishing. Dave joined Seed because he believes that now, more than ever, we need a new wave of Jesus-centred, entrepreneurial innovation launched into our world.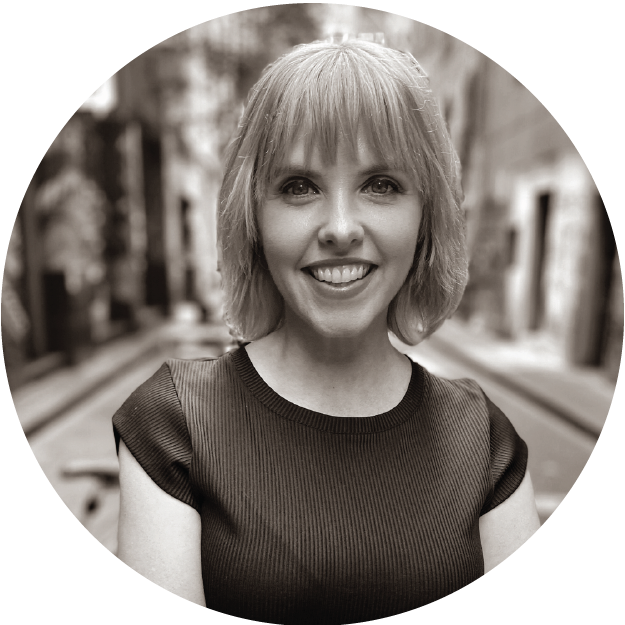 Michelle Farrall
BOARD MEMBER
Michelle is co-Director of The Future Leader Group – an organisation focused on leadership development, organisational culture and strategy. Michelle has 20 years' experience as a brand, communications and coaching professional in the not-for-profit, corporate, education and international development sectors. She also serves as a Board Director for Transform Aid International and Common Grace.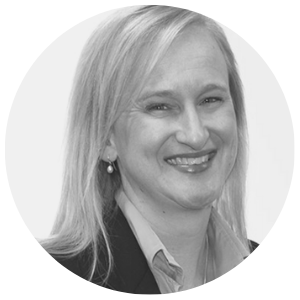 Jude Barraclough
BOARD MEMBER
Judy joined the Smith Family in October 2014. She leads the development of The Smith Family's strategy and critical projects, as well as managing its planning frameworks and key organisational processes. Judy has previously held leadership and strategy roles in large corporations, including The GPT Group, Rabobank and Wesfarmers, as well as consulting in strategy to both not-for-profit and commercial organisations. She has a depth of experience in strategy, leadership, governance, corporate affairs, research and mergers and acquisitions, alongside a passion for contributing to positive social change.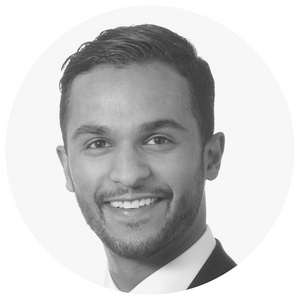 Timothy Jacob
BOARD MEMBER
Timothy is a Chartered Accountant with 15 years experience across public practice, financial services and the consumer goods industry. He is currently the Head of Finance of Who Gives A Crap, a profit-for-purpose business that has donated over $10 million to water and sanitation charities. Timothy also serves as a Director of The Pretty Foundation.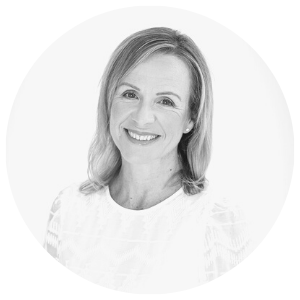 Julie Somerville
BOARD MEMBER
Julie is a mediator and lawyer specialising in facilitating the resolution of claims involving high levels of personal and emotional trauma. An alumni of the Seed Incubator program, Julie has personal experience of the transformative impact of Seed, which was a catalyst in her career change from a leader within a National law firm, to founding a mediation practice. Julie has over 25 years of experience of negotiating, risk assessing, managing stakeholder expectations and is passionate about injecting empathy and respect into rigorous business decision-making.
YOU WERE DESIGNED FOR MORE. BE A REDEMPTIVE CHANGEMAKER.