Since 2015 a group of Jesus followers, with a shared belief that all of God's people should be seeking redemptive change in the world, has been gathering and growing together.
Our purpose is to grow Redemptive Changemakers and their ideas.
Redemptive Changemakers are people who are passionate about Jesus, who want their lives to mean something, and who are committed to making a positive difference in their workplace, community or culture. Redemptive Changemakers believe that God's design for creation leads to flourishing, so we're committed to seeking solutions to the problems we face in society, not simply naming the problems we see.
We're committed to this way of life for ourselves and we seek to encourage others to live this way as well.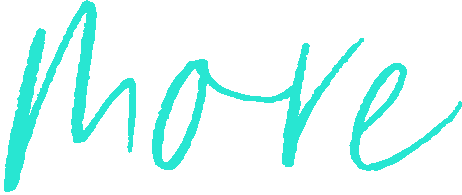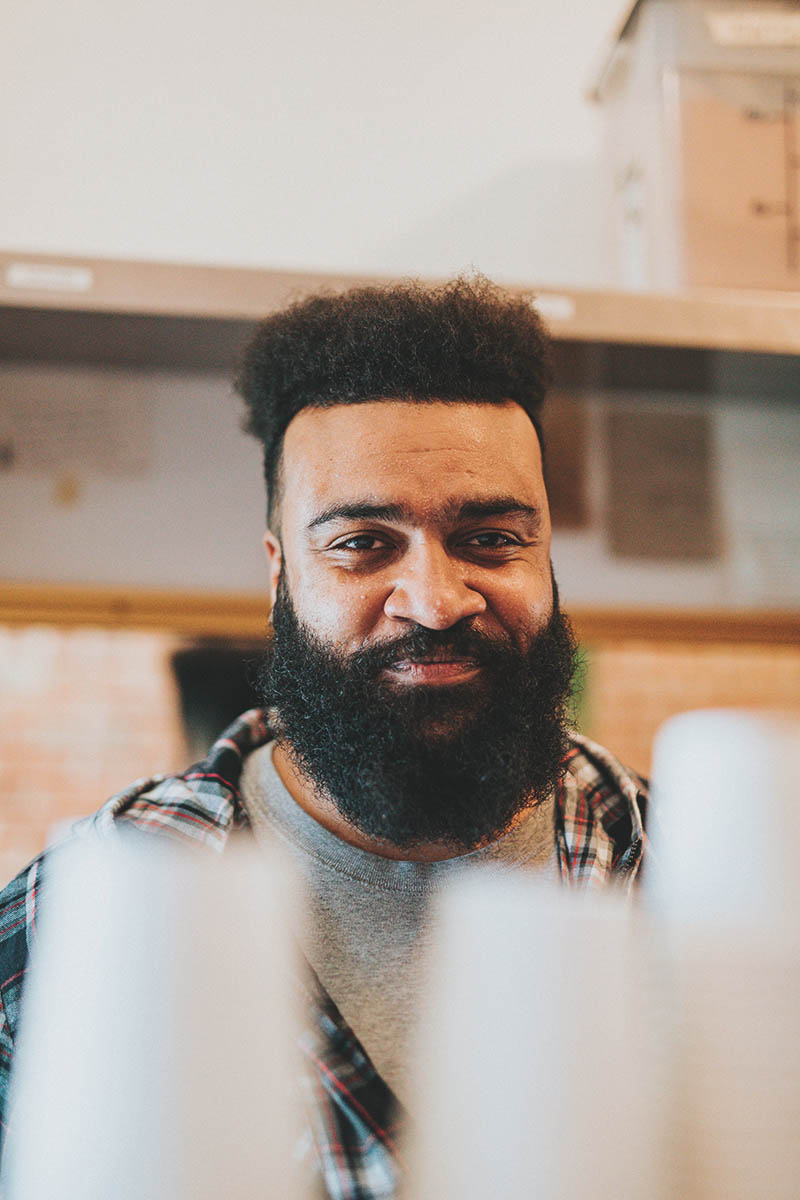 Too many Christians are frustrated because you have a deep sense that what you do should mean something and make a positive difference in the world, but your current experience falls short of that expectation. Most of the teaching you get at church focuses on what to believe and how to behave, but fails to help you think through what is the purpose of your work or life and what might you seek to change in culture/society through your work.

We not only want to help you think through these questions, we want to walk with you while you design and create the answers and solutions.
We've always been particularly interested in exploring what Redemptive Change might look like beyond the structures of the church and the more traditionally accepted sectors for Christian work like education, health and justice. What might it look like for a Christian in fashion, or finance, or property, or architecture to more fully align their lives, and the change they create in the world, with God's purposes? 
We believe that what God wants from people in response to the good news of Jesus is a way of life, not a way of thinking. The way we think is extremely important, but primarily because it shapes the way we live.
Today, we are committed to being a constructive and creative community of practise. Where something is contrary to what God intends, we're committed to working with others to design alternate possibilities that grow out of the Christian story.
We're inspired by the stories emerging from our community. We are committed to cheering one another on.
The Redemptive Design Framework and toolkit informs and guides our practise. Our common commitment to being shaped by Jesus informs and guides the way we work. We chase after faithfulness not success. We long for more out of life – not more status, stuff or success – but more meaning, fulfilment, adventure….a deeper life with Jesus.
We are people and organisations who want to realise a vision of seeing a movement of Christians bearing witness to Jesus as we occupy the redemptive edge of change in society.
We're loving the ride! And if this vision for life with Jesus sparks something in you, we would love you to join us!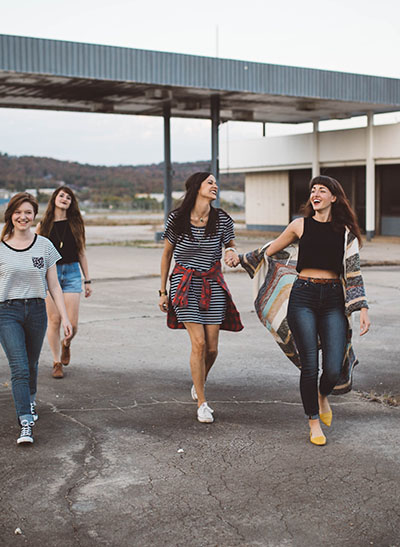 YOU WERE DESIGNED FOR MORE. BE A REDEMPTIVE CHANGEMAKER.