Get clear on your next steps and move forward in confidence. Welcome to Imagine.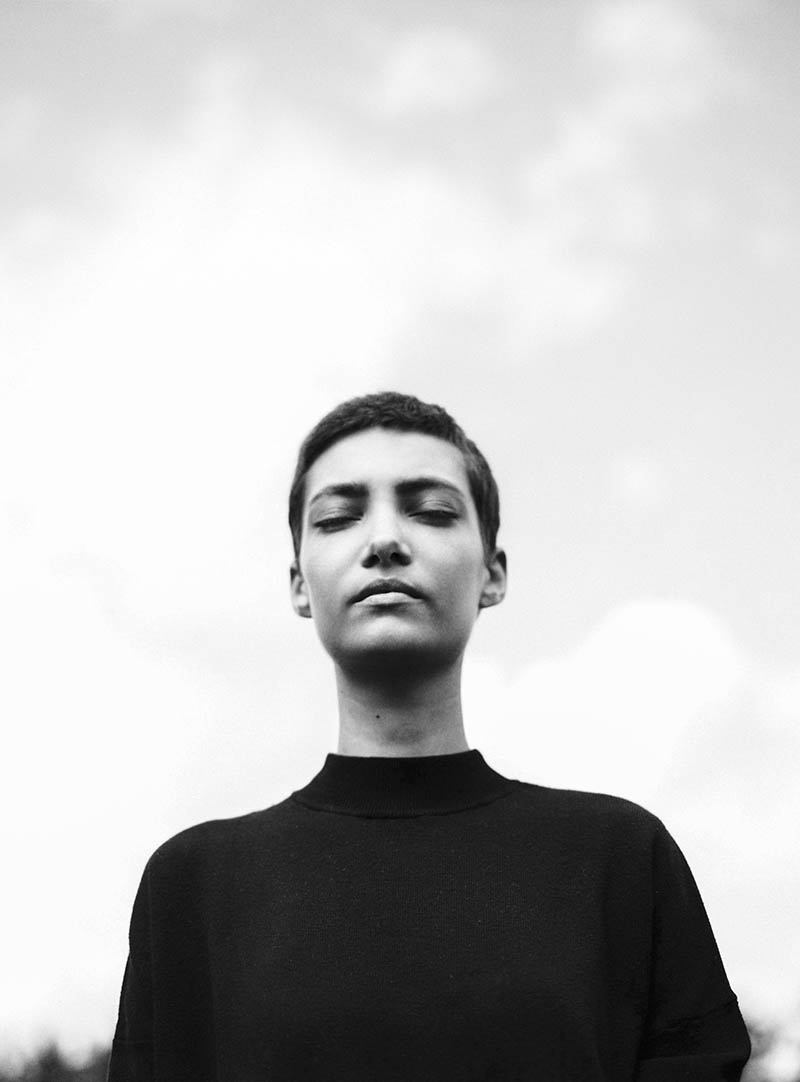 Thank you for choosing to join our next Imagine cohort.
This course is jam-packed with lots of helpful tools you need to imagine or re-imagine a way forward. Whether you have an idea, an established business or a concept you're wanting to develop, Imagine is the course you need to take that next step.
Just a quick reminder:
– This course runs over 5 consecutive days.
– Each day you will have a one hour zoom call with your cohort to discuss your progress and the things you are learning.
– Your facilitator will provide you with the daily tasks that need to be completed.
– At the end of the five days you will have a follow up 60 minute coaching call with your facilitator and the option to purchase a coaching package for ongoing support.
– Prior to the Course commencing we have given you access to some helpful pre-reading from our Library that will get you ready for a week of imagination. Go to Seed Academy where you enrolled and click on Pre-Reading.
If you have any questions before the course begins, please email us at info@seed.org.au
YOU WERE DESIGNED FOR MORE. BE A REDEMPTIVE CHANGEMAKER.
DOWNLOAD OUR REDEMPTIVE DESIGN PDF FOR MORE INFO