WE KNOW THAT SOCIETY'S PERCEPTION OF CHURCH AND
CHRISTIANS HAS CHANGED…
Society is no longer coming to the church for answers. That's why Seed has developed Redemptive Design. It's a fresh approach to forming disciples and leaders
who are
effective
at engaging their context, bringing redemptive change right where God has placed them.
HELP US GROW MORE LEADERS THROUGH REDEMPTIVE DESIGN BY GIVING TO OUR 2021 APPEAL.
All donations to Seed's Redemptive Design Library are tax-deductible.
Meet Johanna, an Australian GP (family doctor) of 25 years' experience who has spent the last 15 years developing innovative clinical approaches for those who have survived childhood trauma and neglect. Johanna's clinical work prompted her to research the link between life experience and health, turning the dominant medical approach on its head by focussing on the whole person being treated, rather than the symptoms or illness. Contextual, Integrated, Solution-Focused — now that sounds like redemptive change.
Johanna had been passionately following Jesus' calling to have a positive influence through her work in the public health sector when she came across Seed, she knew God was calling her to step into more influence, but where were the tools, process and support to help her respond to that call?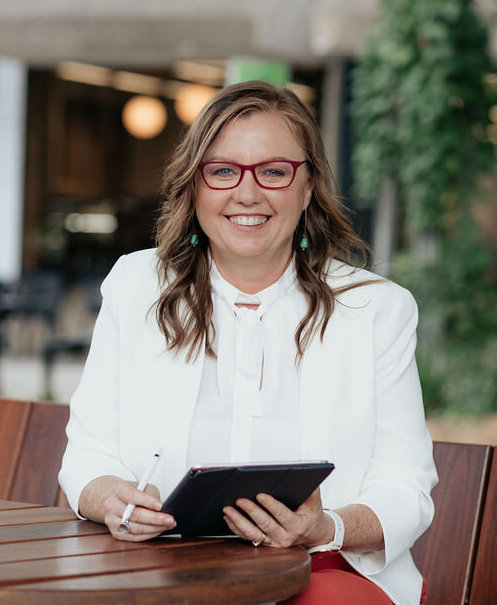 JOHANNA'S STORY CONTINUED…
Johanna is an Australian general practitioner who has spent the last fifteen years caring for adults who have survived trauma and neglect in our community. During that time, Johanna became very aware of the social fragmentation and disconnection that is mirrored in the medical system that divides the person up into disciplines to study and care for them rather looking at the whole person.
Current medical practices approach care in a way that targets the problem, be that physical or mental and neglects to see the person as a complex interconnected whole person in their community. Over the years, Johanna's patients have patiently taught her what happens when a system fragments around a child and cannot see their pain through anything other than a lens that divides their experience into physical and mental diseases.
Once Johanna became aware of this fragmentation, she set about imagining a different type of medical support, one where those disciplines that already value seeing patterns across the whole can help the system to unify through shared language and goals of care. She has been imagining a way of seeing suffering that helps to connect (not fragment) our understanding of life story, relationships, and context on the body.
When Johanna came into contact with Seed, her engagement with Redemptive Design through our Imagine Course helped her discern how she wants to do this work – with a spirit that lives out collaborative generosity to build a community of meaning connecting to what God is already doing.
The process also helped Johanna to clarify why she is doing this work – to bring comfort and courage to people through her work looking for patterns that help to gather and connect so that there is unity and strategic influence.
And finally, it helped her to name what she hopes to do – bring culture change through partnerships, collaborative research, training and practical resources.
We need your help to continue to make Redemptive Design available to people like Johanna who desire to bring change in their context. 
All donations to Seed's Redemptive Design Library are tax-deductible.
A FRESH APPROACH TO FORMATION…
Seed's Redemptive Design process is a fresh approach to forming disciples and leaders who are effective at engaging the world for Jesus.
For 6 years, we've been developing, testing and refining Redemptive Design as we've walked alongside people. The result is a comprehensive process and a set of tools that help disciples work through how to create redemptive change in their context.  
It is distinct from most current approaches to Christian formation because it is: 
Contextual – we help people work out how to follow Jesus, right where they are, amidst all the challenges they're facing.
Solution-Focused– we help Jesus-followers move beyond naming problems, to create alternative solutions that grow out of the Christian story and align with God's design and desire for creation . 
Integrated– we hold contextualised redemptive impact together with witness to Jesus, refusing to separate things that belong together.   
Embodied – instead of helping people simply learn more, we help them translate their beliefs into tangible expressions of the Christian story, so the people they serve can touch, taste, see and feel what life with Jesus is like.   
HELP US SUPPORT MORE PEOPLE LIKE JOHANNA TO ENGAGE WITH REDEMPTIVE DESIGN AND
RESPOND TO THEIR GOD-GIVEN CALLING
All donations to Seed's Redemptive Design Library are tax-deductible.
LAYING THE FOUNDATION FOR THE FUTURE…
We're energised by a new vision that's emerging for Seed. In this season, we're seeking to lay the foundations for Redemptive Design to be shared far and wide, helping Christians across sectors, organisations and denominations to engage in this fresh approach to formation, and become Redemptive Changemakers in the world. 
To do this, we need to build a greater evidence base for the effectiveness of Redemptive Design, and we need to produce resources which are both fit for scalability and which retain the heart of Redemptive Design–able to flex, to best serve Redemptive Changemakers exactly where they're at.  
We're seeking support from people willing to journey with us. 
We have a budget gap of $32,500 to meet before the end of the financial year, to help us continue this important work and step into this new season. 
If you are able to give financially, would you do so today? 
AS WE APPROACH THE END OF THE FINANCIAL YEAR..
Your tax-deductible gift will help us develop Redemptive Design and lay a foundation for the work of growing changemakers for years to come.
You might not know that donations over $2 to our Redemptive Design Library Fund are tax-deductible. These funds go towards the development and dissemination of Redemptive Design resources and research. 
If you want to learn more about Seed or Redemptive Design, please get in touch or sign up for regular updates via our Contact form.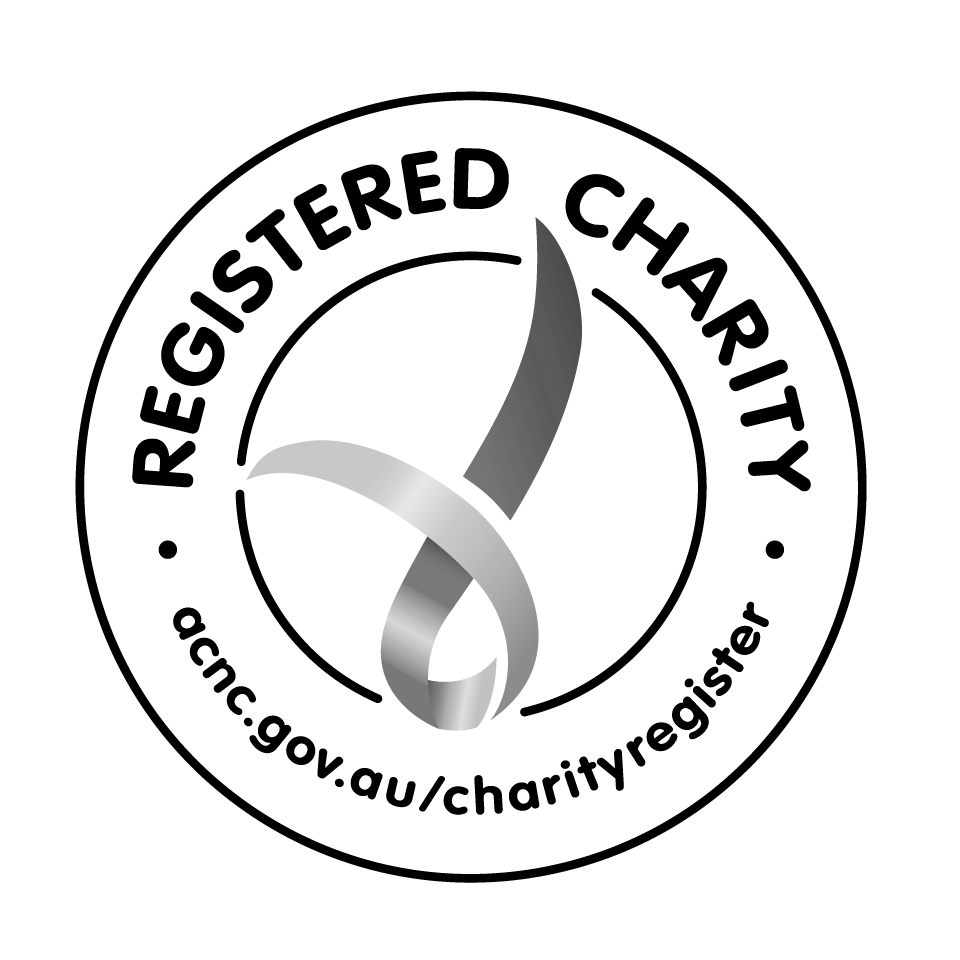 Davyn De Bruyn, Managing Director of Thread Harvest, shares with us how the Seed Incubator Program changed the direction of his business by asking one simple question.
read more