CREATING PATHWAYS FOR REDEMPTIVE CHANGEMAKERS.
It's a tragedy that right now so many Christians feel stuck, tired in their faith and exhausted by the seemingly insurmountable challenges of the world. Too many are lacking confidence, hesitant to hope for anything more, and unsure that their faith really makes a difference.
Yet, what our society needs right now is exactly the opposite – a groundswell of Christian changemakers who are awake to the needs of this world, ignited with a fire to bring God's redemptive love and grace to those who need it.
WILL YOU GIVE FINANCIALLY TO HELP US INVEST IN THE FORMATION OF THESE CHANGEMAKERS, AND SET THEM ON A PATHWAY TO REDEMPTIVE INFLUENCE, BY DONATING TO OUR 2022 FUNDRAISING APPEAL?
All donations to Seed's Redemptive Design Library are tax-deductible.
Susy Lee majored in psychology and has a master's degree in Peace and Conflict Studies. This helped her consider how parenting and wealth equity play roles in social cohesion. Susy was part of our 2020 Incubator Program and shares her experience with Seed and how we helped her find her way forward. Watch Now >
All donations to Seed's Redemptive Design Library are tax-deductible.
Susy's story is not unique.
Just like Susy, many Christian changemakers feel frustrated because the path to bringing God's redemptive love and change seems hidden, uncertain or unreachable.
Seed exists as an answer to grow Christian changemakers – awakening their faith and equipping them for redemptive influence beyond the walls of the church.
Building pathways using Redemptive Design, we come alongside these frustrated changemakers and help them come alive in their faith and make the difference in the world they wish to see.
But we can't do it alone.
HELP US SUPPORT MORE PEOPLE LIKE SUSY TO ENGAGE WITH REDEMPTIVE DESIGN

AND
FIND A PATHWAY FORWARD.
All donations to Seed's Redemptive Design Library are tax-deductible.
AS WE APPROACH THE END OF THE FINANCIAL YEAR..
Your tax-deductible gift will help us continue to create pathways using Redemptive Design and lay a foundation for the work of growing changemakers for years to come.
You might not know that donations over $2 to our Redemptive Design Library Fund are tax-deductible. These funds go towards the development and dissemination of Redemptive Design resources and research. 
If you want to learn more about Seed or Redemptive Design, please get in touch or sign up for regular updates via our Contact form.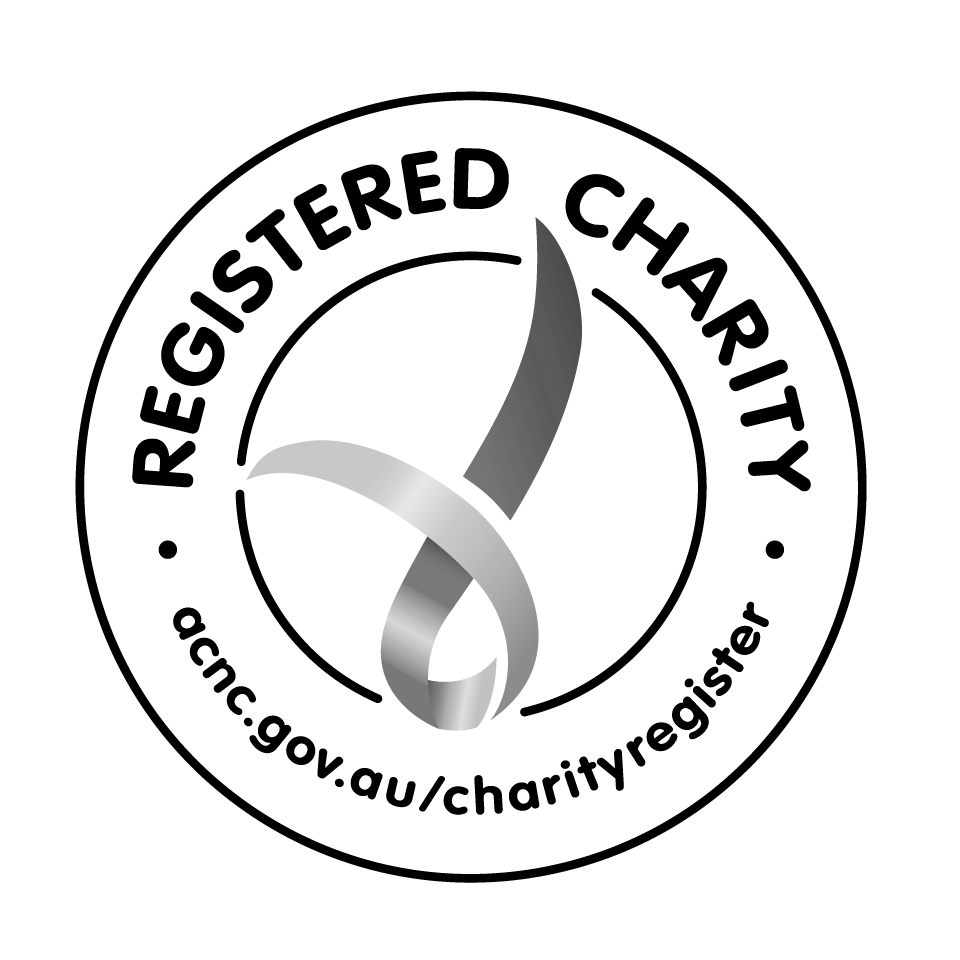 In 2018 JB met Greig from the Salvation Army. Greig had been tasked with the job of creating, implementing, and embedding innovation within the Salvation Army, not a small task by any stretch. Listen to how Seed was able to help Greig and the Salvos successfully launch and embed innovation in such a large organisation.
To find out how Seed can help your organisation, go to: https://www.seed.org.au/consulting
read more