Thank you for your generous donation to helping us grow Redemptive Changemakers.
If you have any questions about your donation, please contacts us via info@seed.org.au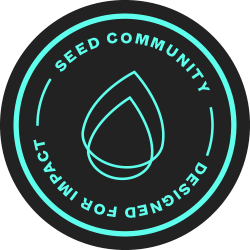 Lisa and Helen saw a need for a space to assist women who have suffered abuse of any form to heal, find meaningful employment and begin the journey of full recovery. Listen to their inspiring story and the role that Seed's Incubator played in forming their initiative.
read more