Thank you for your generous donation to helping us grow Redemptive Changemakers.
If you have any questions about your donation, please contacts us via info@seed.org.au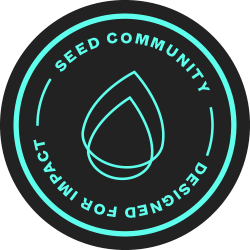 In 2018 JB met Greig from the Salvation Army. Greig had been tasked with the job of creating, implementing, and embedding innovation within the Salvation Army, not a small task by any stretch. Listen to how Seed was able to help Greig and the Salvos successfully launch and embed innovation in such a large organisation.
To find out how Seed can help your organisation, go to: https://www.seed.org.au/consulting
read more