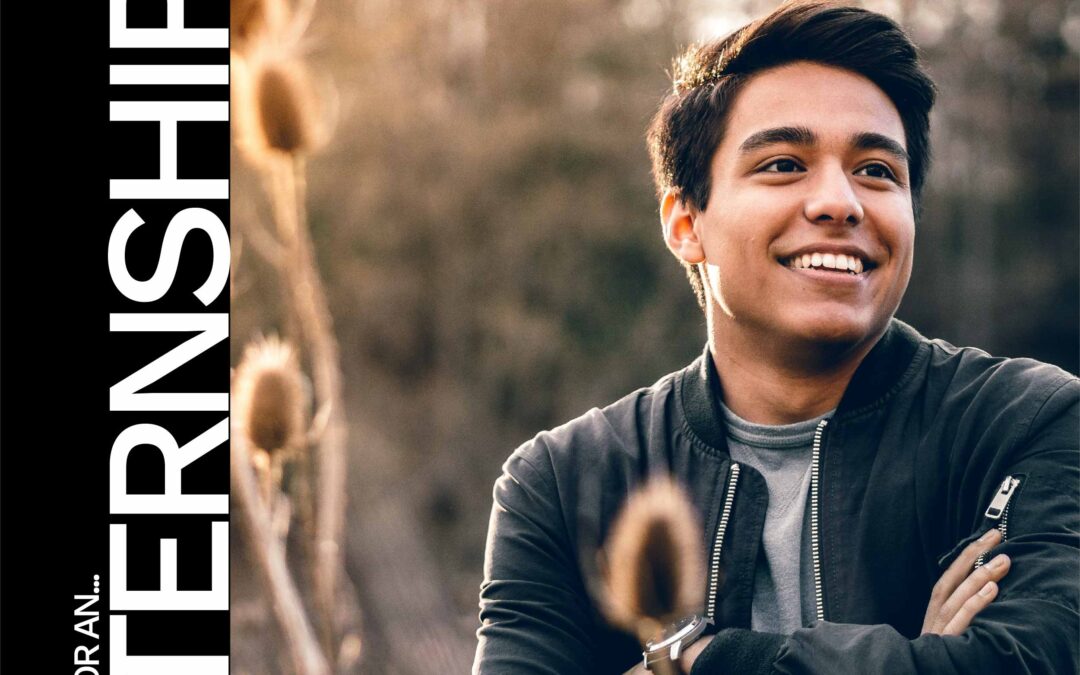 Applications for our 2021 Internship program are now open! We're excited to welcome a new round of...
read more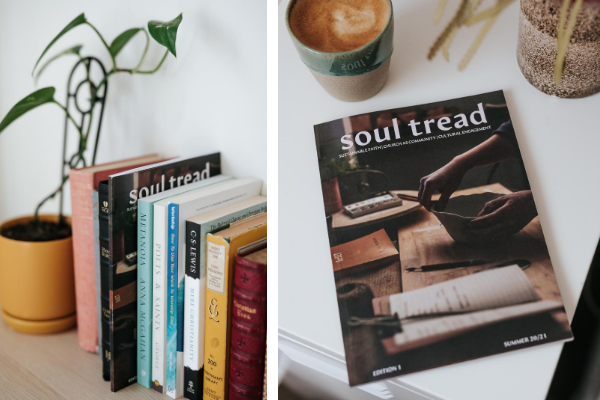 Soul Tread aims to help millennial Australians sustain...
read more
Matt spent 10 years pondering an idea about making environmentally and beautifully designed homes available to more people. Watch how the Entrepreneur Incubator program helped Matt design change which has the potential to disrupt the Architectural Industry.
read more