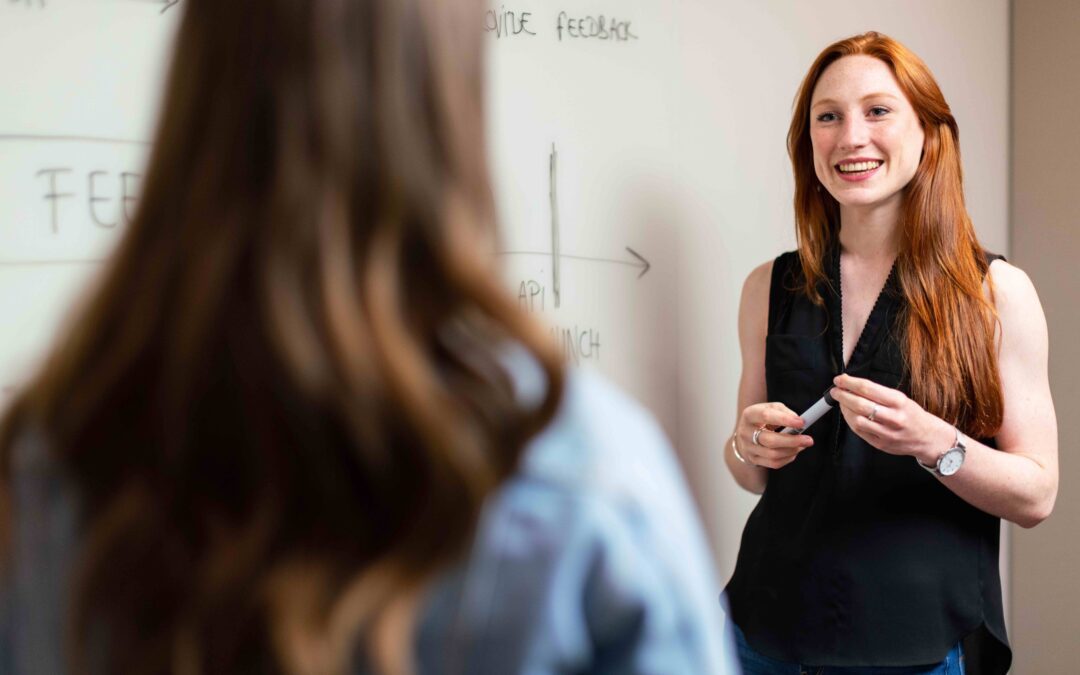 The purpose of this position is to establish the infrastructure to facilitate people...
read more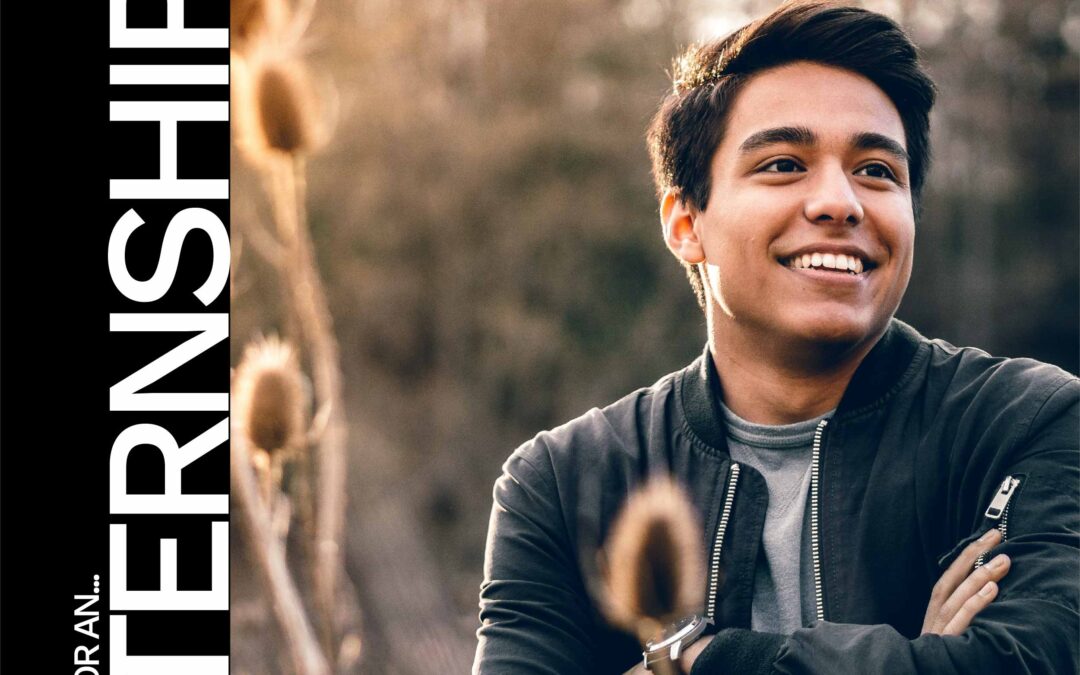 Applications for our 2021 Internship program are now open! We're excited to welcome a new round of...
read more
Mike has been a regular at our Coaching Nights for quite some time. Listen to his story as he shares how Seed help shape his business idea – Xceptional.
read more