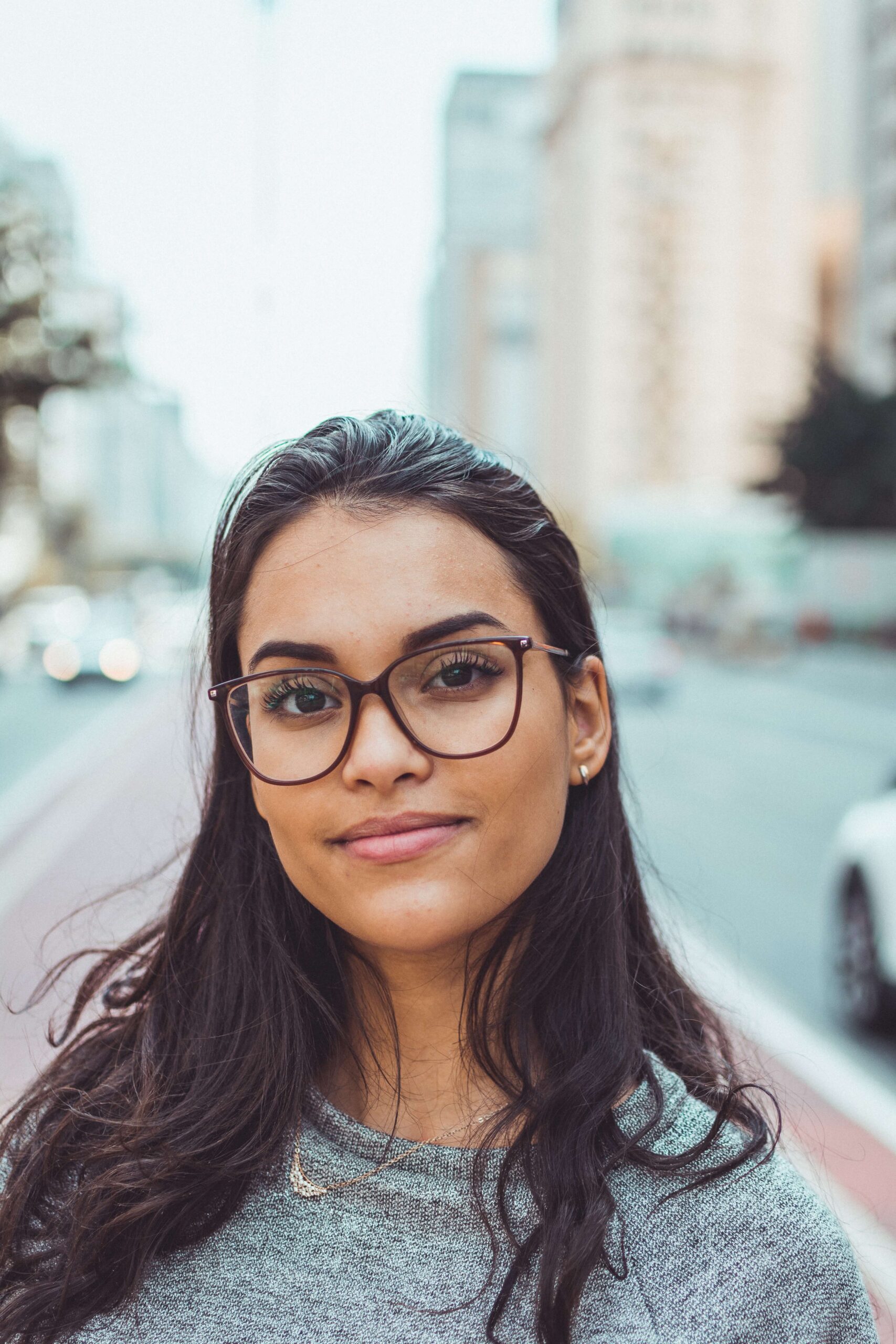 Apply now to grow your impact. 
Thank you for your interest in applying for Seed's Changemaker Community for Entrepreneurs.
Applications close 21st February 2023 for our 2023 Cohort (which will start in March).
This application could take up to 30 minutes to complete. There is no "Save" functionality so please do not close your browser.
We greatly value the time and effort that you invest in your application. If you are concerned about the above steps, we recommend you save your answers as you go on your computer.
Please Note: Your application will save your answers every time you click "Next". If you accidentally close your browser or have to step away for a while, your answers will be saved so long as you have clicked "Next".
When you re-open the web browser you will be taken to where you left off. You can click "Previous" to review previously answered questions.
STRUCTURE
Jan/Feb (Dates TBC)

INTENSIVE 1, NSW

May (Dates TBC)

INTENSIVE 2, Melbourne VIC

September (Dates TBC)

INTENSIVE 3 & Summit
(including Showcase Event & Celebration/Graduation)
CURRICULUM
The curriculum follows Seed's Redemptive Design Framework. A summary of the curriculum is outlined below:
Discovering/Clarifying Purpose

Identity – who has God made us to be?

Context – who/where has God called us to serve?

Story of change

What is the change God is calling me to create? What do the people God is calling me to serve need/value?

What do I believe are the steps to change?

Design The Solution

How do I translate my customers' needs into a Value Proposition and a Business Model?

How do I Design and Prototype my product / service?

Vehicle for Change

How do I turn my ideas into something tangible that helps people taste and see what Jesus is like?

How can I design my business to be a sustainable and scalable tool for Redemptive change

Community of Change

How do I engage with my customers and beneficiaries around my Idea / Business, as well as the partners I need to grow my Idea/Business?

Grow The Impact

What skills and resources do I need to turn my idea into reality?

How can I set up and execute a 3 year strategy?

Personal Development

Theological foundations for change

Formation for life as a changemaker
PRICING
The incubator is open to individuals or small teams who are working together in a business or on an idea (up to a maximum of three (3) participants per idea/business). Subsidies are available (see below).
Full fee for the program is:
Individuals – $4,500 
Teams: $4,500 first participant + $1,500 per extra participant
Fees include:
All accommodation and meals for the intensives;
All training resources and materials;
All coaching session and masterclasses;
Seed Summit and Showcase event.
Any other costs, including flights and any costs associated with the start-up of your initiative are the participant's responsibility.
SUBSIDIES
Through the generous support of donors, Seed has been able to establish a fund to provide subsidies to applicants who are not able to afford the full cost of the program. 
Please note that subsidies are provided for applicants with real financial need and the maximum subsidy granted is 50% of program fees.
Applications for subsidies must be made at the time of application (details are included in the application form).
All applications for subsidies will be considered by a designated subsidy committee.
PAYMENT TERMS
Payment of fees is the sole responsibility of the applicant.
Payment of a $500 deposit (non-refundable) is required on acceptance of your offer.
Full payment can be made upfront or based on the following payment schedule.
1st Payment

$500 

Deposit (non-refundable) is required on acceptance of your offer.

2nd Payment 

$2,500

Before 15 January 2021.

Amount adjustable based on subsidies provided

3rd Payment

$1,500 

Before 30 April 2021.
APPLICATION & SELECTION
There are limited spaces in each Incubator cohort. Places will be offered to applicants who fulfil the following criteria:
A demonstrated desire to grow in both your Christian faith and your capacity as a changemaker
A commitment to developing an idea that is aligned with God's purposes.
Demonstrated maturity in your Christian faith.
Demonstrated leadership capacity.
Willingness to learn and be challenged by both coaches and peers.
All applicants may be subject to interviews and reference checks.
Applications for our 2021 cohort close 30th November, 2020. Applicants will be contacted shortly after.
Do you know other Christian Changemakers who would benefit from the Incubator? Nominate them below. All nominees will be contacted with more information about the program.
YOU WERE DESIGNED FOR MORE. BE A REDEMPTIVE CHANGEMAKER