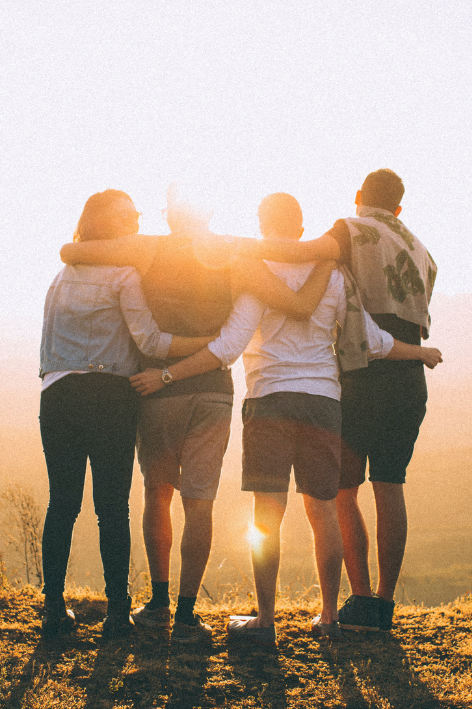 Apply now to discover a new way to influence change in your sector.
Thank you for your interest in applying for Seed's CC+ Cohort B, 2023.
This application could take up to 15 minutes to complete. Each time you click "Next" your answers will be saved, if you accidentally close your browser or have to step away for a while, your answers will be saved so long as you have clicked "Next".
When you re-open the web browser you will be taken to where you left off. You can click "Previous" to review previously answered questions.
We greatly value the time and effort that you invest in your application. If you are concerned about the above steps, we recommend you save your answers as you go on your computer.
Applications close 31st August 2023, for our Cohort B starting 13th October 2023.
SEED CHANGEMAKER COMMUNITY PLUS  APPLICATION FORM
YOU WERE DESIGNED FOR MORE. BE A REDEMPTIVE CHANGEMAKER.
DOWNLOAD OUR REDEMPTIVE DESIGN PDF FOR MORE INFO