A design and formation program for business or idea owners to increase your alignment with God's purposes, enhance your impact and move your venture forward.
EOI Entrepreneur Changemaker Community
Changemaker Community Entrepreneur Nomination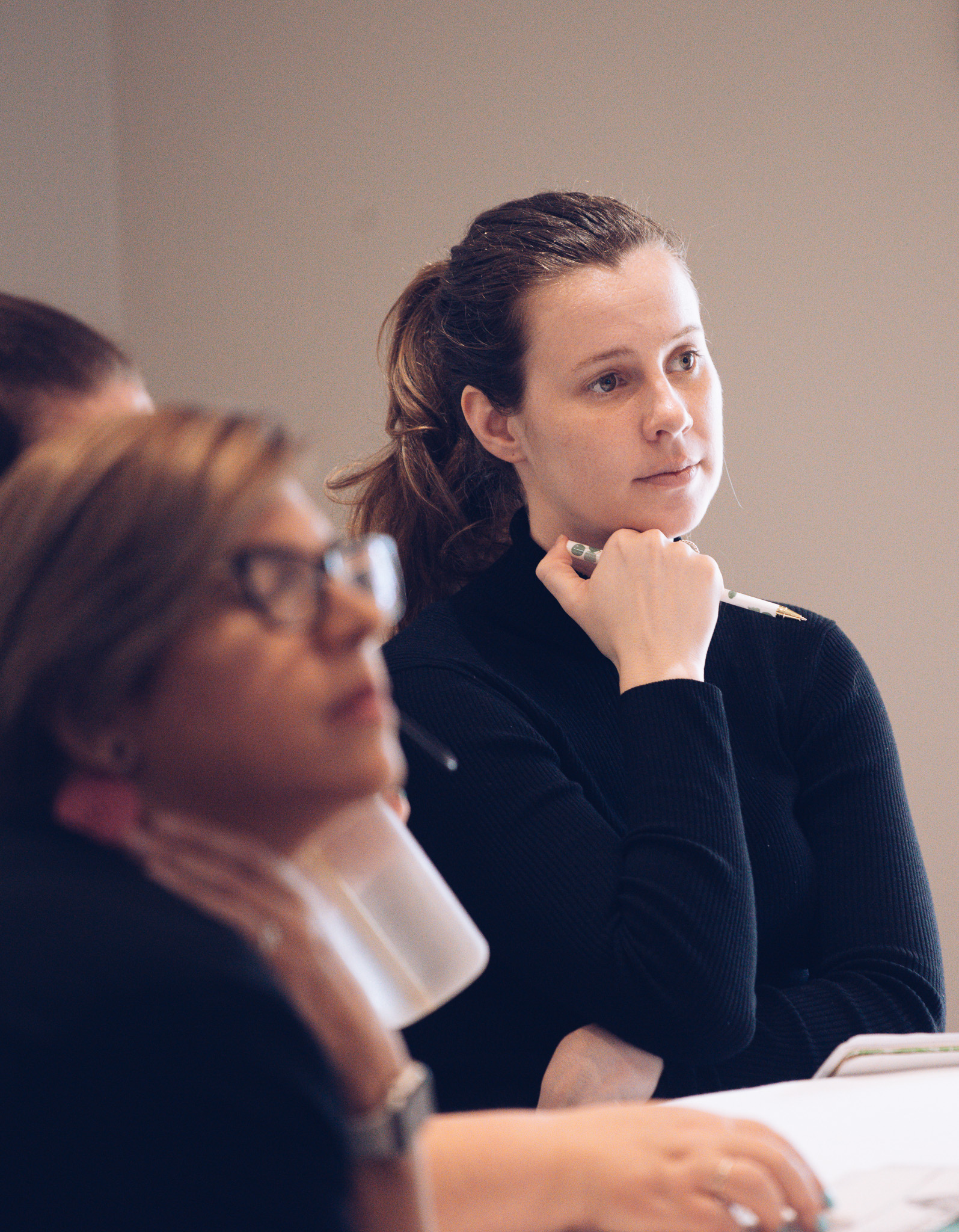 The support you need to move your venture forward.
As a business owner or entrepreneur, you have a unique opportunity to imagine and create change through your enterprise. 
At Seed, we believe that entrepreneurs who deeply connect their faith to their context are better equipped to create change wherever God has placed them.
 But it can be challenging to create faith-inspired change in our secular society.
Seed's design framework equips you to imagine possibilities, foster innovative and creative thinking all while helping you grow deep in the way of Jesus.   
From ideation to implementation, the Changemaker Community for Entrepreneurs will help you navigate the start-up process and increase your capacity for impact.
To download the full Information Pack, fill in your details below.
Grow your capacity for impact.
This program provides you with opportunities for both personal growth and the growth of your venture, enhancing your capacity to create meaningful, sustained change whether God has called you.
Together in a community with like-minded entrepreneurs, you will:
Align your venture with God's purposes in the world.
Develop your capabilities for design and creative thinking.
Comprehensively think through all elements of your business venture and develop a plan for the business life cycle.
Work through Seed's full suite of Redemptive Designs tools with the support of a Coach and industry experts.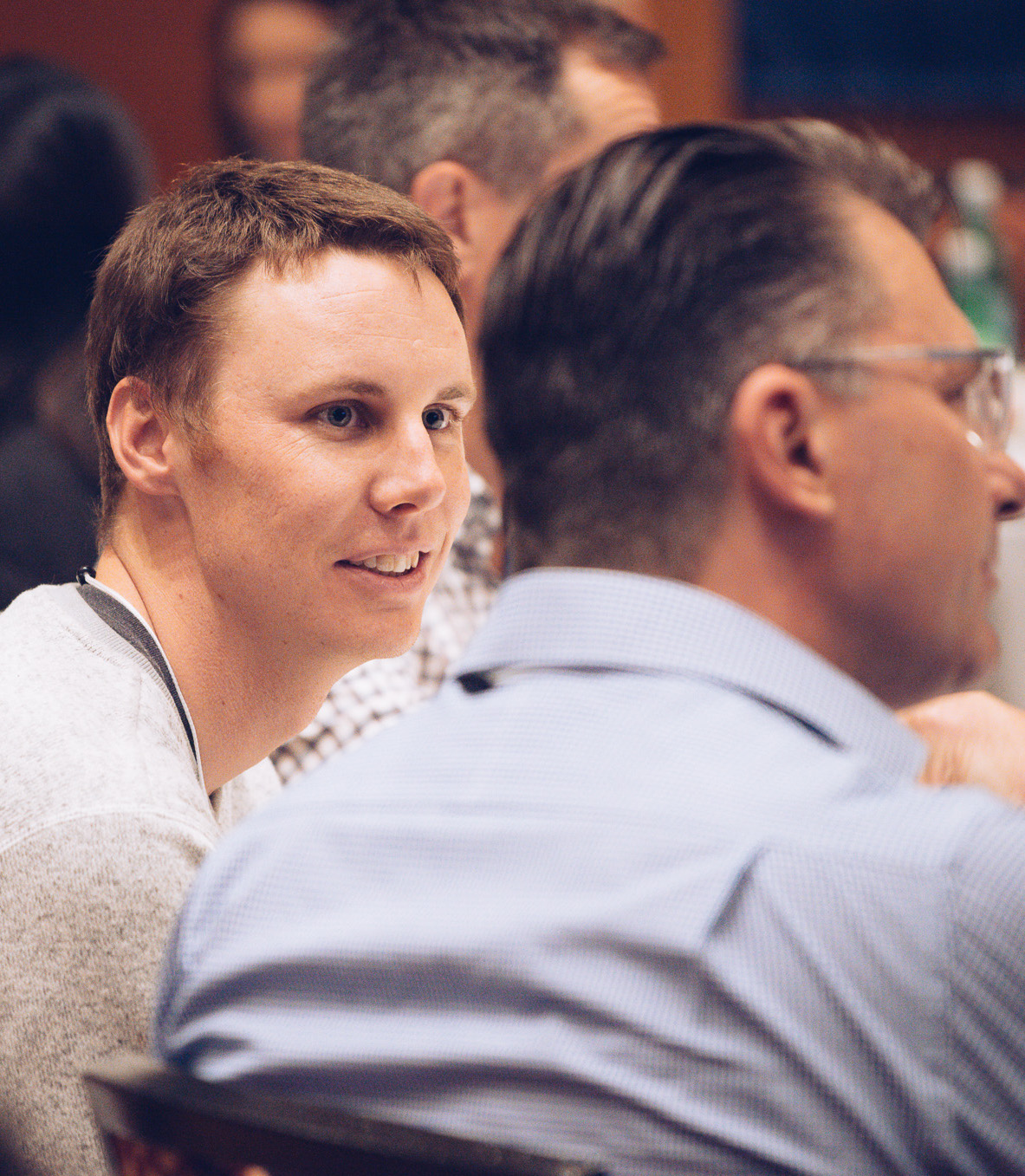 This program is consciously designed to suit your specific personal and business needs.
The Program includes:
Participants will be provided a coach for the duration of the program who will help them to learn more about themselves and support them through the design process. 
Learn from industry leaders and subject-matter experts in our monthly Masterclass. Whether in person or online, a range of topics will be covered such financial modelling, investment readiness, tech enablers, Storybrand. 
The Redemptive Design process contains a series of tools and instructional sessions delivered online and in a small cohort. This ensures clear instruction and enables peer to peer support. 
Participants will have access to Seed's Redemptive Design tools plus other support resources, so at any time they have the support they need to work at the pace they choose. 
Seed hosts a networking conference each year and attendance is part of the Program. Connect with other entrepreneurs, business leaders and mentors from multiple sectors, denominations and states at the Seed Summit in Sept 2023. 
Applications are now open for our March 2023 intake. You can apply via the web form below or you can nominate someone you think could benefit from the program below.
Applications for our March 2023 intake close 21st February 2023.
EOI Entrepreneur Changemaker Community
Changemaker Community Entrepreneur Nomination
A story from one of our Entrepreneurs.
Susy Lee went through our 2019 program and has seen the idea she brought to the program come to life. Listen as she shares her experience with the program and how it helped her realise who God created her to be.
STRUCTURE
The program runs for 8 months with the first intake for 2023 commencing in March and finishing in October. The program is structured around monthly peer sessions, one-on-one coaching and monthly masterclasses. These core peer sessions are supplemented by other opportunities to engage in one-to-one coaching, mentoring with seasoned leaders and the annual Seed Summit. The Summit is an opportunity for you to engage with Seed's vibrant community of changemakers, receive input and inspiration, and create invaluable networks.
| | |
| --- | --- |
| Feb 21 , 2023 | Applications for March Intake Close |
| Mid-Mar 2023 | Program Commences, Monthly Peer Session, Online |
| Oct 12-13, 2023 | Program Commences, Seed Summit, Sydney |
CURRICULUM
The curriculum is designed to develop your venture at the same time as forming you as a redemptive changemaker. Our hope is that you will continue to grow your venture and your capacity for impact, all the while learning to walk more closely with Jesus.
The curriculum is organised around these three elements:
Personal & Spiritual Formation
Creating Redemptive Influence and Change
Robust, evidence base business design and strategy
Download the full info pack here.
PRICING
The full fee for the program is: $1900
Fees include:
Dedicated one-to-one coaching sessions for the duration of the program (8-months).
Access to 5 Masterclasses.
Exclusive access to Seed's Redemptive Design resources and tools (15+ tools and resources).
Training in how to use the tools.
All accommodation and meals at Seed Summit.

The support of a seasoned team, with years of experience, who assist large scale faith-based organisations (Salvos, Tear, TAI) to cultivate innovation and design-thinking within their organisations. 
Any other costs, including flights and any costs associated with the start-up of your initiative are the participant's responsibility.
PAYMENT TERMS
Payment of fees is the sole responsibility of the applicant.
Full payment can be made upfront or based on the following payment schedule.
| | | |
| --- | --- | --- |
| 1st Payment | $950 | Required on acceptance of your offer. |
| 2nd Payment  | $950 | Due by 30 June 2023 |
YOU WERE DESIGNED FOR MORE. BE A REDEMPTIVE CHANGEMAKER.
DOWNLOAD OUR REDEMPTIVE DESIGN PDF FOR MORE INFO