Our desire was to create a community/organisation that helps people work out how to bring redemptive change by developing ideas and initiatives that more fully embodied the good news of Jesus beyond the walls of the church.
Walking alongside another human being in some...
When Seed was launched back in 2015, we wanted...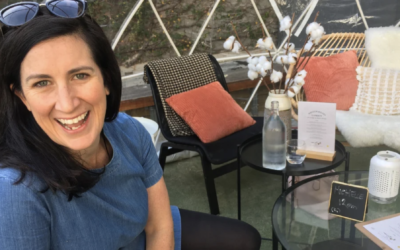 "For quite some time I struggled with why I seem to be blessed at work with lots of opportunities and promotions that I didn't actively go seeking," Wirth – a manager for a large telecommunications company – tells Eternity.