Our desire was to create a community/organisation that helps people work out how to bring redemptive change by developing ideas and initiatives that more fully embodied the good news of Jesus beyond the walls of the church.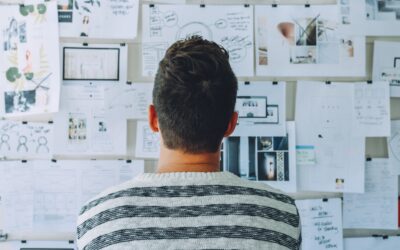 As an entrepreneur and business owner, I am...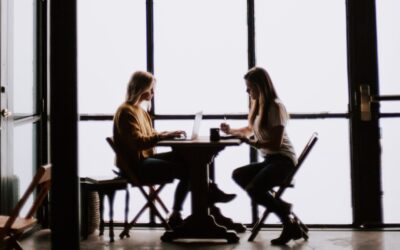 The Reventure Board has initiated the Lawrie Styles, Reventure Faith and Work Fellowship with the principal objective of perpetuating and honouring Lawrie Style's legacy.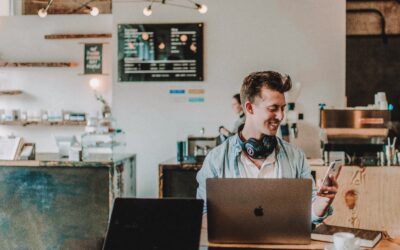 What makes entrepreneurs distinctive? How do they see things that others cannot see? What motivates them to keep going, in spite of obstacles?