https://www.youtube.com/watch?v=Vkjjh1gkM2c
John's passion is helping individuals and organisations to develop and articulate a clear sense of identity and purpose, and to find the places where their own stories fit with God's story and God's purposes. Too often people feel like living a life aligned with God's purposes is too difficult to grasp, so John developed Seed as a vehicle to help give people the agency, support, resources, networks and confidence to create a new chapter to their stories. His hope and prayer is that Seed will help many to step into their God-given purpose, for the sake of the world and the glory of God.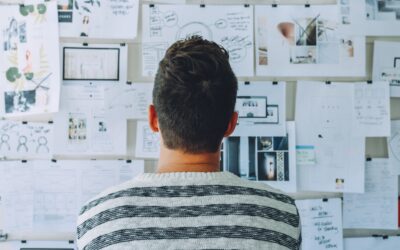 As an entrepreneur and business owner, I am...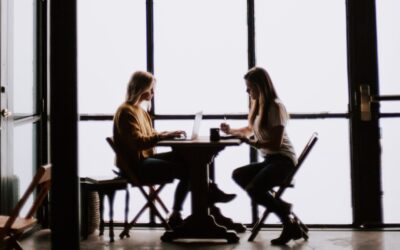 The Reventure Board has initiated the Lawrie Styles, Reventure Faith and Work Fellowship with the principal objective of perpetuating and honouring Lawrie Style's legacy.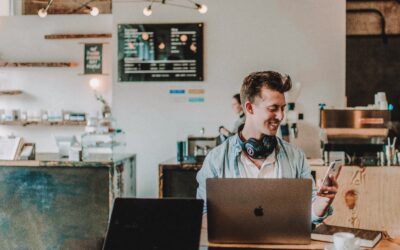 What makes entrepreneurs distinctive? How do they see things that others cannot see? What motivates them to keep going, in spite of obstacles?