John's passion is helping individuals and organisations to develop and articulate a clear sense of identity and purpose, and to find the places where their own stories fit with God's story and God's purposes. Too often people feel like living a life aligned with God's purposes is too difficult to grasp, so John developed Seed as a vehicle to help give people the agency, support, resources, networks and confidence to create a new chapter to their stories. His hope and prayer is that Seed will help many to step into their God-given purpose, for the sake of the world and the glory of God.
Walking alongside another human being in some...
When Seed was launched back in 2015, we wanted...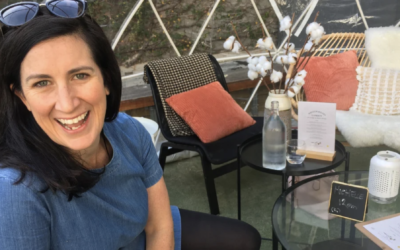 "For quite some time I struggled with why I seem to be blessed at work with lots of opportunities and promotions that I didn't actively go seeking," Wirth – a manager for a large telecommunications company – tells Eternity.