Seed grows redemptive changemakers and help them design and create redemptive solutions for real world problems. We use our distinctive Redemptive Design process to grow initiatives that are grounded in the Christian story and have a positive impact on society and culture.
Seed works with both individuals (entrepreneurs, business owners, marketplace leaders) and faith-based organisations.
Our vision is to see a movement of Christians bearing witness to Jesus at the forefront of renewal and positive change in society.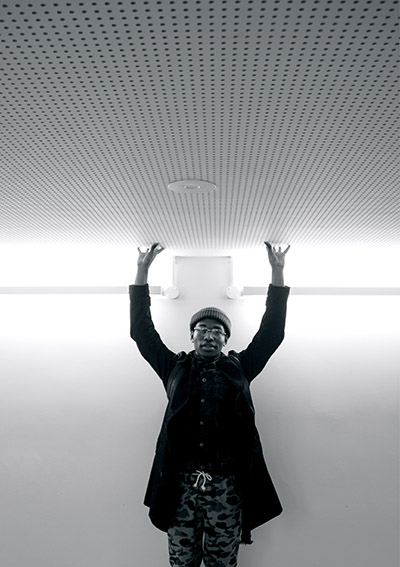 YOU WERE DESIGNED FOR MORE. BE A REDEMPTIVE CHANGEMAKER