Seed is currently looking for highly capable and motivated individuals to join our team.
Development Manager – Individual Programs
Purpose: This s a senior role in a small but growing organisation, with the responsibility to lead Seed's programs to grow individual changemakers for redemptive influence in society.
Reports to: Director, Programs & Consulting
Hours Per Week:  Full time (Note: Applications are welcome from people with the requisite experience, wishing to work part-time. Minimum load considered is 0.6 FTE)
Applications Close: 17th November 2022
Location: The position is currently located in Crows Nest, Sydney, and there is flexibility with regard to your working arrangements. 
To apply, email your resume to info@seed.org.au with the position you are applying for in the subject line.
THE DETAILS – Individual Program Lead
About the Role 
This s a senior role in a small but growing organisation, with the responsibility to lead Seed's programs to grow individual changemakers for Redemptive Influence in society.
This role will work closely with the Director, Programs & Consulting and Seed team to grow Seed's work amongst individual changemakers.
You will:
Develop and execute development/sales/recruitment strategies to grow offerings and achieve KPI's, working closely with Communications & Marketing Manager to design and execute the strategy.
Lead Seed's efforts to identify volunteer Growers (i.e. those who invest in the formation of others for Redemptive Influence), and equip/support them to facilitate programs in churches, geographical areas or industries.
Support CEO and Operations Lead in the design and execution of targeted fundraising strategies for Seed's volunteer-led programs.
Identify and develop partnerships with churches that are seeking to grow Christians for Redemptive Influence in society.
Manage the ongoing relationship with partners to maximise both partner outcomes and Seed outcomes, encouraging Christians in partner communities to consider being financial and prayer supporters ("Sowers") and Growers.
Collaborate with the Programs Manager to Design program outlines and proposed content, manage the effective delivery of programs/products for individual changemakers and establish criteria for quality assurance for each program and continuously improve programs/products.
Key Requirements
The successful applicant will be eager to work in a dynamic and growing organisation. You are comfortable with starting and growing things and you are open to change.
You love to connect with people and have over three years of experience in developing and growing a program, product or service. You're excited at the prospect of investing in others by designing and implementing training or discipleship programs. With a strong understanding of the Australian Church landscape, and an interest in faith-work integration, you have a deep commitment to whole-of-life discipleship.
You're an excellent communicator, with the ability to connect faith with life and help others find meaning. You are passionate about helping people find their place in God's story and follow the way of Jesus. You enjoy designing programs that help to facilitate growth and connection.
Key to your success will be your ability to develop and grow a team, and to turn strategy into plans and execute those plans. With demonstrated experience in using relevant software (CRM & LMS), scaling and growing a product and strategic thinking, you will lead, train and support staff, contractors and volunteers to deliver these programs
Enquiries: 
For more information, please contact John Beckett at john.beckett@seed.org.au 
Apply 
Send your CV and cover letter (2 pages max) addressing the employment criteria from the Position Description to info@seed.org.au 
Applications close November 17th 2022.
Seed grows redemptive changemakers and help them design and create redemptive solutions for real world problems. We use our distinctive Redemptive Design process to grow initiatives that are grounded in the Christian story and have a positive impact on society and culture.
Seed works with both individuals (entrepreneurs, business owners, marketplace leaders) and faith-based organisations.
Our vision is to see a movement of Christians bearing witness to Jesus at the forefront of renewal and positive change in society.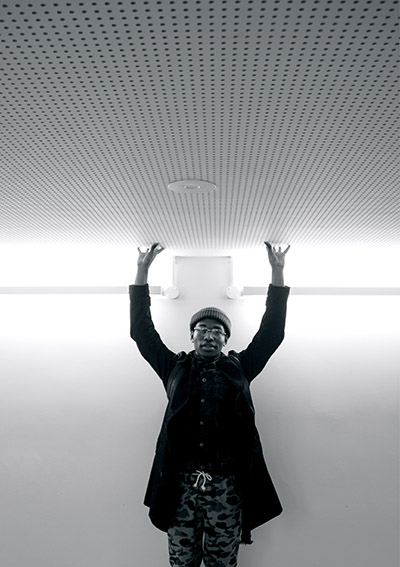 YOU WERE DESIGNED FOR MORE. BE A REDEMPTIVE CHANGEMAKER