One-week of online design sprints with a Seed Coach to get clear and move forward in confidence.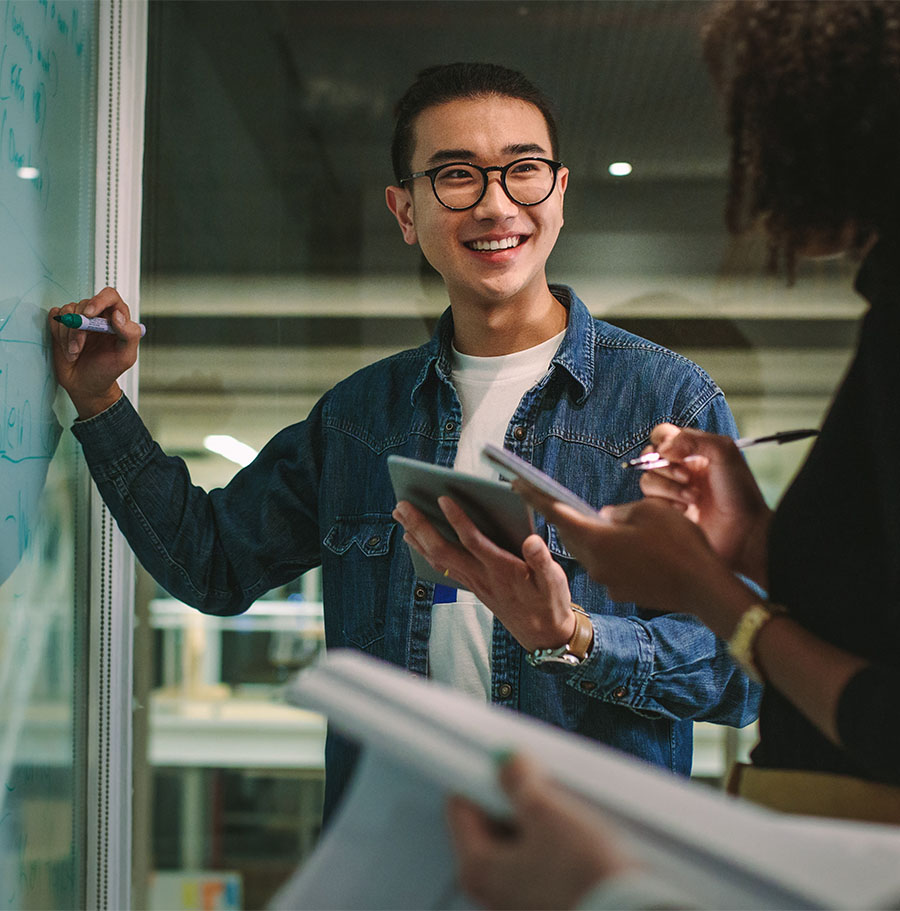 Before you can re-build, you must first re-imagine.
Our world is changing rapidly and many of us are feeling unclear about how to move forward.   
Do you want to discern what distinctive contribution God is calling you to make in your changing context?  Do you need clarity to confidently navigate your way forwards? 
5 x 1 HOUR ONLINE DESIGN SESSIONS WITH A SEED COACH OVER 5 DAYS 
RE-IMAGINE is a 1-week  online design sprint (5 x 1 hour daily sessions) with a Seed Coach to help you discern what distinctive part you might play to make a difference for Jesus in the context where God has placed you right now.  The context you might want to focus on could be your team, organisation, workplace, ministry or wider life circumstance, or a combination of all of the above!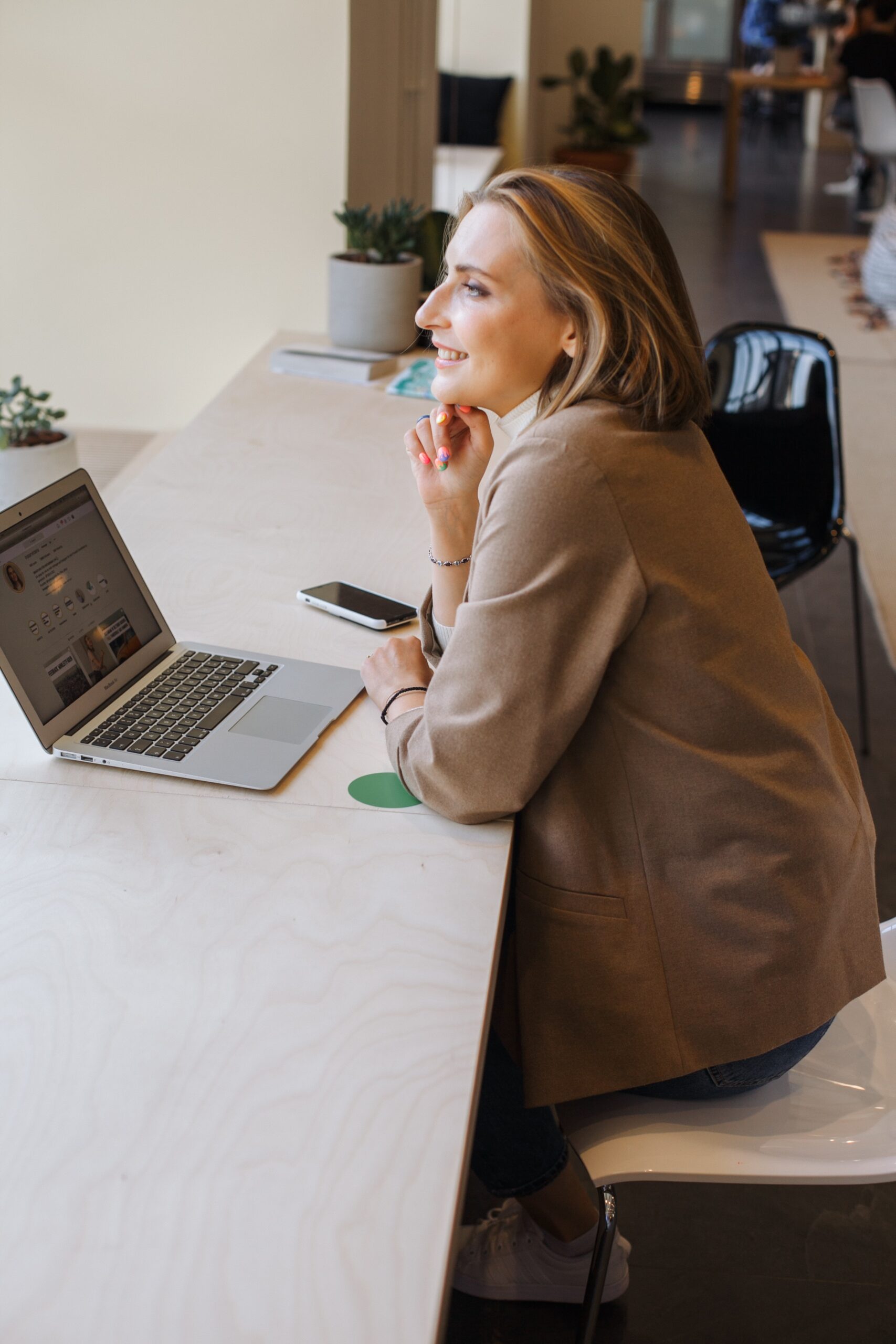 RE-IMAGINE will help you:  
CLARIFY 

what God desires for your context 

DEEPEN UNDERSTANDING

 of the people/context you are serving and the potential partners you could work with to maximise your redemptive impact

 

DISCERN OPPORTUNITIES

 that God might be calling you to take 

 

TAKE ACTION

 with clear priorities and steps of change to help you confidently navigate your way forward. and help those you serve to flourish.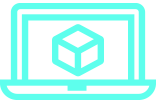 Using Seed's Redemptive Design* Framework, you will work through 5 purpose-built modules to discern what are:  
Possibilities of a better future that God desires for my context?

 

The needs, pains, concerns right now and steps of change to a better future?

 

The assets and barriers in the context/system I am in?

 

Our strengths and the opportunities God is specifically calling us to pursue?

 

Priorities and specific next steps for taking action?

 

Modules 1-4 are with a group cohort (of 3–6 people) giving you the benefit of learning from others. Module 5 is 1:1 coaching, supporting you to take specific action.  Each module is 1 hour per day via zoom with an experienced Seed Coach.  
*Redemptive Design helps you identify how you can embody the way of Jesus and participate in God's work to redeem and renew people, relationships, systems and mindsets in the specific context where God has placed you.  
COST: AU$250
RE-IMAGINE IS OFFERED QUARTERLY.
Mutually suitable times for the first 4 sessions will be arranged with those who express interest.
The 5th session of 1 hour 1:1 coaching will be booked the following week at a time that suits you and your Seed 'RE-IMAGINE' Coach. 
Spaces are limited to 3-6 people per group! 
Re-Imagine Registration Form
"*" indicates required fields
I found the course to be motivating and challenging, enlightening and clarifying.
I appreciated being encouraged to meditate on Matthew 6:31-33 daily as it helped me to rest in Him, trust afresh in His timing and open myself up to the change He is working on in me during this process. The course gave me a clearer sense of next steps and encouraged me to be content with working on one step at a time, knowing God will reveal the pathway forward according to His very good purposes.
Jo, NSW
Ant's confidence that God would speak, his wisdom to help me round the blocks I had been battling, and the structure of the discernment process really helped me see more clearly.
 I also found the sense of being part of a wider Seed community deeply healing and emboldening, making me braver and less alone in this missional work
Johanna, QLD
This Seed course is a fantastic way to challenge your views about your place in God's plan for owning and operating a business.
It's awesome to meet other people who are facing the same/similar or even completely different business challenges as you are.
Scott, NSW
YOU WERE DESIGNED FOR MORE. BE A REDEMPTIVE CHANGEMAKER.
DOWNLOAD OUR REDEMPTIVE DESIGN PDF FOR MORE INFO