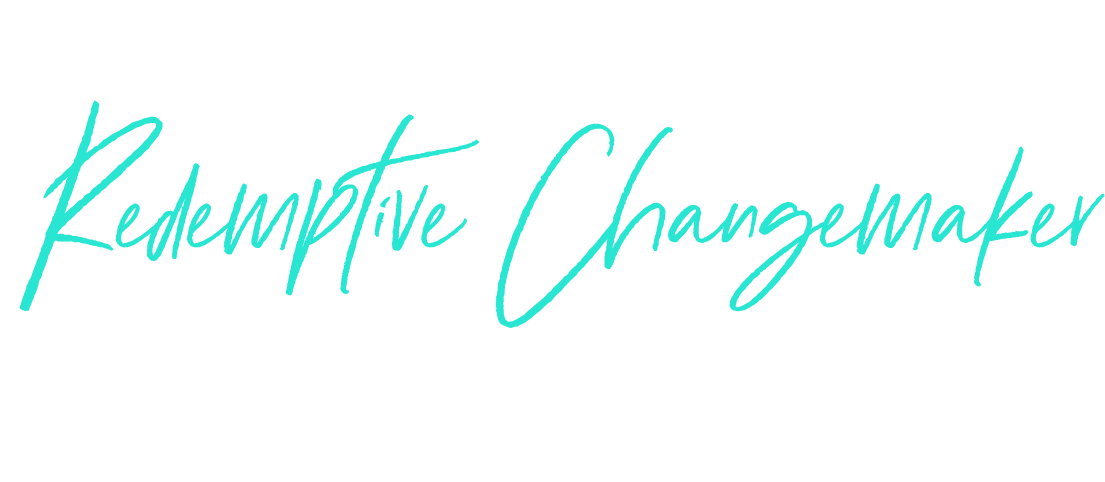 In a culture where the way of Jesus is increasingly foreign, but more needed than ever, we help organisations, churches and individuals engage effectively in society.
Align your purpose, strategy and outcomes with God's purposes.
Design ideas into products/services that result in redemptive impact.
Develop people who lead redemptive change.
YOU WERE DESIGNED FOR MORE. BE A REDEMPTIVE CHANGEMAKER
At the heart of Seed's approach is REDEMPTIVE DESIGN – an innovative process that connects formation with design.

REDEMPTIVE DESIGN IS PURPOSE-BUILT FOR THE FAITH-BASED SECTOR. 
Redemptive Design draws deeply from disciplines such as Human Centred Design, Social Innovation, Agile methodologies, and Asset Based Community Development, but reframes them into an approach to design that puts your God-given purpose at the foundation of the design process.

Formation is the process of aligning who we are becoming with who God made us to be.
Design is the process of maximising redemptive impact in a way that aligns with God's purposes.

You're running to keep up in a rapidly changing world. Longing for maximum impact, responding to shifting needs and opportunities, but sometimes feeling like the heart of your mission is drifting.
Let our team of consultants and coaches help you create real impact while staying true to your guiding story.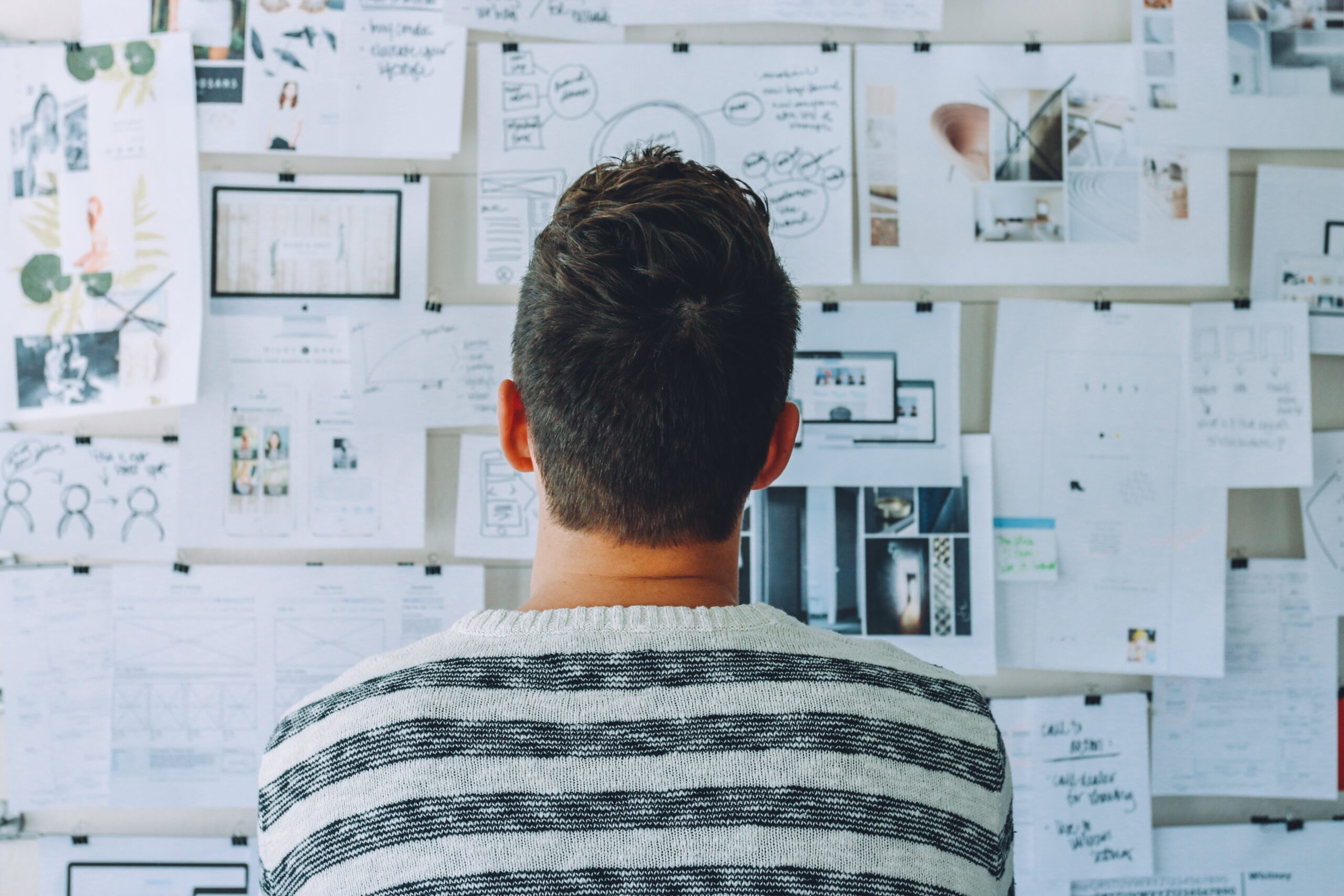 Clarify your team/ organisational purpose.
Identify values and behaviours that are deeply aligned with your Christian identity & God's purpose
Clear and compelling strategy, aligned with your purpose. 
Discern priority opportunities that God is calling you to pursue.

Align your Products/Services with your purpose.
Embed sustainable processes and models of innovation in your organisation.
Deliver value for customers & beneficiaries.
Maximise redemptive impact with minimal investment.

Formation of leaders, aligning who they are becoming with who God made them be.
Develop the capacity of your people to lead, innovate, and design redemptive change effectively.
FOR CHURCH LEADERS & PASTORS
FOR ENTREPRESNEURS & MARKETPLACE LEADERS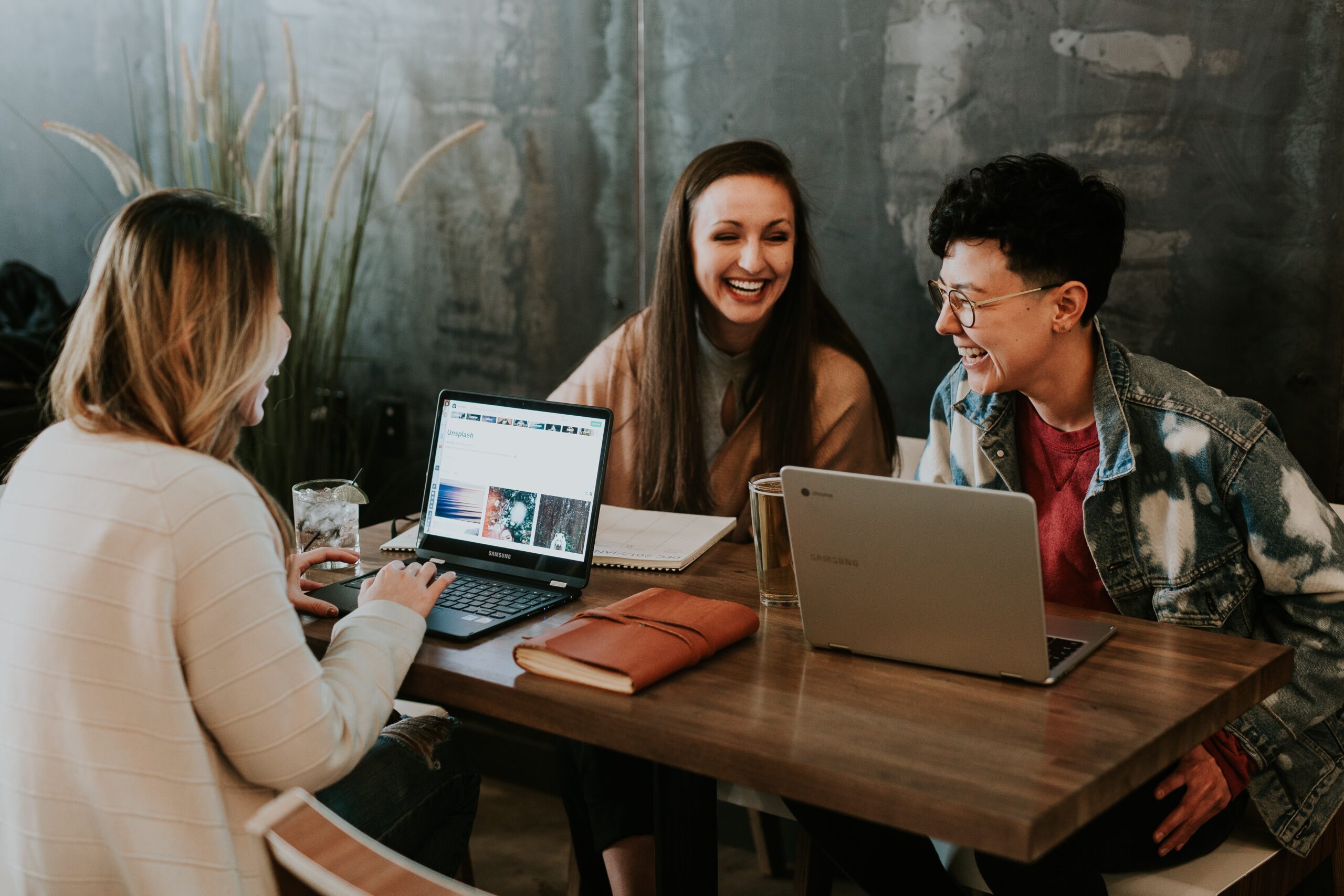 Develop your people to engage effectively in their own context. Give them the frameworks and tools to work out how to follow the way of Jesus and witness to Jesus right where they are.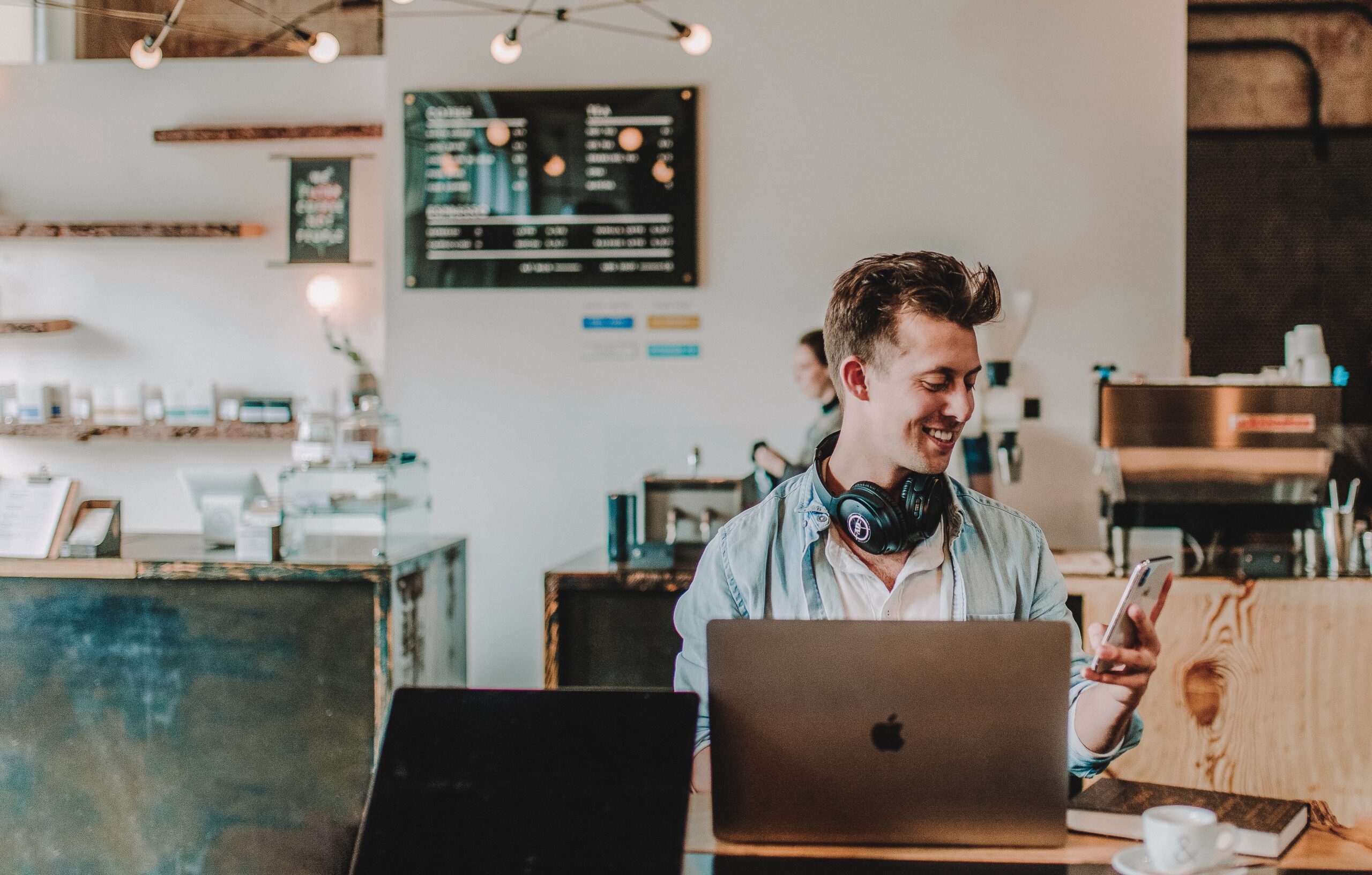 Grow your own capacity to influence redemptive change in your community or workplace

Our vision is to catalyse a movement of redemptive changemakers who are witnessing to Jesus at the forefront of positive change in society. Be part of the movement.
Join Our Newsletter!
Stay up to date with everything that's happening at Seed.
MAXIMISE YOUR IMPACT — SPEAK TO A CONSULTANT