A design and formation program for entrepreneurs and business owners to help you move your idea or business forward, regardless of the stage it is at.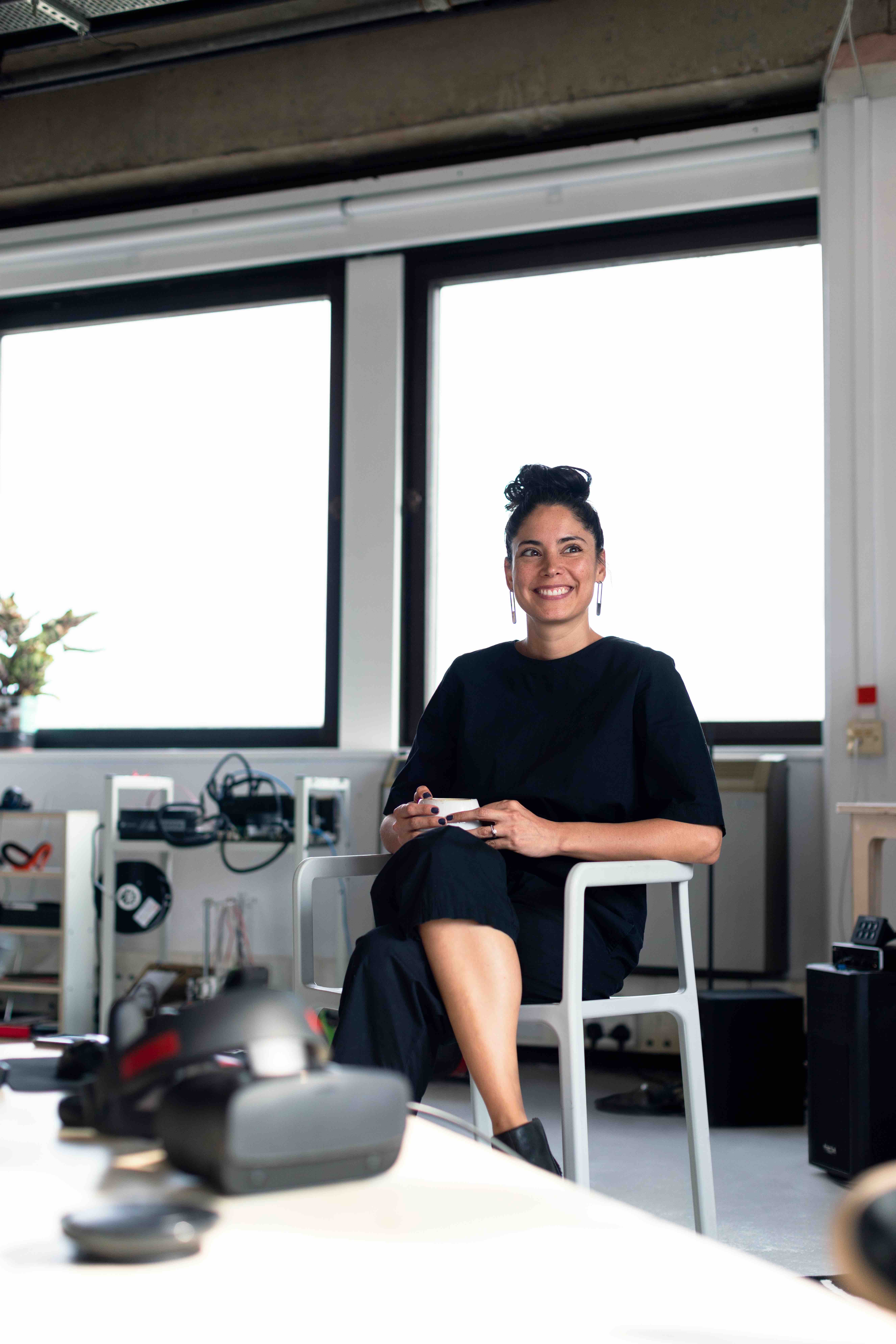 Move your idea or business forward.
As a business owner or entrepreneur, you have a unique opportunity to imagine and create change through your enterprise. 
Do you feel isolated at times?
Struggle to find the accountability and support structures needed to assist in moving your business or idea forward?
Is your business performing and creating change that aligns with God's purposes for the world?
With a variety of resources, courses and tools available these days, it can become overwhelming to make sense in a structured and rational progression how those resources can support you and progress your business to have the impact you desire. 
Momentum Labs is designed to help you navigate the uncertainty and gain clarity and direction through design-thinking and innovation. 
Ready to start creating the change God has called you to create?
GROW YOURSELF AND YOUR BUSINESS
The program will take participants through a guided Spiritual formation and organisational design process that will help them:
Discover/align their God-given purpose.
Develop or strengthen their capabilities in design-thinking as it relates to their business life cycle and spiritual formation.
Comprehensively think through all elements of their business venture and develop a plan as to how it will progress through the business life cycle.
Access to Seed's suite of Redemptive Designs tools with the support of a Coach and industry experts.
Grow their understanding of a change maker, enabling them to more effectively engage with society and culture around them.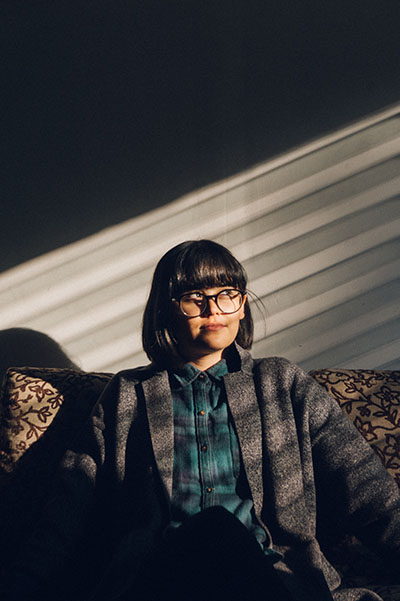 Momentum Labs was consciously designed to work for you. The program can be started at any point throughout the year and tailored to suit your specific personal and business needs.
The Program includes:
Participants will be provided a coach for the duration of the program who will help them to learn more about themselves and support them through the design process. 
Learn from industry leaders and subject-matter experts in our monthly Masterclass. Whether in person or online, a range of topics will be covered such financial modelling, investment readiness, tech enablers, Storybrand. 
The Redemptive Design process contains a series of tools and instructional sessions delivered online and in a small cohort. This ensures clear instruction and enables peer to peer support. 
Participants will have access to Seed's Redemptive Design tools plus other support resources, so at any time they have the support they need to work at the pace they choose. 
Seed hosts a networking conference each year and attendance is part of the Program. Connect with other entrepreneurs, business leaders and mentors from multiple sectors, denominations and states at the Seed Summit in Sept 2022. 
We encourage you to apply via the web form below for Momentum Labs. If you have any questions, see the FAQ's section below or email us at info@seed.org.au. If you know someone who you think could benefit from the program, nominate them below.
Momentum Labs is designed to be a formation pathway and works in collaboration with churches and faith-based organisations. Should your church or organisation like to partner with us, please contact Anthony Sell at anthony.sell@seed.org.au 
The moment Susy realised who God created her to be…
Susy Lee went through our 2019 program and has seen the idea she brought to the program come to life. Listen as she shares her experience with the program and how it helped her realise who God created her to be.
STRUCTURE
Momentum Labs is designed to work for you, so you can start the program when it suits you.
CURRICULUM
The curriculum follows Seed's Redemptive Design Framework. A summary of the curriculum is outlined below:
Discovering/Clarifying Purpose

Identity – who has God made us to be?
Context – who/where has God called us to serve?

Story of change

What is the change God is calling me to participate in? What do the people God is calling me to serve need/value?
What do I believe are the steps to change?

Design The Solution

How do I translate my customers' needs into a Value Proposition and a Business Model?
How do I Design and Prototype my products/services?

Vehicle for Change

How do I transform my business or idea into something tangible that helps people taste and see what Jesus is like?
How can I design my business to be a sustainable and scalable tool for Redemptive change

Community of Change

How do I engage with my customers and beneficiaries around my Idea / Business, as well as the partners I need to grow my Idea/Business?

Grow The Impact

What skills and resources do I need to scale my business and turn new ideas into reality?
How can I set up and execute an impact strategy?

Personal Formation

Theological foundations for change
Formation for life as a changemaker
PRICING
Momentum Labs is open to individuals or small teams who are working together in a business or on an idea (up to a maximum of three (3) participants per idea/business). Subsidies are available (see below).
The full fee for the program is:
Individuals – $3,100
Teams: $3,100 first participant and we will negotiate a price for each participant thereafter.
Fees include:
Dedicated one-to-one coaching sessions for the duration of the program (6-months). 

Access to monthly Master Classes. 

Lifetime access to Seed's Redemptive Design resources and tools (15+ tools and resources). 

Training in how to use the tools on an on-going basis. 

Seed Summit entry (three-day conference.) 

Intentional connections to the Seed network of industry practitioners, mentors and experts. 

A formation pathway to deepen your walk with God.

The support of a seasoned team, with years of experience, who assist large scale faith-based organisations (Salvos, Tear, TAI) to cultivate innovation and design-thinking within their organisations. 
Any other costs, including flights and any costs associated with the start-up of your initiative are the participant's responsibility.
SUBSIDIES
Through the generous support of donors, Seed has been able to establish a fund to provide subsidies to applicants who are not able to afford the full cost of the program.
Please note that subsidies are provided for applicants with real financial need and the maximum subsidy granted is 50% of program fees.
Applications for subsidies must be made at the time of application (details are included in the application form).
All applications for subsidies will be considered by a designated subsidy committee.
PAYMENT TERMS
Payment of fees is the sole responsibility of the applicant.
Payment of a $500 deposit (non-refundable) is required on acceptance of your offer.
Full payment can be made upfront or based on the following payment schedule.
| | | |
| --- | --- | --- |
| 1st Payment | $500 | Deposit (non-refundable) is required on acceptance of your offer. |
| 2nd Payment  | $1,300 | 1 month after commencement |
| 3rd Payment | $1,300  | 3 months after commencement |
YOU WERE DESIGNED FOR MORE. BE A REDEMPTIVE CHANGEMAKER