Seed is currently looking for highly capable and motivated individuals to join our team in 2021…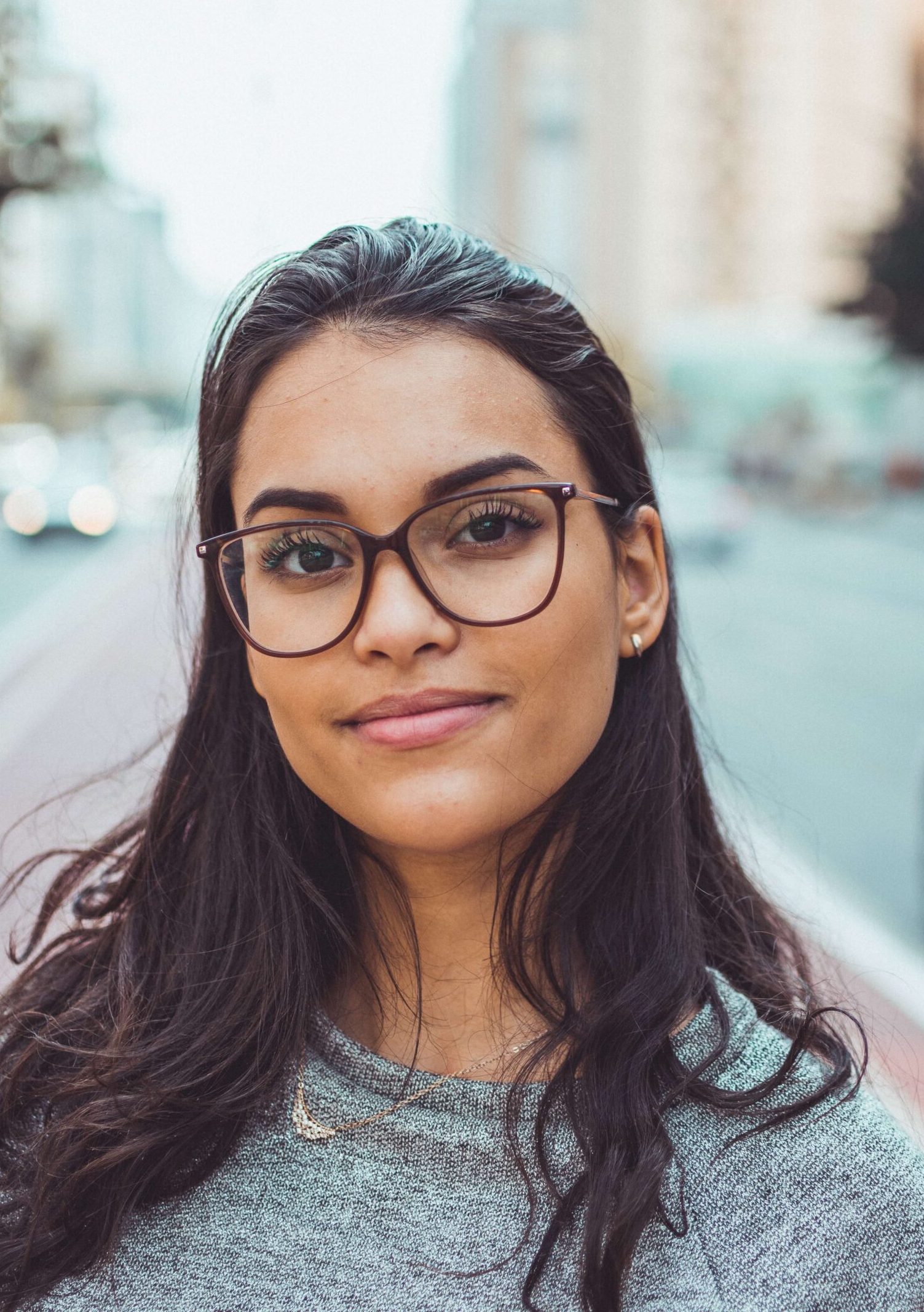 The internship is an opportunity to be involved in an active learning experience where you will develop and grow your own capabilities while also contributing to the work of Seed.
These are voluntary positions.
Time commitment: 9am – 4pm, one day a week (to be determined based on your availability but preferably Monday or Wednesday.)
Dates: 26th July 2021 – 2nd November 2021
Location: Crows Nest, Sydney.
If you have any questions, please contact us at info@seed.org.au to discuss options.
Seed grows redemptive changemakers and help them design and create redemptive solutions for real world problems. We use our distinctive Redemptive Design process to grow initiatives that are grounded in the Christian story and have a positive impact on society and culture.
Seed works with both individuals (entrepreneurs, business owners, marketplace leaders) and faith-based organisations.
Our vision is to see a movement of Christians bearing witness to Jesus at the forefront of renewal and positive change in society.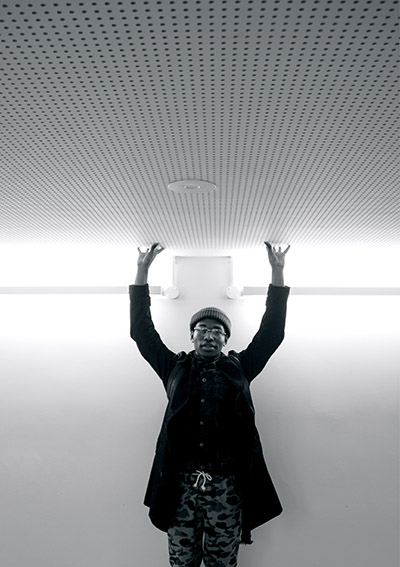 Event and Supporter Engagement  
On September 1-3rd, Seed is hosting our first annual Summit. It's an opportunity for our community to gather, to hear from each other, and to engage in design processes to help address real-world problems through the lens of Redemptive Design. It's a chance to connect with like-minded Jesus followers seeking to demonstrate the goodness of God to those in their context, in tangible ways. 
Key Criteria:
You're a tertiary student 

or

 someone with experience in a low-level management role or higher.

 

You care about the impact that your faith has on the way you and others engage with existing challenges and possibilities faced by society.

 

You're familiar with Microsoft Office suite—Word, Excel, Outlook, etc.

 

You've got good interpersonal and communication skills.

 

You're available 9am-4pm on either Monday or Wednesday (one consistent day each week) from 26 July 2021 through til 2 November 2021, as well as for a 3-day, 2-night block from 1-3 September.

 
Non-essential experience and qualities which will be considered favourably: 
Experience volunteering at or organising events

 

Communications and marketing experience

 

Basic graphic design skills

 

Ministry experience

 

Experience working in an office environment

 
Basic accounting skills or experience

 
YOU WERE DESIGNED FOR MORE. BE A REDEMPTIVE CHANGEMAKER