One-week of online design sprints with a Seed Coach to clarify a way forward.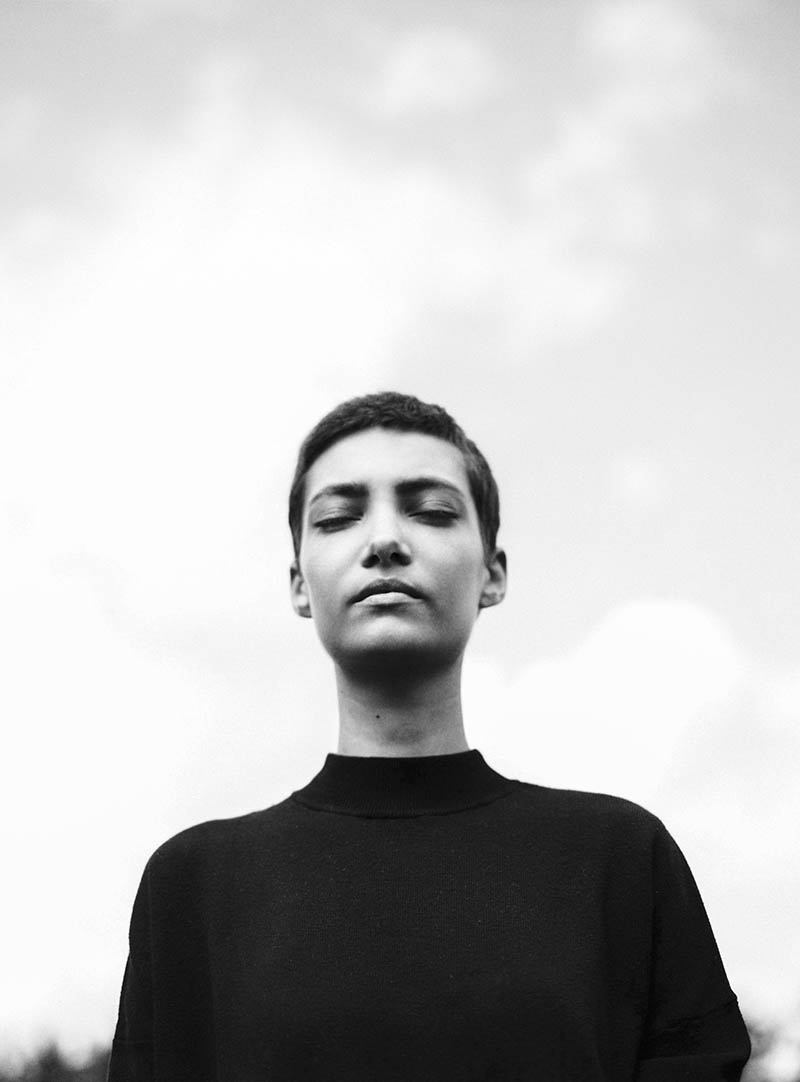 Before you can re-build, you must first re-imagine.
Do you feel as though the future is unclear? Do you need clarity on how to navigate the current crisis, or want to imagine new ventures? Imagine will help you get clarity in your thinking and planning, so that you can make well-informed decisions, allowing you to navigate your way forward with confidence.
GET CLEAR. MOVE FORWARD IN CONFIDENCE.
Imagine is a 1-week design sprint purpose-built to lead you through rapid iterations with the right questions. This course is especially designed for Christians who own or are leading small to medium enterprises through this season. Imagine will help you:
Be able to clearly articulate your story of change and how it connects deeply with the Christian Story.
Make decisions to either pivot elements of your business model; prototype new concepts; or persevere with coherent communications.
Develop a deeper understanding of the people/context you are serving.
Identify potential partners that could amplify your ideas.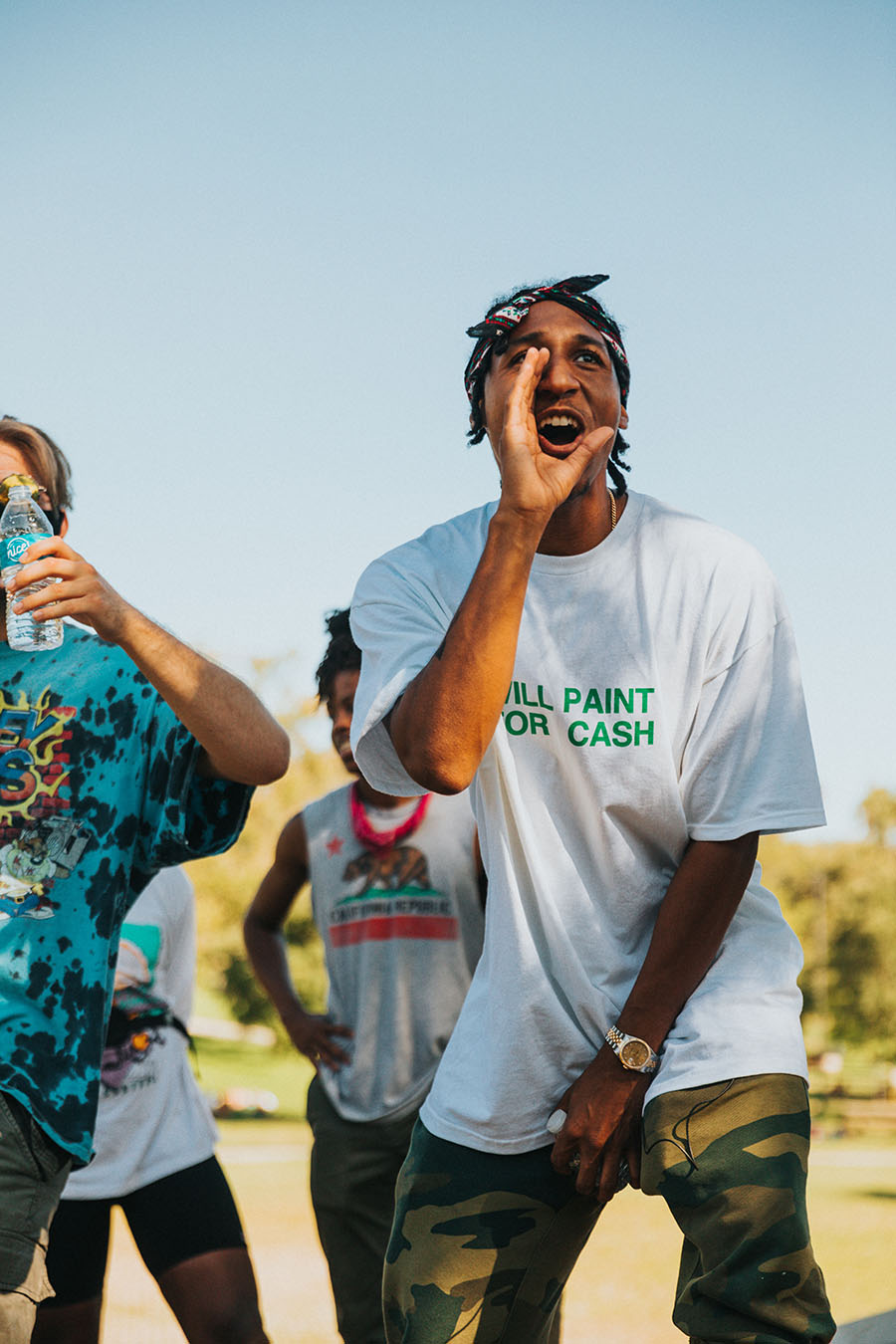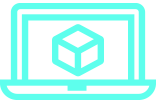 This course consists of 5 modules:
Foundations

New & Now

Theory of Change

Systems, Barriers and Capabilities

Opportunities Discernment

Get the benefit of community perspectives lead by our experienced Seed Coach, facilitated in a 1-hour online session per day.

The program will provide you tools and a process to bring clarity to your next step as a business owner or organisation.

At the end of this course you will have built an actionable plan for your next step.
Post Course: there is an opportunity to receive further coaching and development in a one-on-one format from the Seed team. In addition to this, phase two (Re:Build) and phase three (Re:Entry) of this course are currently in development.
I found the course to be motivating and challenging, enlightening and clarifying.
I appreciated being encouraged to meditate on Matthew 6:31-33 daily as it helped me to rest in Him, trust afresh in His timing and open myself up to the change He is working on in me during this process. The course gave me a clearer sense of next steps and encouraged me to be content with working on one step at a time, knowing God will reveal the pathway forward according to His very good purposes.
Jo, NSW
Ant's confidence that God would speak, his wisdom to help me round the blocks I had been battling, and the structure of the discernment process really helped me see more clearly.
 I also found the sense of being part of a wider Seed community deeply healing and emboldening, making me braver and less alone in this missional work
Johanna, QLD
This Seed course is a fantastic way to challenge your views about your place in God's plan for owning and operating a business.
It's awesome to meet other people who are facing the same/similar or even completely different business challenges as you are.
Scott, NSW
YOU WERE DESIGNED FOR MORE. BE A REDEMPTIVE CHANGEMAKER