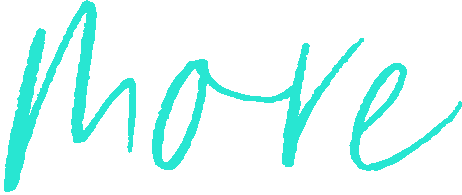 You were made for more
than just existing.
Has your life lost a sense of meaning and purpose? Do you long to do something that really matters? Do you want to live in alignment with what you believe?
We believe you were designed with purpose – not to chase after more status, more success or more stuff – for something much deeper and richer. It's time to discover what you were designed for. 
Align your life
Make an impact
Be a witness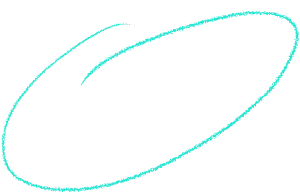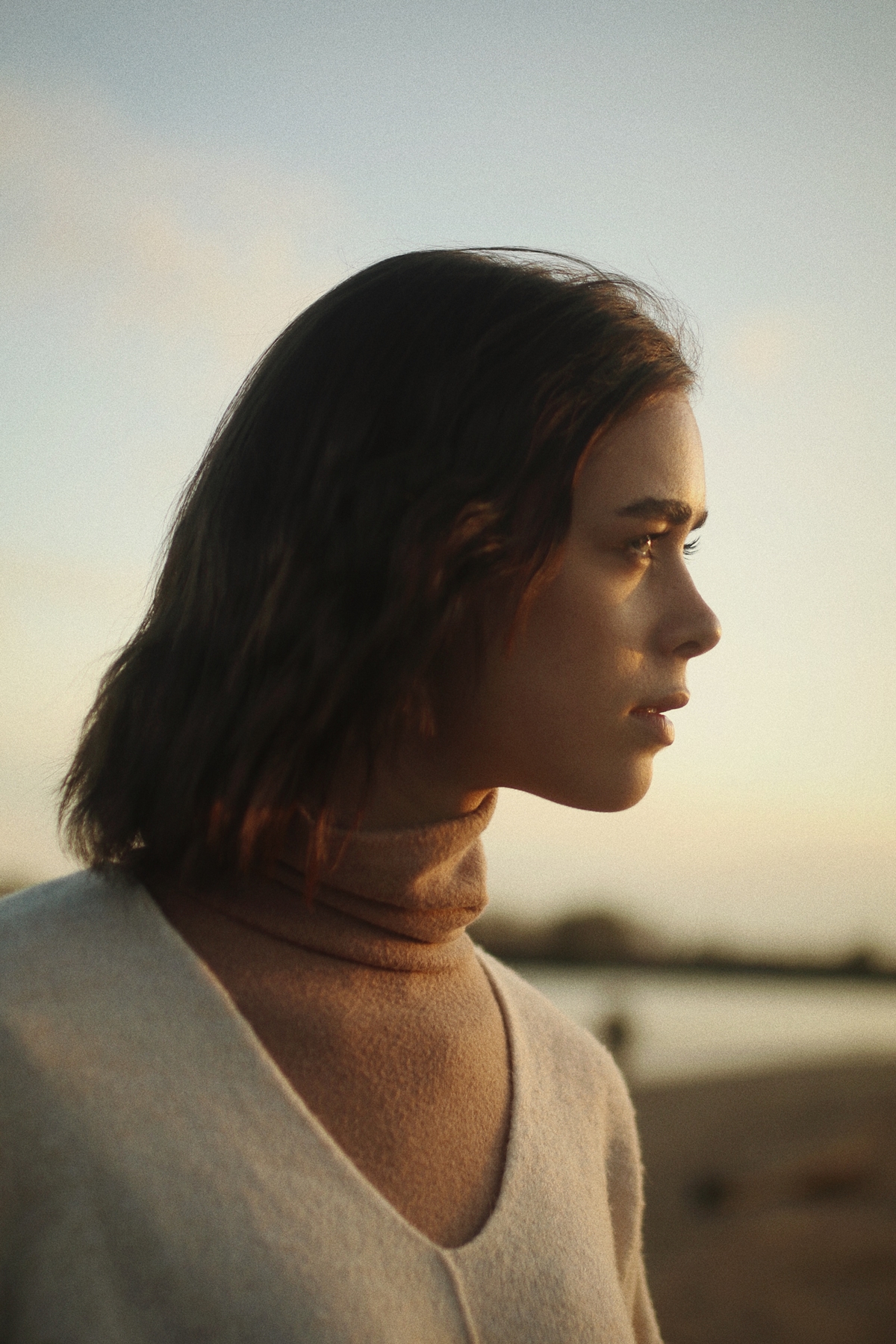 Step into who God made you to be. Do things you never imagined.
We're passionate about your journey with God. We believe followers of Jesus should have a real world impact aligned with what God intends. We empower Christians with the tools, training and support to make a difference in the world.
Discover your place in
God's greater story
Design for impact in the world
Grow in a community of
Christian changemakers
Growing redemptive changemakers for a rapidly shifting world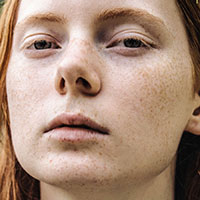 Foundation course to help you discover who God made you to be and start living like you believe it.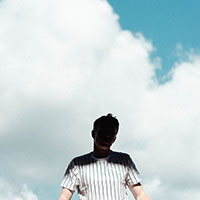 Short course that helps you imagine new possibilities and develop ideas with potential for real impact.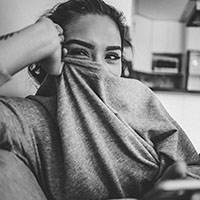 6-month program for entrepreneurs. Get the support you need to grow your idea or initiative from possibility to reality.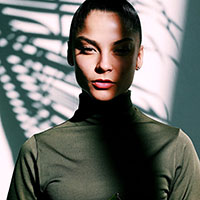 For emerging leaders in the marketplace. Discover how to be a redemptive influence in your industry or context.


LEADING A TEAM? RUNNING AN ORGANISATION?
We get you—
You're running to keep up in a rapidly changing world. Responding to needs and opportunities but sometimes feeling like the heart of your mission is drifting.
Redemptive Design is purpose-built to help organisations create real impact while staying true to your guiding story. Let our team of consultants and coaches help you harness creativity. Strengthen alignment. Maximise impact.
Our vision is to catalyse a movement of redemptive changemakers who are witnessing to Jesus at the forefront of positive change in society. Be part of the movement.
Join Our Newsletter!
Stay up to date with everything that's happening at Seed.
MAXIMISE YOUR IMPACT — SPEAK TO A CONSULTANT