WE ARE GROWING A COMMUNITY OF CHANGEMAKERS — DESIGNED FOR IMPACT
A community of designers, entrepreneurs, creatives, activists, facilitators, coaches, investors, donors, marketplace leaders – who are committed to following Jesus, creating positive impact in the world and helping people taste and see what life with Jesus is like.
No Results Found
The page you requested could not be found. Try refining your search, or use the navigation above to locate the post.
Join Our Community of Practise
Our rapidly changing world needs more Redemptive Changemakers—followers of Jesus who are passionate about their context, solution focused and humbly confident. 
Select how you want to partner with us from the options below.
Where should those pathways lead? Our hope is that the pathways ultimately make it possible for Christians to be agents for redemptive change in society.
Redemptive change is our term for a particular approach to social change that grows out of our engagement with the Christian story. It is an approach to change that results in our growth and formation as followers of Jesus, while also making a positive impact on society and bearing witness to Jesus.
read more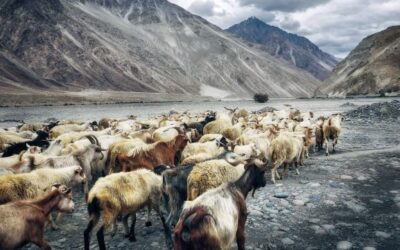 Over the last 18 months it has been our privilege at Seed to put Redemptive Design to work alongside partners in communities across various parts of Asia.
read more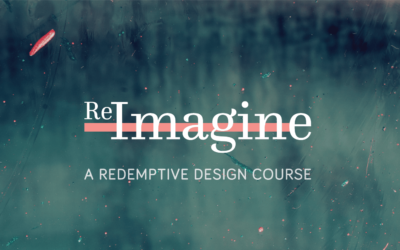 We're offering a new course called Re-Imagine especially designed for Christians who own or are leading small to medium enterprises through this season
read more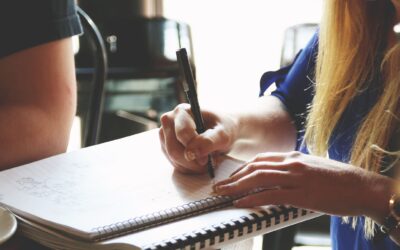 Our 2020 Cohort  //  This year we have been blessed with our biggest cohort yet! This is the crew at their first Intensive.
read more